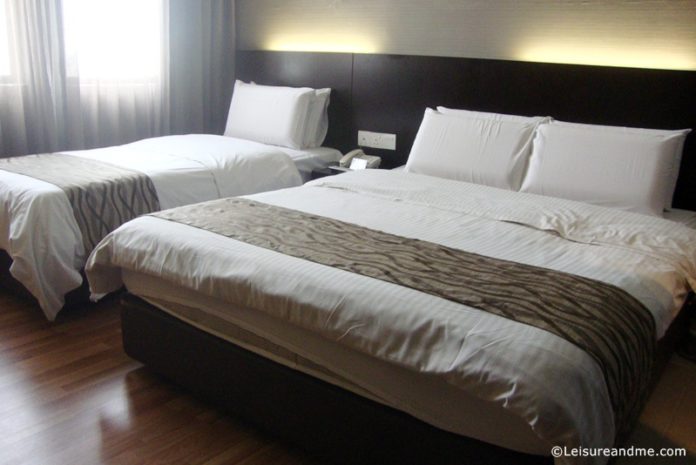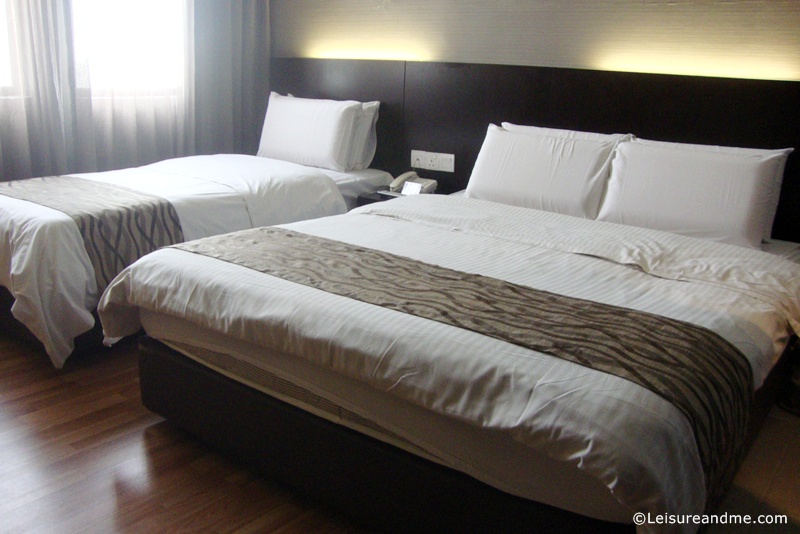 Johor Bahru is one of the popular destinations in Malaysia for many who live in Singapore as it is easy to access via Woodlands crossing (causeway) or via the Tuas second link. Even many tourists to Singapore take the advantage of visiting Malaysia through this link to Johor Bahru via public transport or via coach to Johor Bahru.
However as Johor Bahru is a district which covers large area, you should know few things before you book any hotel in Johor Bahru. As a frequent visitor to Johor Bahru, Malaysia I thought it is better if I share a post with some of the tips which are helpful for anyone who needs to book hotels in Johor Bahru for a weekend or for a holiday.
Things to know before you Book Hotels in Johor Bahru
Know the location
This is really important for you to decide the convenient hotel in Johor Bahru before you confirm. If you visit Johor Bahru city via Woodlands link, first you need to consider the hotels near Johor Bahru city. If your plan is to visit around the Johor Bahru City major attractions such as Angry Birds Activity Park or walk along Jalan Wong Ah Fook which is one of the busiest streets in Johor Bahru, you need to stay in a hotel which is near to City Centre. Johor Bahru City is popular for food & shopping and you can spend time at Komtar JBCC or City Square Mall. In our previous visits we stayed at Amansari Hotel City Center and it is really convenient if your plan is to visit around the Johor Bahru City.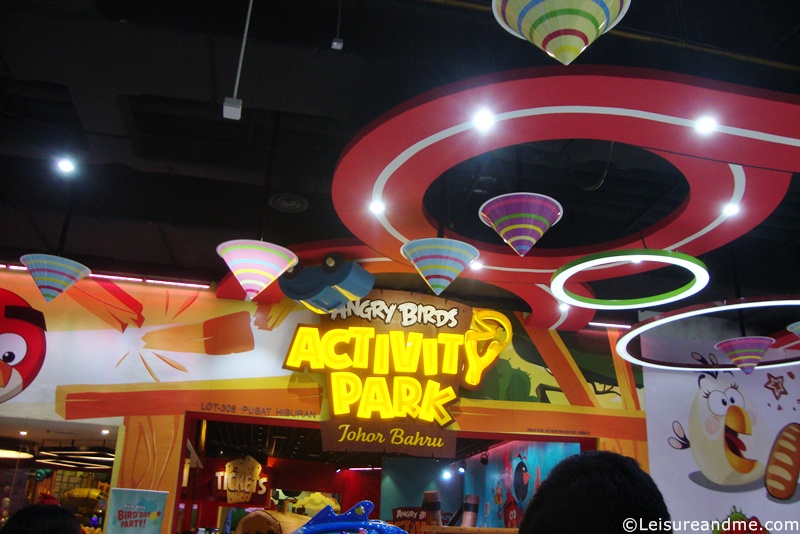 However, if you plan shopping at KSL shopping mall, then it is not convenient if you book a hotel in Johor Bahru city. You need to find a Johor Bahru Hotel which is located near KSL shopping mall. One of our favourite hotels near KSL mall is 11@Century hotel which located 2 minutes' walk away from the KSL Mall.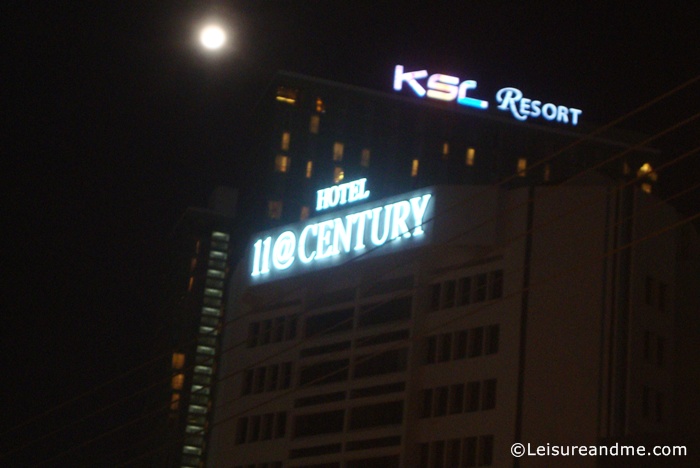 On the other way, if you plan visiting LEGOLAND, then you must search for hotels near Legoland as it is long distance away from Johor Bahru City.
That is why you need to know which part of Johor Bahru you are going to visit and book your hotel accordingly for a better holiday experience.
Compare the rates before you book
If you search for hotels in Johor Bahru, you will easily find many different hotels. However, these hotels come in different rates. It is always good to compare the hotel rates before you book in order to book the best Johor Bahru hotel for the price you pay. We usually use hotel booking sites such as traveloka.com as it is easier to compare the hotel rates with other details such as distance to major attractions. When you use a hotel booking site which has no booking fee, you can save from your hotel expenses which is great for any holiday. At the same time it is easy to compare and book when you use hotel booking sites such as Traveloka. A booking site with various payment methods is another advantage to book your Johor Bahru hotel as you can decide on the best and easy payment method for you.
Know the room facilities and services
Not only for Johor Bahru hotels, this tip is also valid for booking any hotel room. For better experience in your hotel stay, always check the facilities they provide for the mentioned room rate. Some hotel rooms come with free breakfast. I always find having breakfast at hotel is really convenient and it is easy to start the day without thinking of breakfast plan. You can always check other facilities such as wifi, parking and AC, Non AC rooms before you book any Johor Bahru hotel.
Above are the main things you need to know before you book any hotel room in Johor Bahru and when you book a hotel near to the attractions which you plan to visit, you will sure have the best holiday experience in JB (Johor Bahru)
Have you been to Johor Bahru, Malaysia? If so please share your experience with hotel accommodation there.