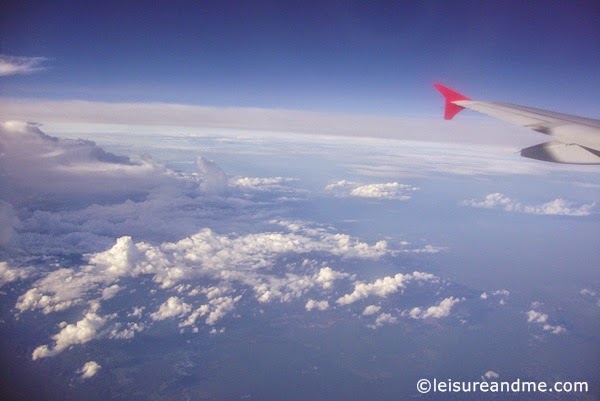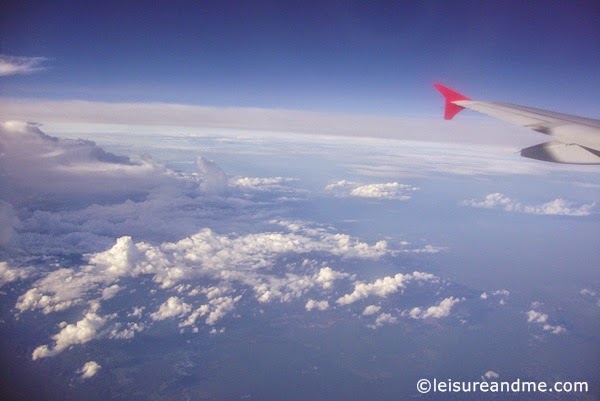 Are you looking for affordable
flights for your next holiday? With consideration of the budget, most
travellers look for cheap flights and if you are someone among this group, then
here are few tips for you before booking a cheap flight.
Thinking of the possible
reasons for you to travel in a cheap flight, one of the major reasons can be
that you want to fly abroad but your budget is limited. If you still want a
solution, then there are many sites which you can book a flight for an
affordable rate. Also there are many ways that you can fly for an affordable
rate by saving some money.
Finding good flight deals is also a great way to
save some money on your air ticket.
Anyway, do you worry
thinking where to find a place which offer flights for a lower rates or if you
worry how to find cheap flights for your next holiday, then here are few ways
to find cheap flights.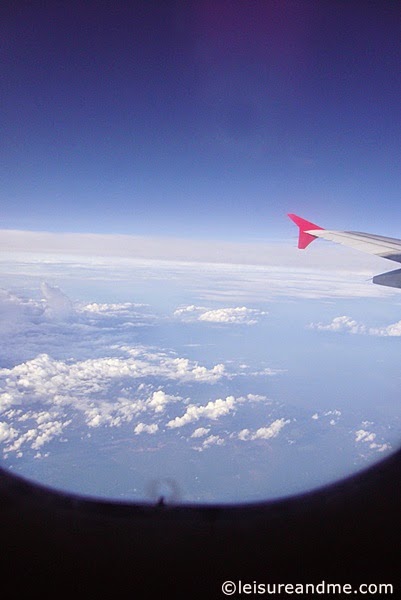 #1: Be Flexible with Your
Travel Dates
If you check air lines for a
particular date, you may notice that they offer different rates for different
days. If it is a long weekend or a holiday, usually air tickets are expensive
than a normal week day. However, if you are able to travel on a weekday which doesn't
count as a peak day, then you'll get an affordable price for your air ticket. Also
you can get relatively cheap tickets for your flight if you plan to leave on a
Saturday and return on Monday instead of leaving on Friday and returning on
Sunday. Because there are many people who want to save their time and they
prefer to leave on Fridays. Hence, the ticket prices are higher on Fridays.
#2: Buy tickets online
It is very simple. Find cheap
flights on the internet. Nowadays, there are many sites which offer lowest air
fare for most of the destinations. The best part is, with most of these online
sites, you can compare the rate for the same destination within few air lines. Finding
cheap flights on the internet are becoming more popular nowadays as it save
money and also save time as you can book a flight in few clicks while staying
at home.
If you are wondering where
to find a site to buy air tickets online, then try
www.ontimetravel.co.uk
With this site,
you can find cheap flights to many holiday destinations. Most popular searches include
India flights and holidays, Morocco flights and holidays and Dubai
holidays. But, if your holiday is for another destination, don't worry, still
you can try this site.
#3: Book last minute
It is a trick for some
travellers who fly frequently. You can find cheap air tickets on last minute
flights. Although the chances of buying cheap flight tickets are higher if you
check the last minute posts, it is also bit stressful. Because,it is not easy
to plan your holiday in advance without booking the tickets. However, most
Airlines usually announce last few seats just a few days before the departure. So,
if it is 2-3 days advance, you still have time to book your hotel and other relevant
planning.
We most of the time book our
tickets on last minute, however so far we found good and comfortable accommodation
too even those were
last minute bookings
.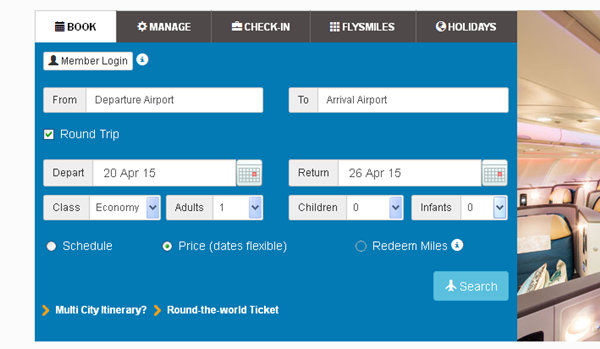 #4: Fly to Secondary
Airports
Another very good option is
to find alternative routes. If you want to find cheap rates for your destination,
you can book a ticket to a secondary airport of the city you want to travel. Then
you may consider land transport for the desired location. However, book your
flight to a nearest airport which you plan your holiday.
#5: Fly on two
different airlines
This is one of our tricks too. Most of the
time, when we travel for our holidays, especially when we
travel Sri Lanka for our holiday
, we mix and match the flights. Instead of booking round trips,
we depart using one airline and return from another airline. Once combine these
2 flights, the total cost is actually cheaper than flying on the same flight
both ways. Try it. You'll find it is a great way to save some money.
Above are 5 of the tips which you can apply
for finding affordable flights for a vacation. There are lots of other tips
too.
If you have some more tips, please share with us. Sure, it will be a great
help.
I also share this post with this week blog linkups shared
here