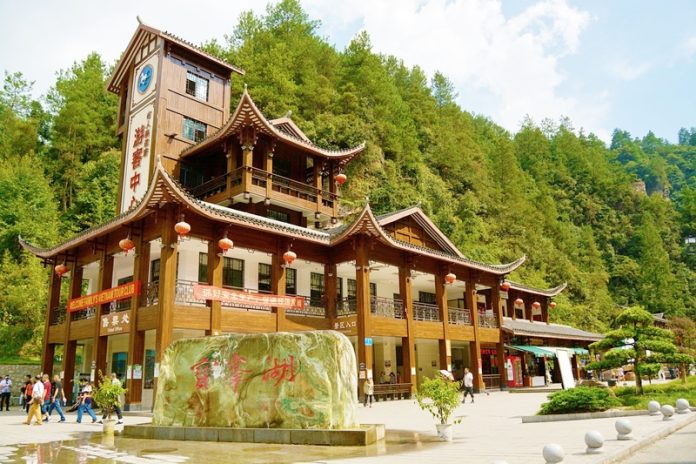 Are you planning a trip to China? Then, have you decided on the destination to visit? While China is a country with many attractive destinations, Zhangjiajie and Xinjiang are must-visit locations due to its attractions. Here in this post, I will share some of the best attractions in both Zhangjiajie and Xinjiang .
Things to do in Zhangjiajie
Zhangjiajie, located in the Hunan province of China, is a stunning destination known for its breathtaking natural landscapes and unique rock formations. There are also Zhangjiajie Tours that you can easily book. Even if you look for small groups or a Private Zhangjiajie Tour, then there are tour operators who can help you with your trip planning.
Anyway, here are some of the top things to do in Zhangjiajie:
Zhangjiajie National Forest Park: Explore the mesmerizing landscapes of the national park, famous for its towering sandstone pillars and lush greenery. Take the Bailong Elevator, the world's highest outdoor elevator, for a panoramic view of the area. Be sure to check some Zhangjiajie Tour Packages before you confirm to make sure that you don't miss this beautiful forest park.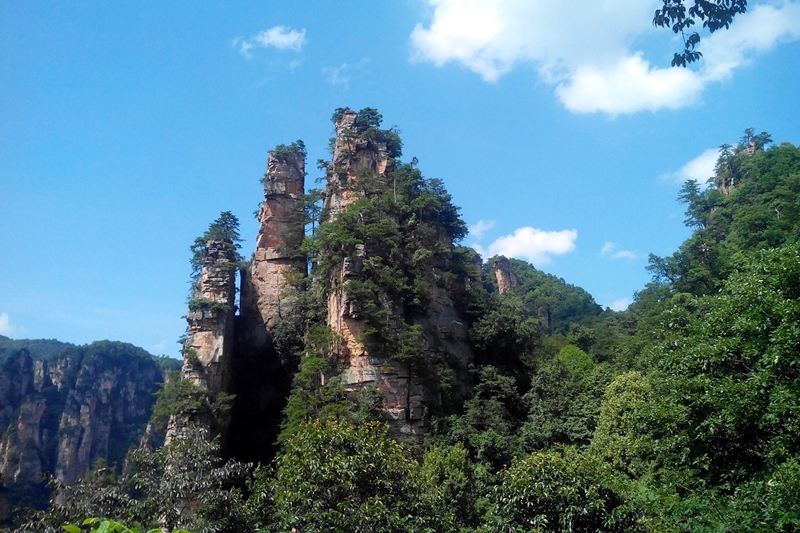 Tianzi Mountain Nature Reserve: Hike or take a cable car to Tianzi Mountain for spectacular vistas of the surrounding peaks, deep valleys, and sea of clouds.
Yuanjiajie Scenic Area: Visit the Avatar Hallelujah Mountain, which inspired the floating mountains in the movie Avatar. Enjoy the stunning views from the Bailong Elevator and the Avatar Hallelujah Mountain.
Golden Whip Stream: Take a leisurely walk along the picturesque Golden Whip Stream, surrounded by lush forests, clear water, and unique rock formations.
Yellow Dragon Cave: Explore one of the largest limestone caves in China, featuring an underground river, stunning stalactites, and illuminated pathways.
Zhangjiajie Grand Canyon Glass Bridge: Experience the thrill of walking on the world's longest and highest glass-bottomed bridge, offering breathtaking views of the canyon below.
Ten-Mile Gallery: Drive or take a bus through the Ten-Mile Gallery, a scenic route with beautiful landscapes, cliffs, and winding roads.
Tujia Folk Customs Park: Immerse yourself in the culture of the local Tujia ethnic group, witness traditional performances, and learn about their customs and lifestyle.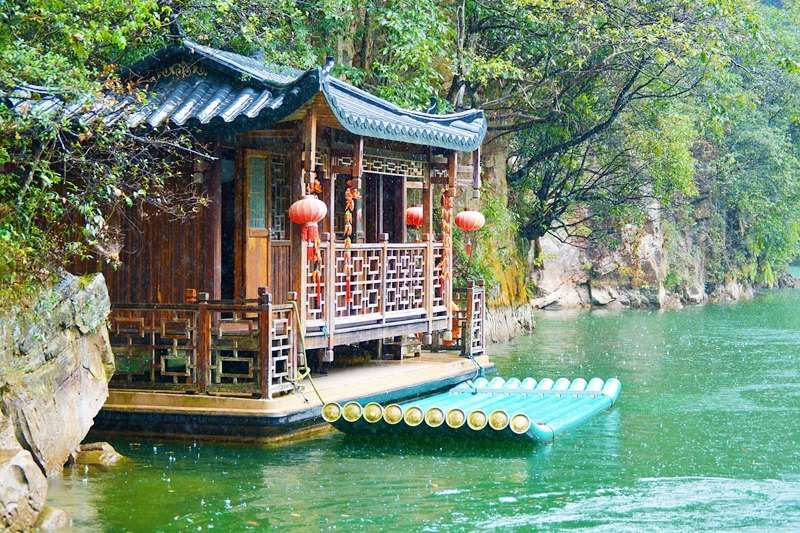 Baofeng Lake: Take a boat ride on the tranquil Baofeng Lake, surrounded by green mountains and waterfalls, and enjoy the traditional folk songs performed by local singers.
Phoenix Ancient City: Visit the quaint ancient town of Fenghuang (Phoenix), known for its well-preserved architecture, old bridges, and charming streets.
Hiking and Nature Walks: Zhangjiajie offers various hiking trails and nature walks for nature enthusiasts to explore the beautiful scenery up close.
Tianmen Mountain National Park: Take a cable car ride up Tianmen Mountain, known as the "Heaven's Gate." Experience the breathtaking views from the glass skywalk and explore the Tianmen Cave.
These are just a few of the many exciting things to do in Zhangjiajie. Whether you're a nature lover, adventure seeker, or someone who appreciates unique landscapes, Zhangjiajie offers a memorable and awe-inspiring experience.
Things to do in Xinjiang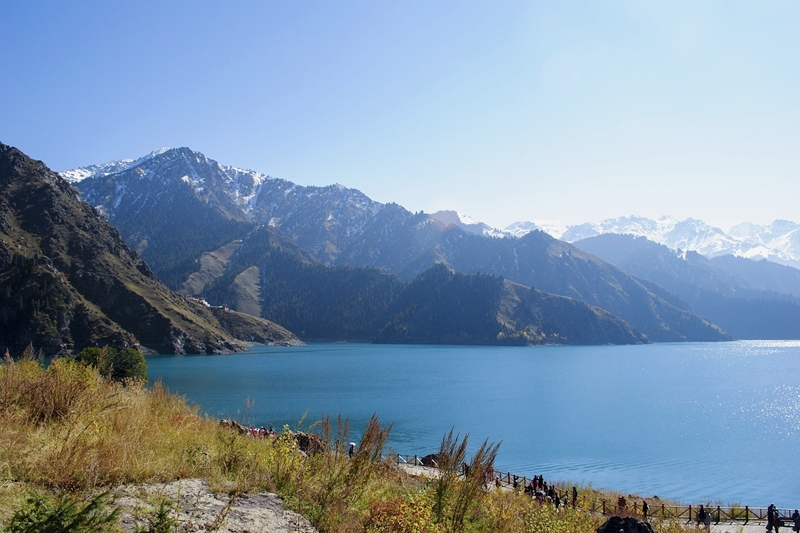 Xinjiang is a region rich in cultural heritage, natural beauty, and diverse experiences. This largest province in Western China has many things to offer to its visitors. Here are some popular things to do and places to visit in Xinjiang, China:
Explore the Silk Road: Xinjiang was a significant part of the ancient Silk Road trading route, and you can explore historical sites, ancient ruins, and traditional markets that have been part of this historic network. Simply book a Xinjiang Silk Road Tour and explore this magnificent route!
Go to the Karakul Lake: Located in the Pamir Mountains, this stunning high-altitude lake offers breathtaking views of snow-capped peaks and is a popular destination for trekking and photography.
Explore the Taklamakan Desert: Known as the "Desert of Death," the Taklamakan is one of the largest sand deserts in the world. You can experience camel rides and sand dune exploration here.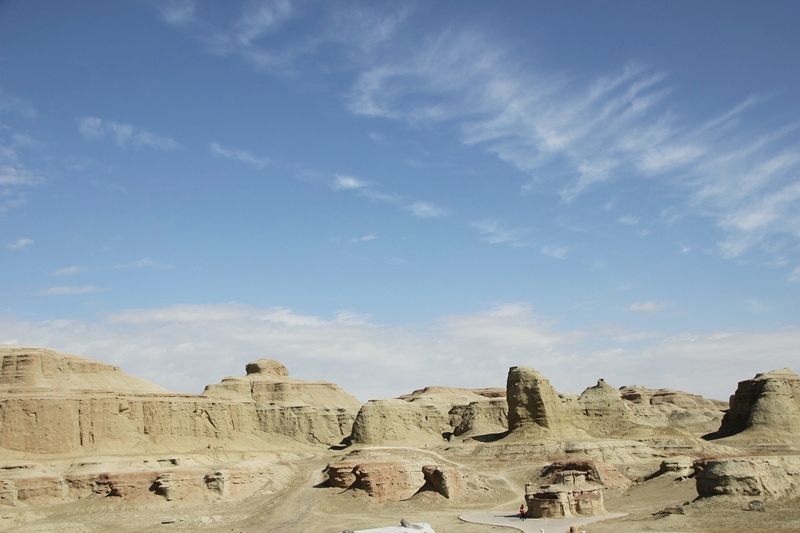 Experience Uyghur Culture: Xinjiang is home to a diverse range of ethnic groups, and experiencing Uyghur culture, music, dance, and cuisine is a must.
Attend Festivals: If your visit coincides with local festivals, such as the Eid al-Fitr or the Naadam Festival, you can witness vibrant cultural celebrations. You can even look for Xinjiang private tour that brings you all these wonderful moments.
Enjoy local Cuisine: Xinjiang cuisine is known for its delicious lamb dishes, hand-pulled noodles, kebabs, and various bread, so be sure to try these local delicacies.
Check Xinjiang Tour Packages too when you plan your trip to Xinjiang. Additionally, be culturally sensitive and respectful during your visit to this diverse and historically significant region.
I hope you found many attractions in both Zhangjiajie and Xinjiang. Now it is time to contact a tour operator who helps you in booking your next trip. Pack your bags and get ready to explore the beautiful provinces of China!