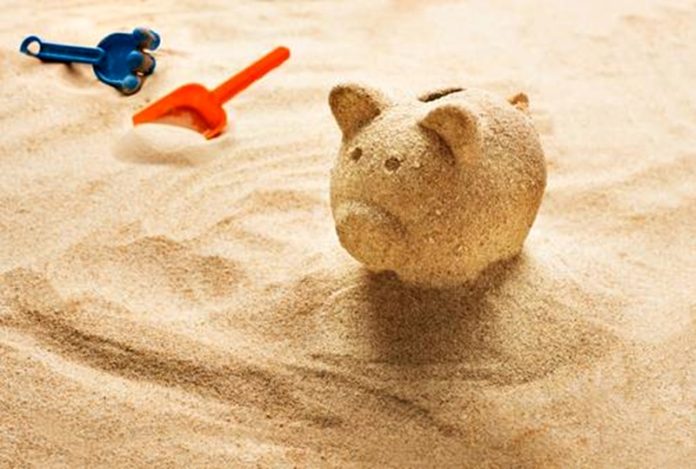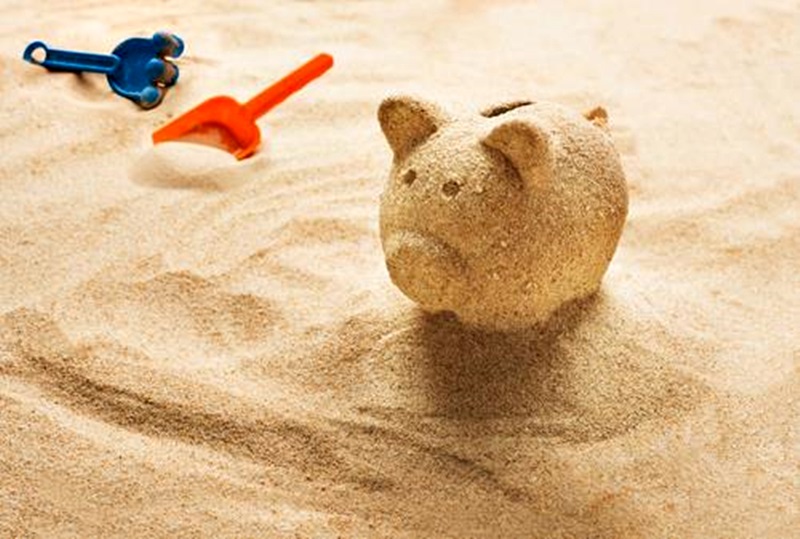 Vacations are supposed to be for relaxing, de-stressing and forgetting about reality for a bit. But sometimes it preparing for a trip financially can be anything but that. Traveling can be expensive, but there are a few money hacks you can learn to make your next adventure more rewarding — literally. Here are three ways you can save for your next big trip.
The Devil is in the Details
The most important part of traveling, and probably the most expensive is planning for transportation and accommodations. Whether you're traveling near or far, the details of how you're getting there and where you're staying are usually the most stressful. Which airline will you choose? Do you need a rental car? How far is your hotel from the airport? These details are important when planning your trip, and if not properly planned and executed, they can break the bank. The best thing to do is to thoroughly plan out your trip itinerary way ahead of time. If you know you're traveling next summer, it's probably smart to start looking now to see if airlines are running any specials or have early bird booking discounts. If you're unfamiliar with the destination your traveling to, it's smart to do your research and maybe even try to reach out to a local for tips and tricks on how to best to navigate around the city. Instead of renting a car, which usually has a daily rate and insurance fees, you can find out how to use public transportation wherever you're going. Most places worldwide now have Uber and other rideshare services that are much cheaper than traditional modes of transportation.Another way to save is to check websites for uber discount codes frequently.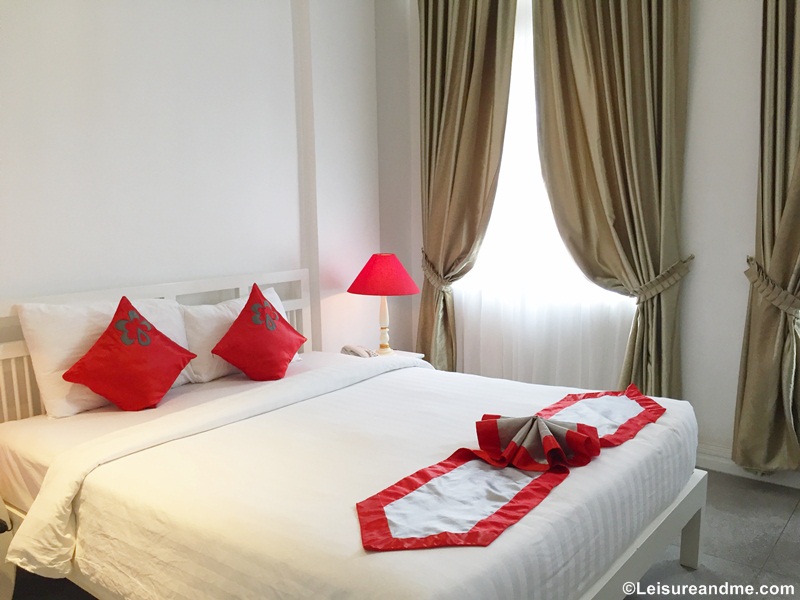 Ditch the Hotel
Another way to cut down on your expenses and your stress-level is to think about staying with a friend or family member. Hotels can be outrageously expensive with rates of up to $500 or more per night, and if you're staying longer than a couple days that can burn a serious hole in your pocket. If you're not traveling too far, then most likely you can probably find a friend or family member with a spare room that is more than happy to host you for the duration of your trip. But if you're traveling across the globe, then you probably won't have that option to fall back on. The good news is that vacation rentals and home shares are on the rise these days so there are tons of cheaper options than booking a hotel. The nice thing about short-term rentals or home shares like Airbnb is that you not only have a room but you have an entire house to utilize. That means that instead of having to book multiple hotel rooms, your whole family can stay under one roof for a significantly cheaper cost.
Take Advantage of Affordable Technology
When traveling you may not be able to totally disconnect from the outside world, and that can be pretty pricey if you don't have a roaming or data plan to fit your needs. Luckily, new technology allows for free in-flight Wi-Fi, texting and data. So if you're on a 14-hour flight overseas and you need to check your email or finish up a project before you're officially off the grid, programs like Gogo In-flight can keep you connected without spending an arm and a leg for data connectivity on the plane. This means you can send that out-of-office reminder to your coworkers that you'll be sunbathing for the next few days while on the plane. This type of technology lets you stay connected without stressing out about forgetting that last minute email or being charged for going over your data plan.
These three different travel tips will help you prepare for your next trip without stressing out about your expenses. Now your vacations can get back to being relaxing and worry-free, as they should be.