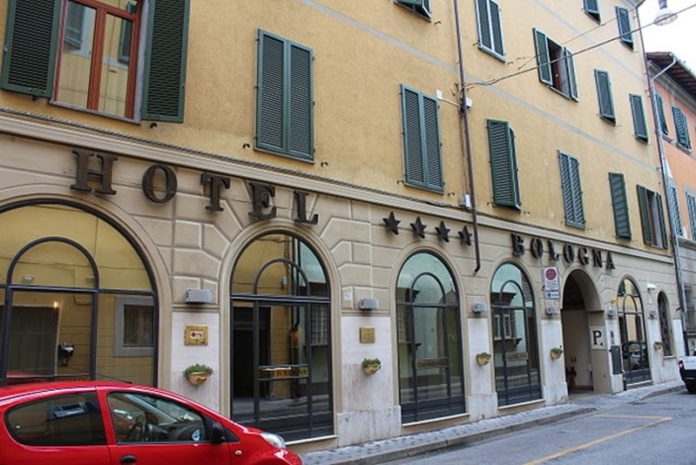 In this blog, I always share travel tips on different destinations. However, it is really helpful to know about ways you can save on travel expenses. When you want to travel around the world, it is always good to know about the deals, offers and tips on how to save money on your flights, accommodation, and other related expenses.
Recently I came across of a cheap hotel room booking engine and I thought of sharing the details of it and how you can save money when you book your hotel room with them.
This cheapest hotel booking site is Hotelhut.com which is a Florida based membership site with commitment of offering lowest possible rates for its customers.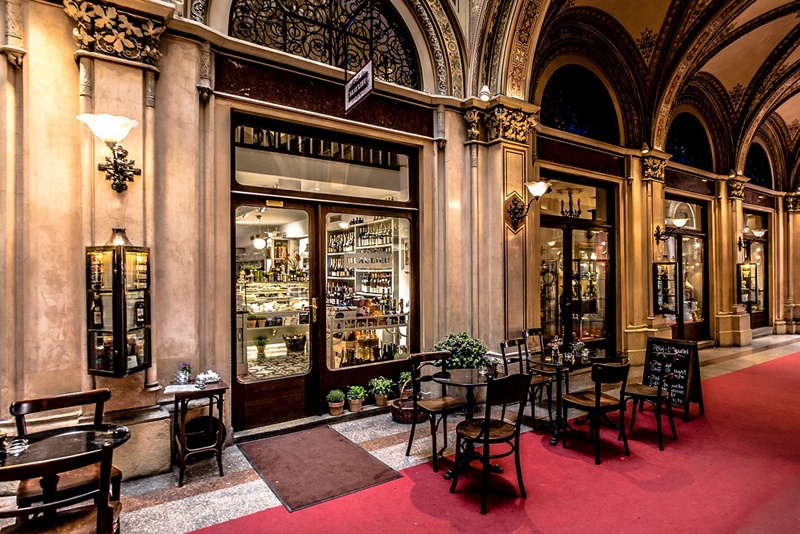 After checking this hotel booking site,I found it is really helpful to book hotel rooms for very low rates.Here I gathered some reasons to book your next hotel rooms with Hotelhut.com.Read on and you will sure find these reasons as the ones you are looking for in any hotel booking site.
1: You will get cheapest rates for the hotel rooms
HotelHut.com aims to give the lowest possible rates for its members. They work for it and you will find the best possible lowest rates when you book hotel rooms with Hotelhut.com. Your accommodation can be a budget hotel or even a five star luxury hotel, you are lucky enough to enjoy reasonable rates when you book your room online with Hotelhut.com
2: It is easy to join
If you've noticed, there are many hotel booking membership sites which you need to pay really high membership fee to join. However the Lifetime Membership to HotelHut.com is valued at a very reasonable rate at $299 without Promo Code.
Do you know you can get a promo code to join with them however you first must join the closed Facebook Group … HotelHut Travel Club. To join this Facebook group…simply visit the FB Group page (https://www.facebook.com/groups/hotelhuttravelclub/) and request to join. This is a "closed" group which members share travel tips, advice, budget travel ideas and suggestions for all members of the group to enjoy and continue frugal travel!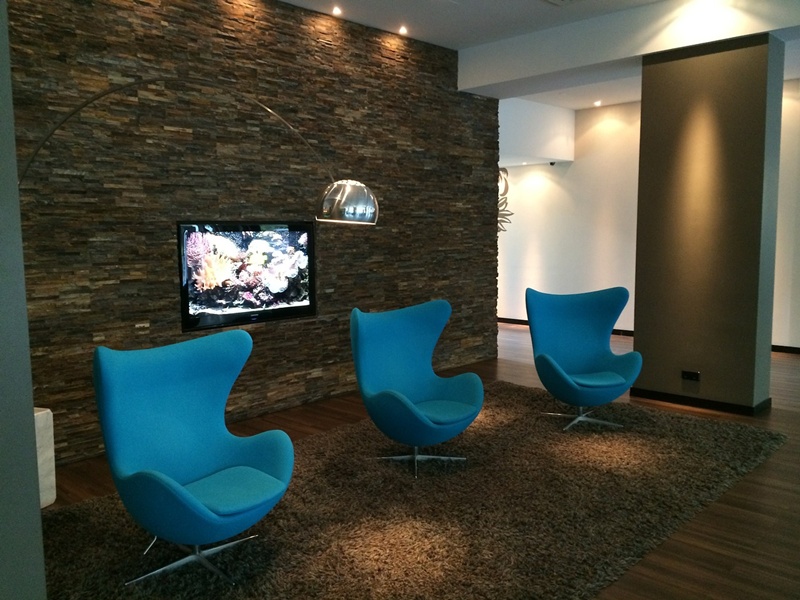 3: You will get the hotel deals immediately
Since Hotelhut.com is a membership site, as a member you can get the unpublished hotel rates immediately when the prices go down. These unpublished hotel rates are always lower than the rates of other travel agencies. So, keeping membership with hotelhut.com is advantage to you to enjoy these types of price changes.
4: You will see detailed information on accommodation before you book
It is always good to know about the property before you book any hotel room. Be it a budget hotel or a luxury hotel, then you are prepared to spend your days in that hotel when you know the amenities and views of the hotel room. In Hotelhut.com, travellers can see details of the hotels and rooms as much as possible including the amenities they provide.
5: Not bound by the clauses of rate parity
Hotelhut.com is not bound by the clauses of rate parity. So, its members can enjoy the lowest rates any time when they book hotel rooms with this booking site.
If you don't know, rate parity clauses do not allow the travel agencies to offer lower room rates than the rates they display in their hotel. But, when a booking site is not bound by the rate parity, they simply don't have such clauses.
Above are some of the most important reasons to book your hotel rooms with Hotelhut.com. As a traveler, I know you'd like to save some money and keep that saved money for your next trip or for entertainment during the trip. Other than the above mentioned,Hotelhut.com is a user friendly site with secure booking facilities.
How to book your hotel rooms with Hotelhut.com
As a travel blogger, I introduced this site for you all with the details on how to save money when you book your hotel rooms. Now it is your turn. Consider joining with Hotelhut.com today and see the offers available.
To become a member of Hotelhut.com, you will need an invitation.
So, have a look into Hotelhut.com site to enjoy the benefits of their members!