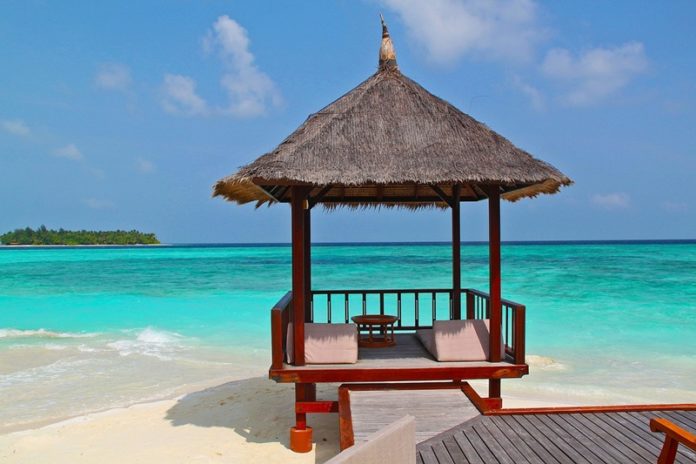 Are you the type of person that craves clear water while on vacation? If so, then you're in luck. As we're going to give you a list of the best beaches with the clearest water, perfect for swimming, snorkeling and seeing the sea life. See our top tips for enjoy sparkling clear waters on your next beach holiday.
The first place we're going to talk about is Cayo Coco, Cuba. The good news is now if you're an American, you too can visit this crystal clear water destination. Cayo Coco is an island in central Cuba, the island has about a dozen international hotels, so booking your reservations a snap. You'll also find that theses clear waters are frequented by snorkelers. As the coral reef is home to countless species of beautiful underwater life.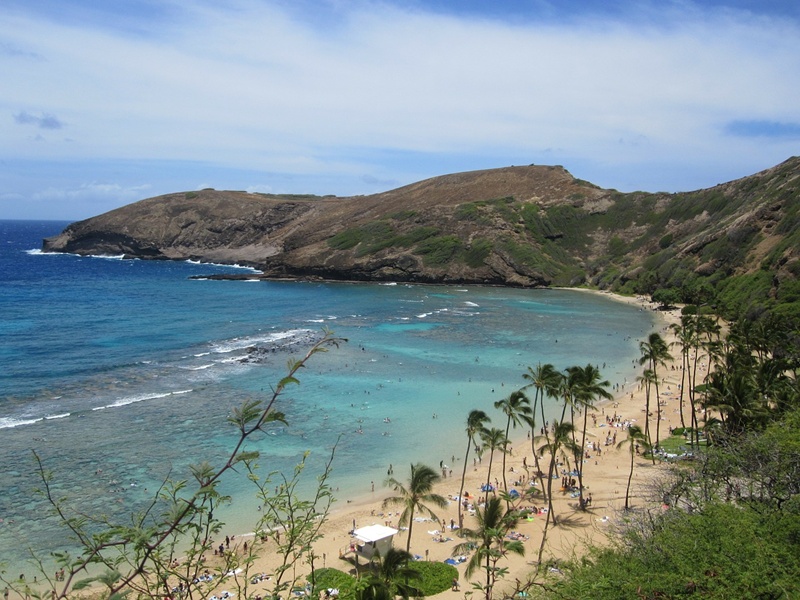 Hanauma Bay, Oahu in Hawaii is the next place on our list. What's amazing about this place is the fish aren't scared off by people. They're used to humans invading their territory which means you can get an up close and personal view of these beautiful sea creatures. You're not going to want to leave the water -that's just how amazing it is. It's one of the few places in the world that you can actually coexist with all of the underwater life and a good reason why you'll be back again as there's no experience quite like it.
Corfu, Greece is a place you should visit for more than just the clear water. This is a tourist destination that's known for being able to take care of visitors. You'll get to swim in some of the clearest waters the world has to offer. While being pampered like a king and queen, it's truly the best of both worlds. A place where every visitor is made feel welcome, we are sure you're going to fall in love with the island. As you'll enjoy the pampering available at resorts as much as swimming in the amazingly beautiful waters.
Playa Blanca, Colombia is a much overlooked place. As it has calm warm water that makes swimming a joy, you don't have to worry about shivering when entering this tropical water. It's only about an hour away by boat from the main port of Cartagena. Which means you also get to enjoy some time out on the water as well. You'll be able to enjoy the Caribbean paradise and get two different views of it at the same time.
Exuma, Bahamas is a must see for any clear water beach lover. This is about more than just clear blue water. As it's truly one of the most romantic places on earth. The sapphire-blue water will simply take your breath away. While the white foot print free sands will make you feel like you're walking on a different planet. This truly is as good as life can get. You'll get to enjoy one of the most beautiful places on earth, both the rocky coast line and beaches. Make sure to bring a special someone as a trip to the Bahamas makes for the perfect romantic getaway.