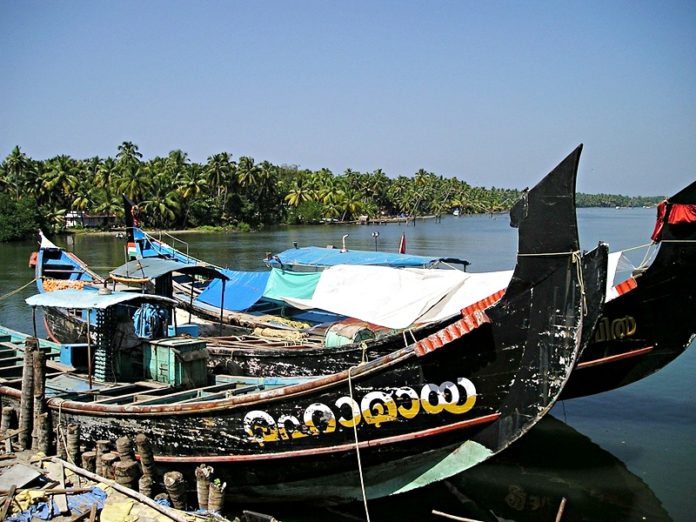 Kerala, popular as God's own country', is a land in India saturated with scenic beauty and boast of rich culture. You will be amazed with friendliness of people once you are there. Kerala is surrounded with lush greens and beautiful waters. Wildlife is another treasure they belong. These are the reasons for you to quickly look on Kerala travel packages and plan your next holiday.
You will find lot of Kerala tour packages with different itinerary. But here I want to list 5 Amazing things you must not miss in Kerala. Among thousands things to do and see in Kerala, try not to miss these amazing things while you talk with your tour agent to arrange the Kerala travel package.
5 Amazing Things you Must not Miss in Kerala
Visit Fort Cochin
As one of the best preserved fort and colonial town in India, Fort Cochin is a must visit place with lot of beautiful colonial style buildings. You will find the Catholic churches which feature the Portuguese influence.
Stay in a Kerala Houseboat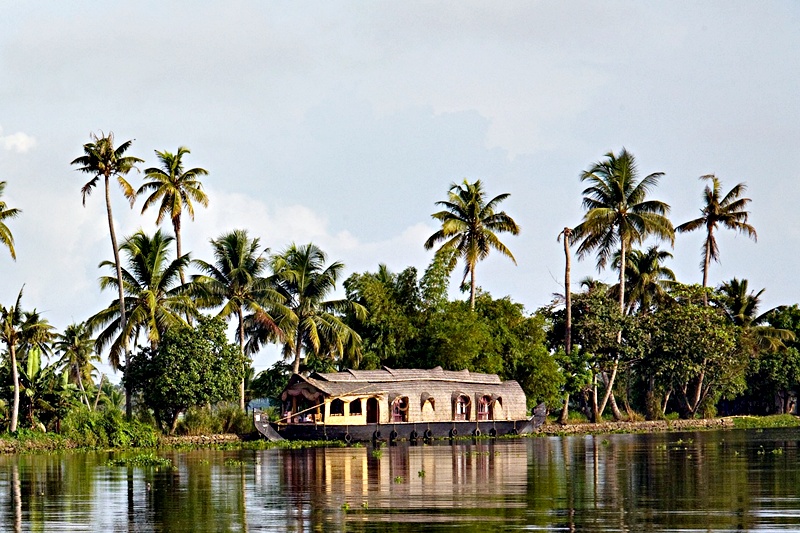 These classic Houseboats are one of the popular attractions which are unique to Kerala. Therefore don't forget to cruise on a houseboat. You will have a wonderful experience while cruising on a houseboat looking around the lush surroundings. While you are floating on water, you will be able to see the village life of Kerala. Simply this will be an amazing experience to add to your Kerala Tour.
Design a Pookkalam (Flower Carpet)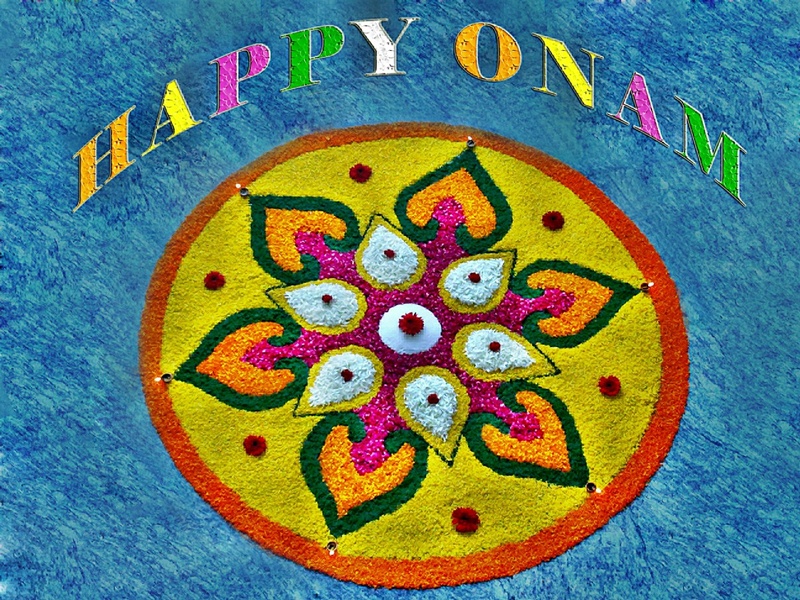 Well, instead of going here and there, why don't you try to hang out with the local Kerala lifestyle? It is always enjoyable if we can talk and work together with locals of the city. So, it is same once you visit Kerala.
Pookalam is one of the best things that you can do with local people of Kerala. Pookalam is a beautiful flower bed arrangement which is made of flowers and colored powder. Usually these arrangements are done on the floor. Simply check with your Kerala Tour Package organizer and ask them to include this creative idea just for you. You will sure be able to tailor made your Kerala travel package
Try Kerala Cuisine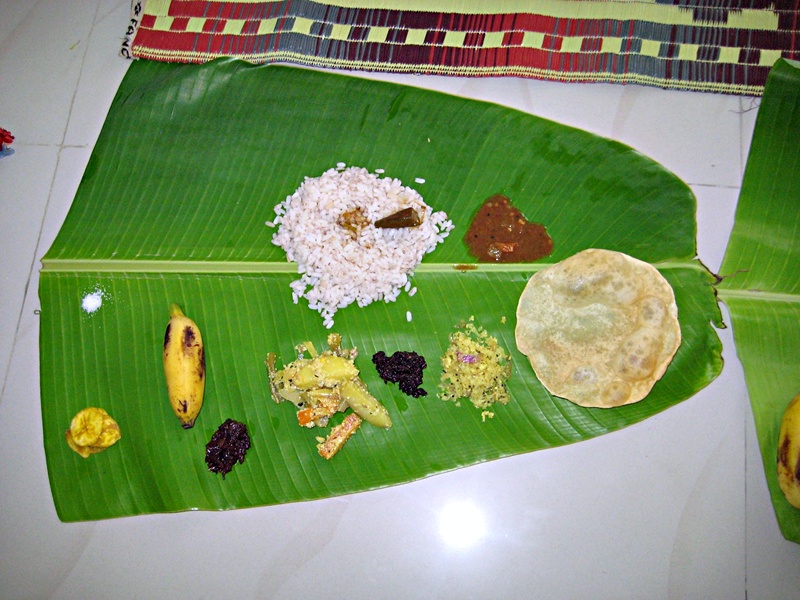 Kerala Cuisine is popular among the world and don't forget to try as much you can during your stay. Most of the Kerala food is rich with coconut milk. Some food items like Appam and Puttu is a must try.
Stay in a Tree House
Think about spending a night in a tree house in the middle of a jungle! If you are adventurous person, this idea is just for you to add to your Kerala tour package. Don't worry; you don't want to stay unsafe in a jungle. Instead there are jungle resorts which you can experience wildlife while staying your time in the resort. Among the available Kerala tour packages, find one that you can experience wildlife. Or talk to your tour agent and find Kerala travel packages which you can adjust as per your requirements.
Well, now you know what the things you must not miss in Kerala are. You can easily find Kerala tour packages according to your taste by looking at www.keralatravelpackages.com.They offer different Kerala travel packages for reasonable rates. Get a quick free quote, so that you can easily decide on your Kerala travel package for your next holiday in Kerala.