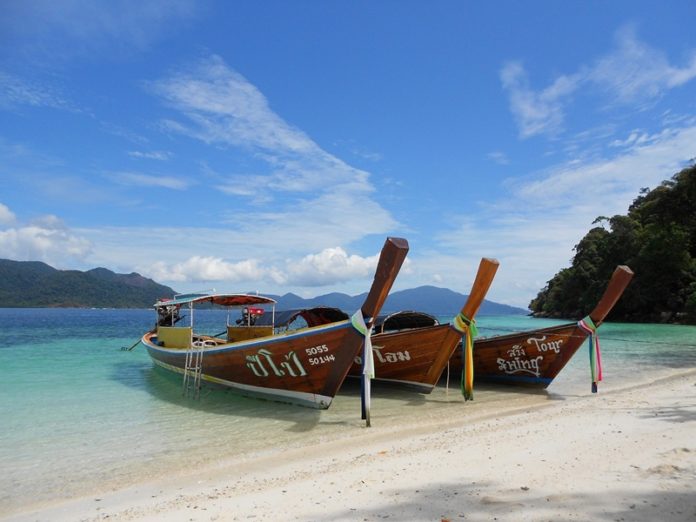 Krabi is an amazing location in beautiful Thailand which provides lot of opportunities for any traveller to relax and enjoy their vacation. Well known as a beach destination, Krabi consists of over 130 islands which are surrounded by amazing beaches and stunning coastal views. So, if you plan to visit Thailand, Krabi is a great place to visit and spend your holiday. Even with facilities and services available, it is not difficult to find Krabi Transfers when you want to move around.
Here are our suggested amazing things to do in Krabi.
Sightseen and activities
Krabi night market is a famous place for tourists who visit Krabi especially because of the unique authentic food. Try signature dishes such as spicy green papaya salad and fried noodles together with fried oysters. You will never forget the taste.
Krabi Crystal Lagoon
Krabi Crystal Lagoon is located in Thung Teao Forest Natural Park. If you love to visit places with natural beauty, then this is a must see attraction. Thung Teao Forest Natural Park is an unusual lowland forest in Krabi. It is significant for the rich bio-diversity
Visit Krabi Tiger Cave (Wat Tham Sua)
Located near to Krabi town Tiger Cave is another must visit place for a spiritual experience. Also known as Wat Tham Sua this Tiger Cave Temple is located in a stunning place surrounded by nature's beauty. In this temple you'll be able to relics of Lord Buddha and also 'footprint of the Buddha'.
Koh Hong Island Tour by Speed Boat from Krabi
If you love adventures and water sports, then this tour idea is just for you. Koh Hong Island is one of the most attractive islands in Krabi. You can easily arrange your island trip with a speedboat and spend your day exploring Koh Hong Island. If you want to enjoy water sports, then swimming and snorkeling are suggestions. You will never regret of your day in this island with breathtaking beauty.
Spend your time in Krabi Night Market
Utilize your time with lot of sightseen in both day and night when you are in Krabi. But don't overdo and get tired. A night market is a great way to spend your time watching things around after a tiresome day full of
Elephant Trek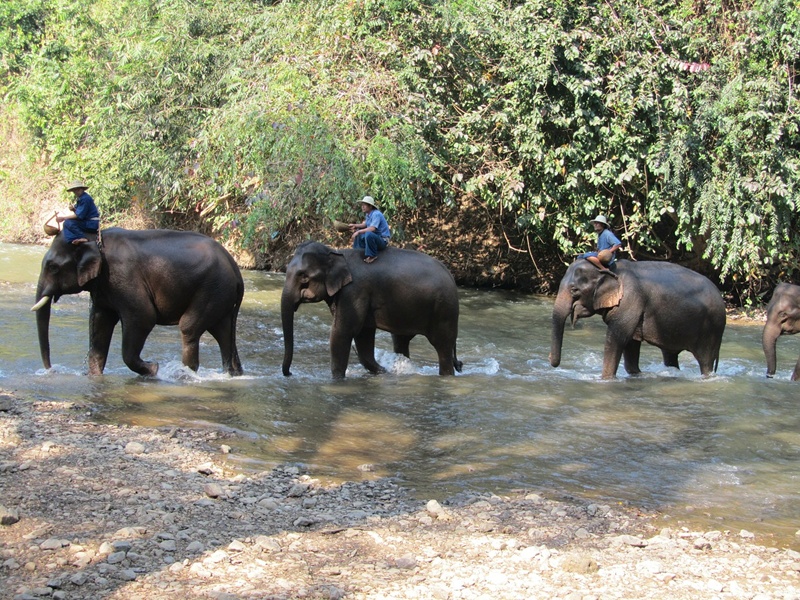 Krabi is an awesome place for elephant trekking. There are many tour operators who help you to arrange your elephant trekking tour in Krabi, so it is not that difficult to plan your day with these giant elephants. Elephant trekking will be a great experience which gives you more memories from Krabi, Thailand.
Not only above things, there are many activities and attractions that you must not miss in Krabi.
Spend an evening at Ao Nang Beach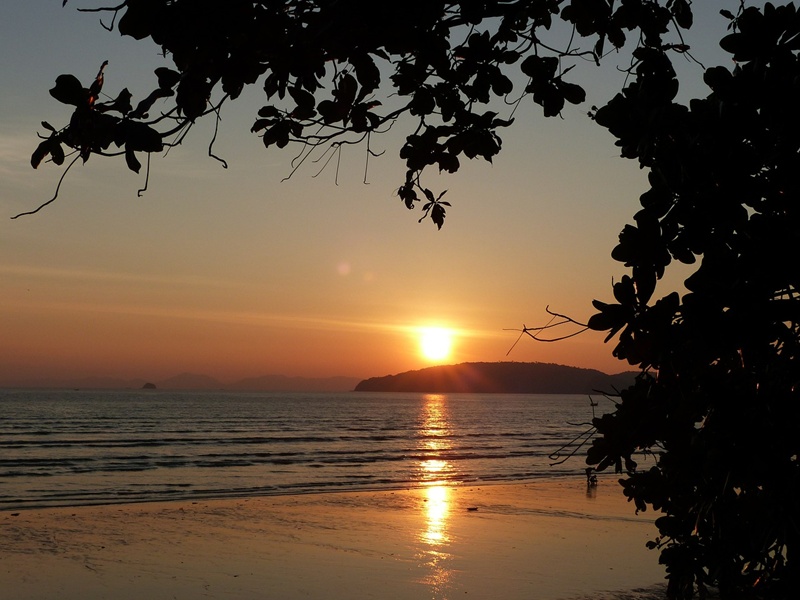 Ao Nang Beach is another beautiful beach which you can visit once you reach Krabi. Even you can directly visit from Krabi airport to Ao Nang and stay there for a day or two enjoying some activities together with beautiful views. You will have a great unique experience with friendly people, rich culture and stunning views. Those are reasons for most travellers to visit Krabi again.