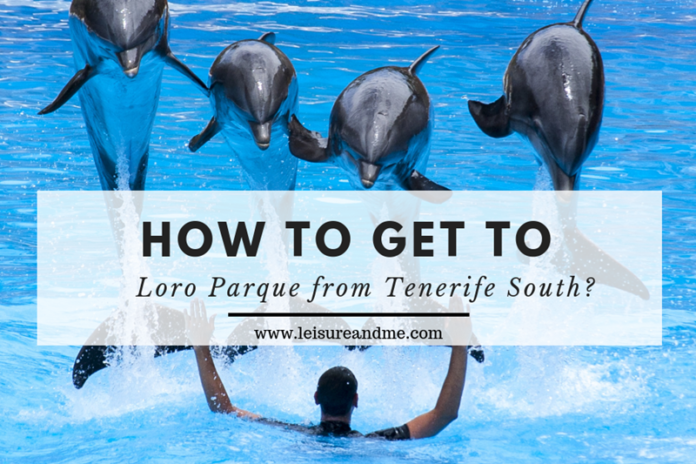 If you wish to visit the best zoo in the world you will have to come to Tenerife – the biggest island of Canary Islands in Atlantic Ocean. It takes you just 3 hours flight from Spain or 4 hours from London directly to the south.
Once you are in Tenerife you will rather accommodate in Tenerife South. Tenerife South area consist of Los Cristianos, Las Americas and Costa Adeje and approximately 80% of hotels and resorts on the island are located here. The main reason is the beautiful weather all the year round. But amazing Loro Parque is located on the totally different side of the island and then you have dilemma how to get entry tickets and how to get there from the South of Tenerife?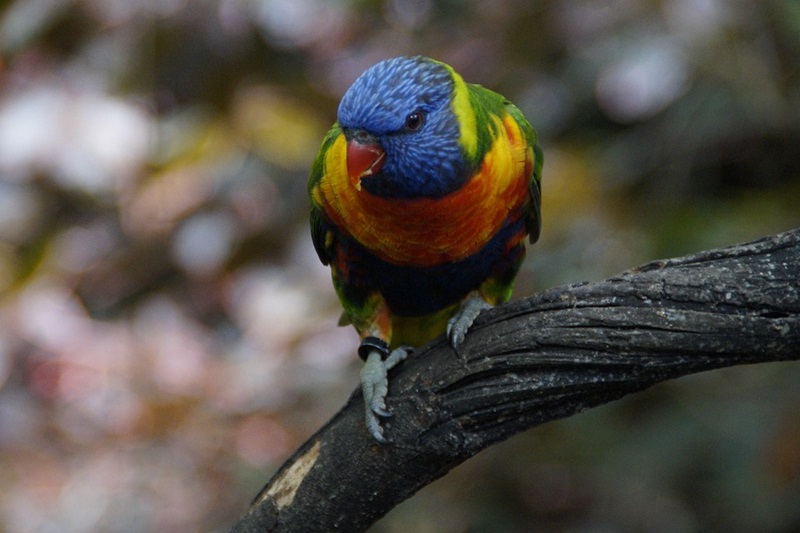 You can use public buses or rent a car, but it's quite costly and takes long time. Also you will have to spend lot of time in the line hoping to get entry tickets to Loro Parque. For those who love sure things and like to plan in advance there's another perfect solution – Loro Parque Express Bus from Tenerife South easily bookable on TripsPoint booking platform. It take you only 1 hour and 20 minutes to get to Loro Parque.
It works quite simple – Loro Parque Express Bus tour already includes entry tickets to the park (so, you wouldn't need to wait in the line to buy tickets, just skip the line) and round-way express transfers to and from Loro Parque. The Loro Parque express bus doesn't pick-up travellers from hotels, but they have have a few centrally located pick-up points in Los Cristianos, Las Americas and Costa Adeje. While booking you just choose a closest to your hotel collection point and walk there to get to the bus.
Once you're in the comfortable air-conditioned and fresh bus, it takes you directly to the Loro Parque entrance and after visit in this amazing animal's kingdom will take you back to the same collection point in Tenerife South.
It always better to book the Loro Parque Express Bus tour in advance, because it's departing just once a day in the morning and number of places is limited. For those who stay in Los Gigantes in the South-West area there's another Express Bus to Loro Parque from Los Gigantes offered at TripsPoint a few days a week.