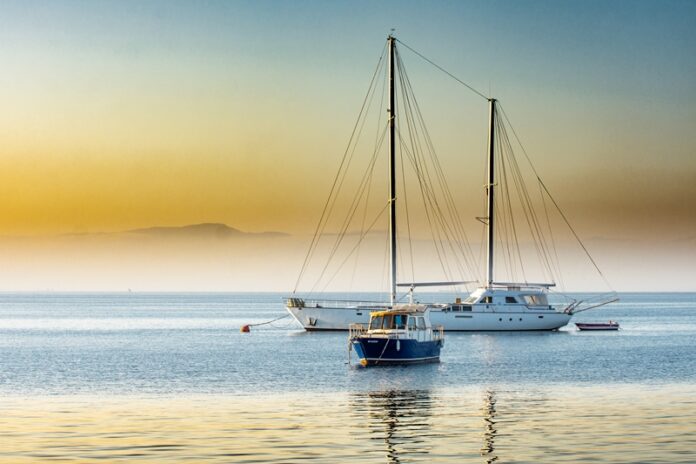 Riding on a luxury boat will bring an intimate travel experience to your loved ones. However, choosing the right yacht for your needs can be confusing with various boat sizes, from small to mega yachts. Here is a complete guide showing the possible yacht size options and how to end up the best possible choice. Also read these expert tips for buying a super yacht the first time for more details on buying a yacht.
Various Sizes of Yacht For Your Requirements
Yachts are available in a wide range of sizes. This plays a vital role in the passenger's comfort for the entire trip while watching the oceanic view. Better accommodation is additionally pleasing for any traveling experience, including yacht getaways.
Starting off with a luxury boat suitable for small gatherings with family and friends. This yacht size is not more than 115-feet. A newlywed husband and wife can spend a vacation with the yacht. It supports intimate travel and can accommodate only a few individuals that will last for several days.
For grander celebrations in a yacht, mid-size options are available. Two dozen individuals can travel up to 165-feet all at once. It is an excellent choice for people looking for a luxury boat to hold events such as birthday celebrations, bridal showers, and reunions.
Bigger yachts up to 200-feet are best for larger and guest-filled events. The maximum capacity is 300 people in one ride. Parties and other huge events, such as weddings, are possible to take place in large yachts.
Megayachts are more expensive and yet make room for over a thousand guests. This could be the best choice for events, such as family reunions, weddings, and corporate getaways.
Whichever yacht size you choose, keep in mind your personal needs and who to travel with.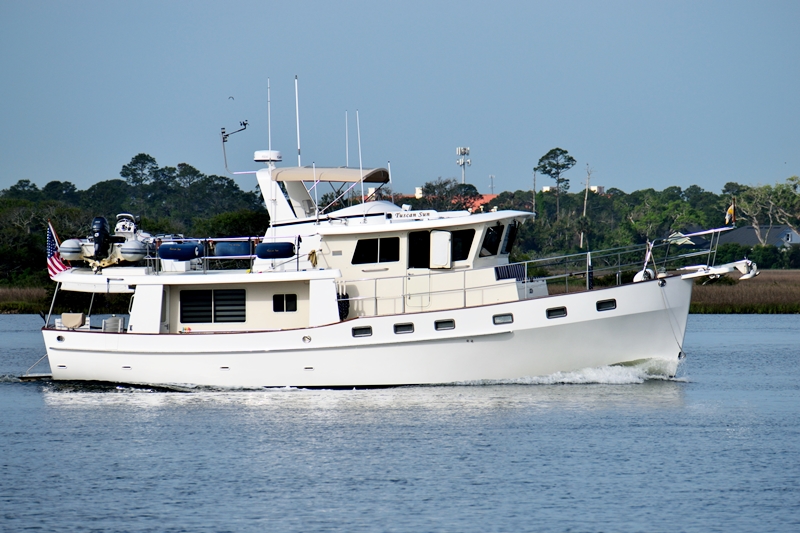 Factors That Determine Right-Sizing Of Yacht
Finding the right size of yacht may be difficult without having an idea of the factors below. These include:
Number of Guests
As mentioned earlier, identifying the people whom you go onboard can lead you to the right size of yacht for charter.
Traveling with kids and other members of the family will require a small to a larger yacht to guarantee everyone's comfort. You may also consider play areas for children to enjoy. Some other parts of the yacht must include restrooms and bedrooms for all the guests.
One more thing is that guests who have different needs, for example, are those with disabilities. The remedy is to talk with the yacht charter company to provide special equipment for their comfort for the entire trip. Not all companies will offer those needs, so better inform your selected chartering services.
Food accommodation is part of the yacht trip planner that has a connection with the guests. A yacht charter company will be accountable to ask each guest about their current health condition, including allergies if there are any. They will surely provide alternative foods for individuals with diet restrictions to avoid potential health risks.
Types of Event
A yacht seems to be a new place for special events to take place. Before hiring a yacht, plan a particular celebration to imagine which yacht size could fit your needs. Since these luxury boats can cater to up to a thousand passengers, blowing off large events is possible.
Next is you need to determine the number of days to stay on the yacht. This is to know whether it is necessary to have sleeper cabins or not at all. However, single-day events will absolutely require larger areas to hold entertaining activities, such as band performance, dancing, and even dining.
A wedding celebration can also be held on a yacht for the great views. The guests will have the chance to enjoy the scenery and take photos. This would be better with a yacht that has more deck spaces.
Another reason why knowing the types of events matters is to have complete access to any equipment making the trip more adventurous.
Period of Travel
The number of days of travel is also an important factor to consider in selecting the right size of the yacht to charter. That means more food and other pieces of stuff will be onboard as the trip continues. A meal plan should be arranged ahead of time that could accommodate all the guests. This also includes beverages and other refreshments for travelers to enjoy.
Therefore, the lengthier your stay will need a larger yacht for the crowd to freely move around. Staff should be counted in on the yacht's overall accommodation.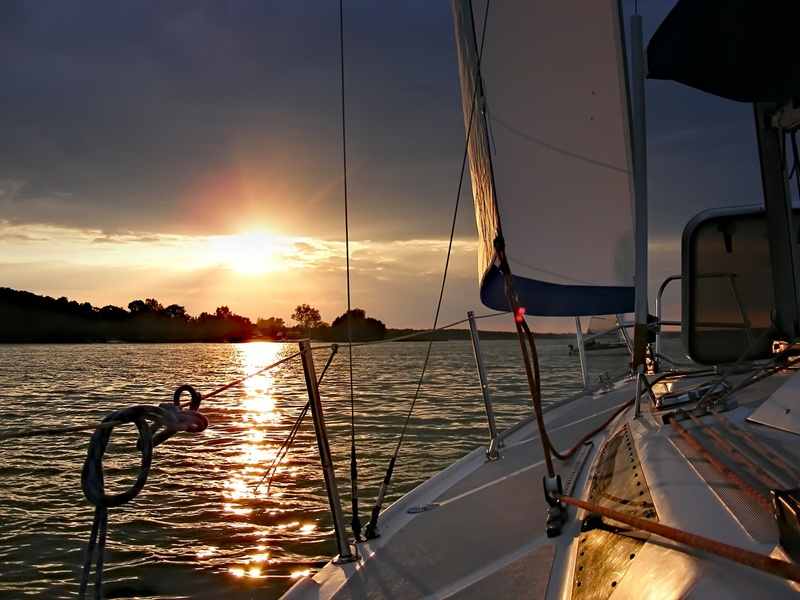 Other Tips to Consider
Choosing the right people to go on a yacht trip is crucial. It is unlike a usual boat trip but more challenging that might result in seasickness. Handpick guests whom you think will enjoy the cruise to make the experience happier.
Weather forecast is also important before the trip to know when it is safe to travel, and take joy in the best views. Then, you can choose a fancy yacht for a more appealing trip.
Where To Hire Luxurious Yachts In Perth?
The luxury yachts charter in Phuket satisfies travelers who prefer more private trips and avoid crowded places. It can bring a family to a beautiful destination safely, together with the best captain and crew in the business. Bareboats are available for those who want to sail alone.
They offer many kinds of yachts in different sizes to meet every client's needs. The chartering company specifies how many passengers each yacht can accommodate, together with the number of cabins for the guests.
Visit their official website to check the available yachts for charter, and to see the other special offer packages just for you.