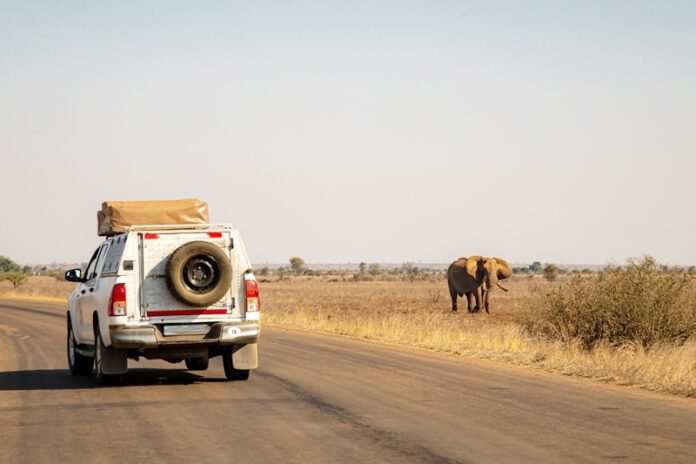 How to save on the rental car is something that everyone wants to hear! Every traveler would like to have great value out of the money spent on the service. A big number of people who do not plan their travels well end up getting disappointed by the service offered and the car hire industry is no exception.
When it comes to traveling to Africa, a lot of uncertainty awaits. This makes it important to research and be equipped with essential tips and information to guide you in making an informed decision. Many factors come into play when it comes to finding a good car hire service. These factors range from avoiding making late bookings, choosing a competent car rental company, to making a great choice of the car to hire among others. If you want to achieve a successful Uganda car hire experience or looking to exploring the whole of East Africa, it's better you put into consideration the following guidelines, tips, and advice notes.
These tips will help you make sure that you will have a wonderful road trip experience;
Make Good Research on the Car Rental companies
Choosing a genuine rental car company to hire from is not sometimes easy as anyone may think. Uganda has many car rental companies offering the same service at different rates. However, to choose the best and reliable car rental company, you are advised to carry out enough research on the different agencies. This can be done in different ways including using the internet, making use of travel guides and magazines as well as other reliable sources that will give you a clear picture about car hire in Uganda. You can also make use of travel reviews and blog updates made by past clients about the road trip experience gained! In the end, you will have a good insight about the car rental service you will expect to get, recommended companies to use as well as possible deals and bargains that you can get.
Consult from Earlier Travelers
It's always advisable to consult from a friend, relatives, or any other person who has ever used the same service to get a clear insight into the journey you intend to take. Feel free to ask them about the services they were offered and how they were charged. Therefore, the information gathered will give you the confidence to go ahead and make a booking your Uganda car rental at incredibly favorable prices. Since you already have enough information about the charges and possible fleet you can use, you will avoid making costly mistakes. You can even get a referral to the car hire agency when making a reservation and you can be treated in a proper way.
Know the season when to make the booking
Knowing the season you intend to travel will give you a chance to get a good deal or not. There are some months when more tourists travel to Africa. During the peak months, it is hard to get a rental car at a discounted price. During this season there is also competition for hostel beds as well as high park fees!
Therefore you must study the season which is good for hiring a car at a discounted rate. Uganda is categorized into two seasons including the dry season and the wet season, the dry season runs from June to October and December to February and the wet season runs from March to May and November. In this scenario, therefore, many travellers tend to travel during the dry seasons and this is regarded as the peak season months in Uganda with very many travelers in the country. Many travelers ignore traveling in the wet seasons as driving and hiking in the park becomes difficult and some roads especially in the remote areas become impassable. In this case, if you prefer travelling in the high season months, you are advised to make a prior booking in order to avoid disappoints of last-minute booking. Cheap rates on car hire fleets apply most in the low seasonal months. You must consider the above recommendations of when to travel if you are interested in getting a cheap price on car hire.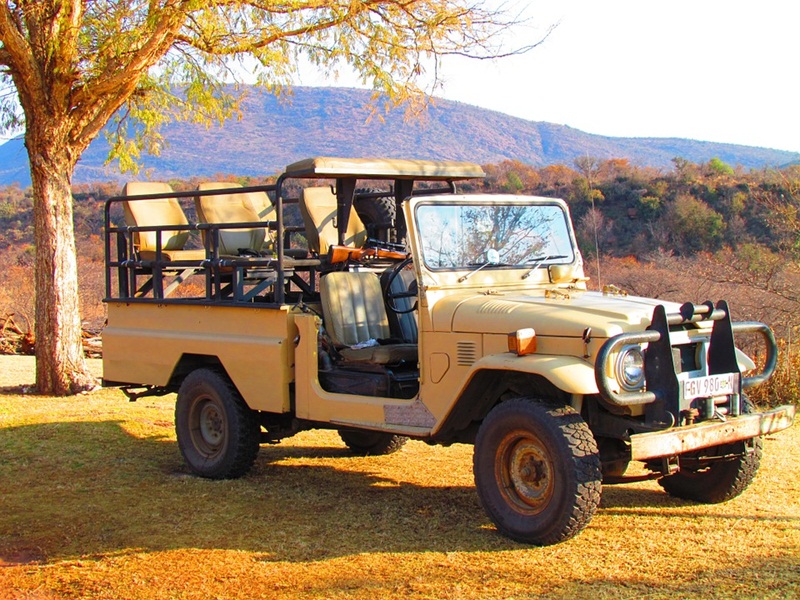 Know what is required in order to get a Rental Car:
Before booking with a Uganda car hire company, it's advisable to first know what is required in order to get the car booked for you. Don't wait at the last minute to start looking for the rental car. Try to do research or you can ask a local car rental agency details of what exactly they need to hire-out their cars.
It is important to know that most car rental companies almost require the same things. The most known requirements are; a photocopy of your passport details and a driving license. Though an international driving license is needed for longer rentals, your local driving license is valid for up to 3 months in most African countries.
Evaluate different car rental services
If you want to get a cheap offer out of the service, try to inquire from different car hire companies and try to evaluate their prices on the car you are interested in. Many companies offer different prices on the same fleet depending on many reasons, however, try to compare and finally come up with the best company offering the best service and offers. Some companies offer discounts on their fleets while others do not, so it's up to you to evaluate. You should take your time comparing different car rental services, doing this will end you up landing on a good offer.
Make early booking
Early booking also gives one a chance to choose from the variety and also making the right choice if you want to hire a car cheaply. Early booking also gives one ample time to negotiate with the car hire agency who might end up giving you a discount on the car. Late booking is always disappointing, you don't have time to negotiate well with the car hire agency and you will end up being overcharged. Prior-booking will give you a chance to choose the right fleet that fits your budget in line with the number of people you are traveling with at a cheap price.
Inspect the company's recognition locally or internationally
Finding out the companies' recognition will not only give you the confidence in dealing with that very company but it will also give you a lot of trust that you won't be cheated if you wire money on that company's account. Recognized and genuine car rental companies give security to their customers and they also offer discounts on their fleets and a guarantee is there that your car will be reserved for you. They also allow payment upon your arrival and can deliver your car to any of your convenience.
The above and many other factors not mentioned above are just a few guidelines on how cheaply one can hire a car from any car rental company in Uganda. For more tips and information to help you plan your trip; check out the Uganda guide, a resourceful source of information for travelers intending to travel to Uganda.
Also, read this article on benefits of getting a flight and hotel vacation package.