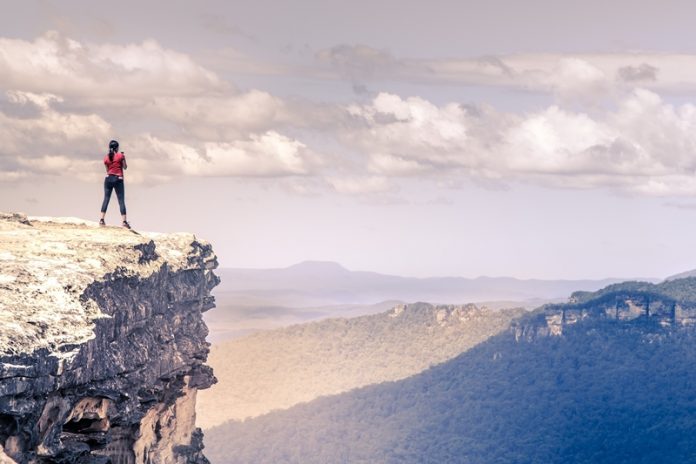 I know everyone loves travelling around the world and exploring new destinations. But, it costs. It needs money. Financing a trip is one of the most obstacles that prevent people from travelling. But, if you like to plan a trip to a new country you can start saving now. When you have enough money in your savings account then you can start planning your dream holiday. To make it easier, here I share some best tips that we follow. These few steps will guide you on how to save money for travel to your dream destination.
Decide your trip cost
When you start planning your monthly savings for a holiday, first decide where you want to go and the expected costs. For this, you should first decide on the destination. Then find out possible expenses in that location. For that, you will also need to know who travel with you and how long you plan to stay.
Then decide on airfare, accommodation, food and drinks, and entertainment expenses in that destination. If you think you may have additional costs, allow for those as well. For our Batam trip, we started planning early and the list include visa requirements too. When planning Batam getaway in Indonesia, finally we decided to travel by ferry as it is cheaper compared to air travel.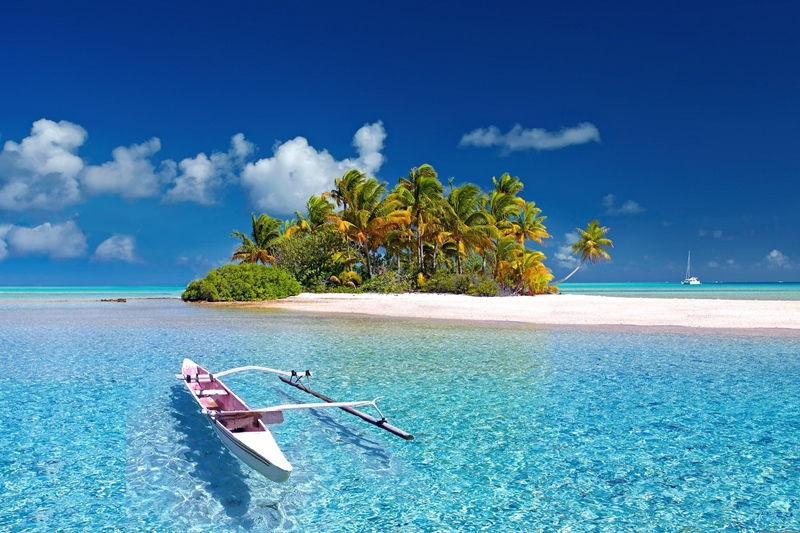 In this way, now you are ready with your estimated cost for your next holiday.
Start saving
Once you have your estimation, the next step is to start saving money. But, I know it is not very easy for everyone. For this to happen, you can decide how many months you need to achieve your goal of saving the estimated expenses. That will indicate to you how much money you should save every month to reach your end goal. Therefore it is important to know the amount you need to save monthly. If you are good at math, you can easily calculate this.
Remember, you are going to calculate a future value using today's rates. The actual expenses can be higher than today when you are ready for traveling. I like to use Savings Goal Calculators for such calculations as it saves me time. I no need to worry about making long calculations in math sheets when I use such Savings Goal Calculators. That is my tip for you. Try it and finally, you should know how much you should save each month to achieve your travel budget.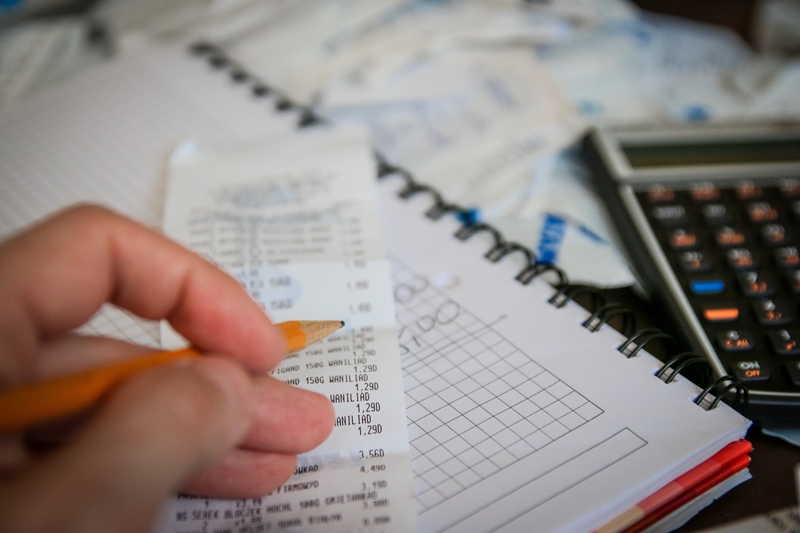 Cut your unnecessary expenses
Now you know how much you should save monthly. But, how do you save that monthly amount? If you do not receive a high salary, this may not be easy. If you are in debt, it can be difficult to save the amount you need each month. But, even if you are in debt, you can travel with a better plan. there are many options for travel while you are in debt. Therefore, think of budgeting some of your monthly expenses.
In this way, you can save money from unnecessary expenses to reach your goal. For example, you can think of saving energy and therefore reducing monthly utility costs. You can even think of unnecessary monthly subscriptions that make you pay a fee monthly without actually using it much. Consider different options when you spend money on everything. If you plan to minimize your unnecessary expenses, you can easily save money for your travel plan.
Finally, Check how your plan goes every month. If you think it is hard to save the decided amount, then consider revising your travel goal. Also, it is good to open a new account for this goal as it separates your travel savings from other bank accounts. Check how your savings grow. This step will motivate you to save more money and cut back on unnecessary expenses.
Keep motivated. You can reach your travel goal!