**Update in 2020: we found that this site is no longer available
ohlobster.com Is a Niche travel blog featuring a stylish young couple who have sold all of their belongings and chosen to prioritise travel in their life. The fresh, minimalist design of the site is the perfect canvas for the quirky discoveries of ohlobster.
The Blog breaks down popular cities with indie events, cool happenings, and boutique airbnb stays made into accessible eye candy.
Velveteen is a musician and Jack is an actor, the both of them have meddled in modelling and add some serious relationship envy.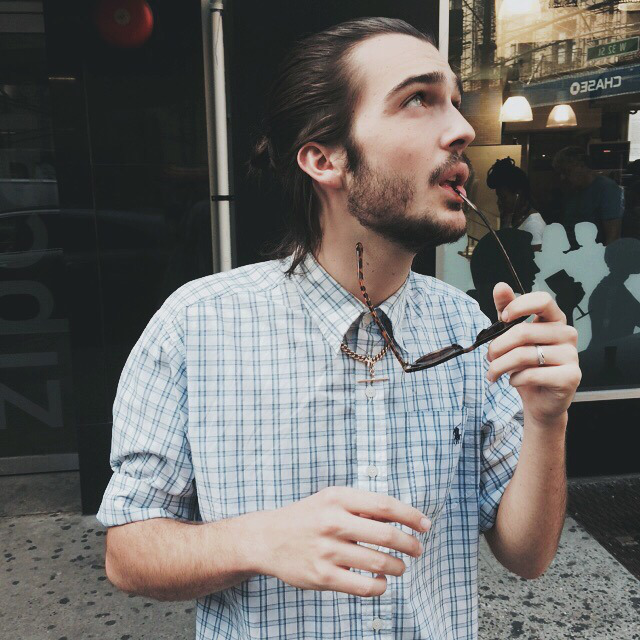 The Photo Only blog features the two Lovers wandering around different large cities and it involves food, culture and less of the typical tourist attractions, focusing on under photographed rituals.
So far ohlobster has exposed the creative pockets of Los Angeles, New York and Paris among others.
Check it out at www.ohlobster.com