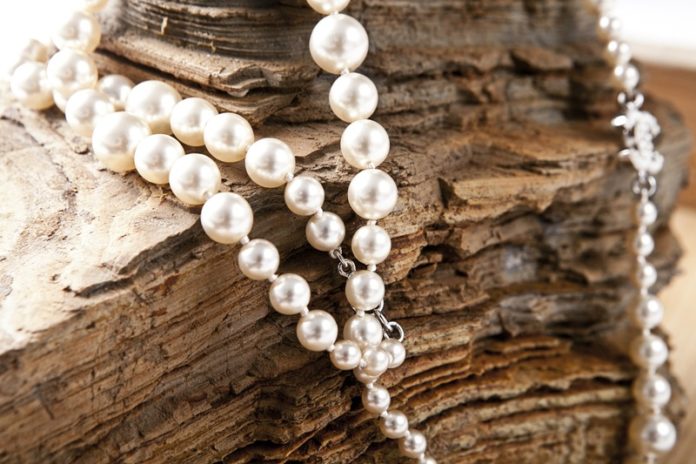 Phuket, the largest island in Thailand can be also the most popular island among all. Phuket is that much attractive and each year lot of tourists who visit Thailand selects Phuket as their favorite destination.
This exquisite island with its spectacular mountains, sandy beaches and lush green jungles make a perfect space for anyone to spend a holiday. Well, in your Phuket holiday you will end up with lots of memories to bring back with you. There are lots of fun things to do in Phuket which you can keep talking for the entire life. As I mentioned before, elephant trekking is one of the popular activities in Phuket, and today I want to share about a great souvenir which you can buy from Phuket. It is pearls.
Did you ever know that Phuket is also popular for its shiny lustrous pearls? Yes, Phuket, the pearl of Andaman sea also popular for its real cultured pearls. And don't forget to visit a pearl farm and buy pearls for you or for your loved ones.
How to buy Pearls in Phuket?
Buying pearls in Phuket is really easy. However, you need to be careful and buy from a reputed pearl factory or shop which are in business for long years. At the same time, it is good if you know at least some basic things to identify the real pearls.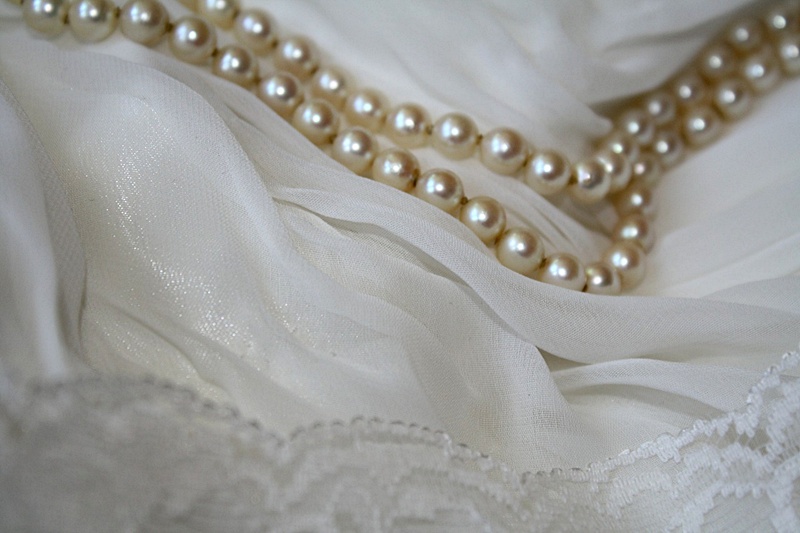 How to identify a real pearl from fake pearls?
In Phuket, you will be able to buy cultured pearl which the nucleus is inserted to the oyster artificially. However this inserted nucleus will grow in the oyster naturally into a pearl. These harvested pearls are also real pearls and you are able to buy from Phuket Perl Shops.
Below are some interesting facts about natural pearls which will be helpful for you to identify when you buy pearls in Phuket.
Check the weight of the pearl; if it is real it has a weight. I mean a real pearl is heavier than a fake pearl.
Gently rub the pearl and if you feel so smooth, it might be a fake pearl. But if you feel some slight roughness, then it is a genuine pearl.
Where to buy Pearls in Phuket?
In Phuket you can easily buy genuine pears from Phuket Pearl Shop. They are in business for many years and even this family run business has already run by three generations.
Now, this company has changed to a manufacturer with a complete production process which includes almost all activities from breeding of oysters to designing of pearl jewelry. So, you are able to buy pearls with trust and from a well experienced company in Phuket.
Book A free tour to the Phuket Pearl shop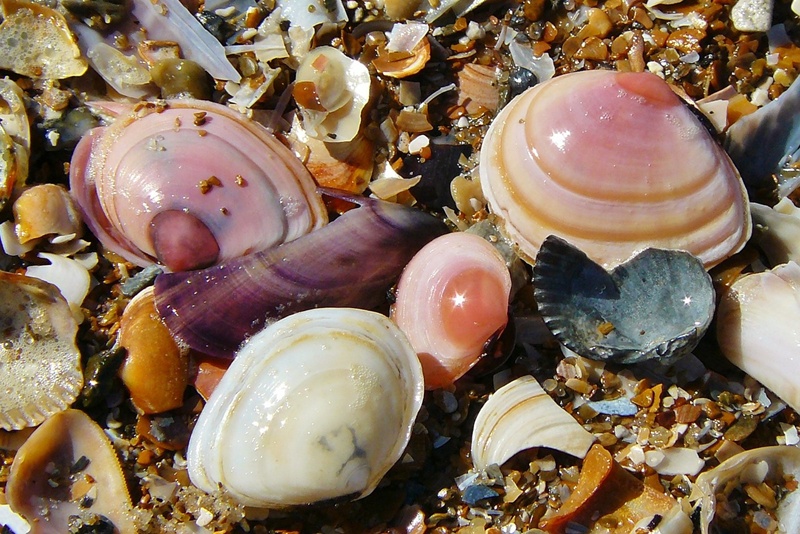 A tour to Phuket pearl shop is completely free. Once you book the tour, you will pick up from your hotel and of course you will enjoy their free round trip to go back to your hotel again. In this free Phuket Pearl shop tour, you will see real pearls and also pearl farm and the process of pearl from the oyster to your beautiful jewelry. So, why don't you take the opportunity of having a free tour during your stay in Phuket?
Above are some basic details on where to buy pearls in Phuket and how to buy. Hope this information is helpful for you to plan your next Phuket holiday.