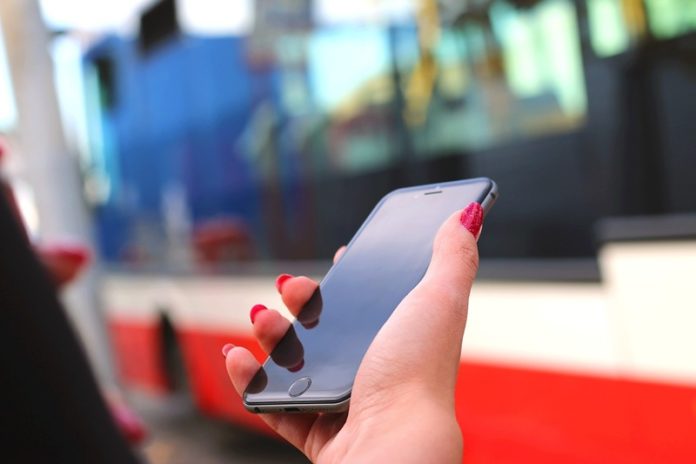 Imagine, you have the latest and expensive phone with you but in a second you drop it accidentally on the floor. At least you have to expect scratches on the screen. Moreover that, if you are a traveller there are lot of moments in our life which cause our phone to get damaged. In the beach, more likely it will get water. In the work place, most probably you will drop it. Be it on the road, while dining or even in your favorite sport, it is best to take necessary actions to avoid the damages to your phone.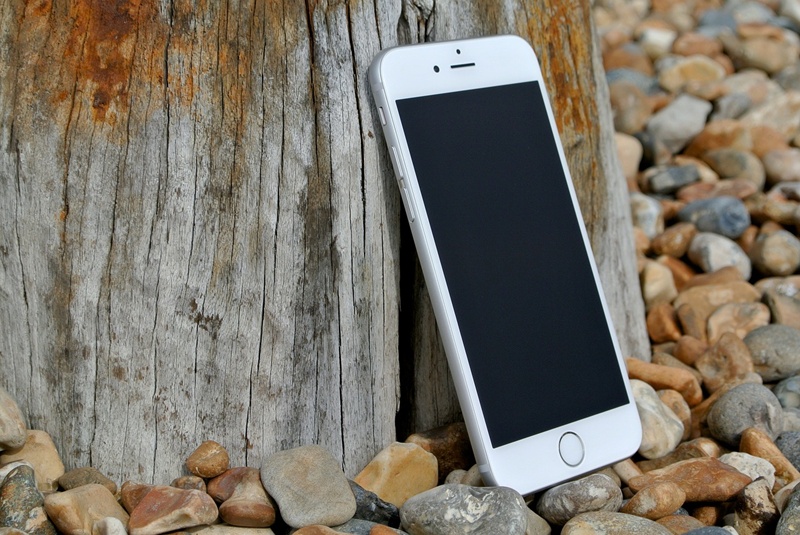 If you own an iPhone 6, then here is a new product for you to protect the phone from lot of incidents.
With Riyo Tech iPhone 6 and 6 Plus cases you can protect your iPhone without worries. This waterproof case comes with Protection Guaranteed for Life. These iPhone 6 and iPhone 6 plus cases are built TOUGH to withstand any incident which can cause your phone dead.
Using a Riyo Tech iPhone 6 and 6 Plus case you can easily protect your iPhone during your dream trip or even just a trip to the bathroom. Here is how it protects your iPhone.
Basically these cases are waterproof, dust proof and even shock proof. That's why you can believe in the lifetime guarantee.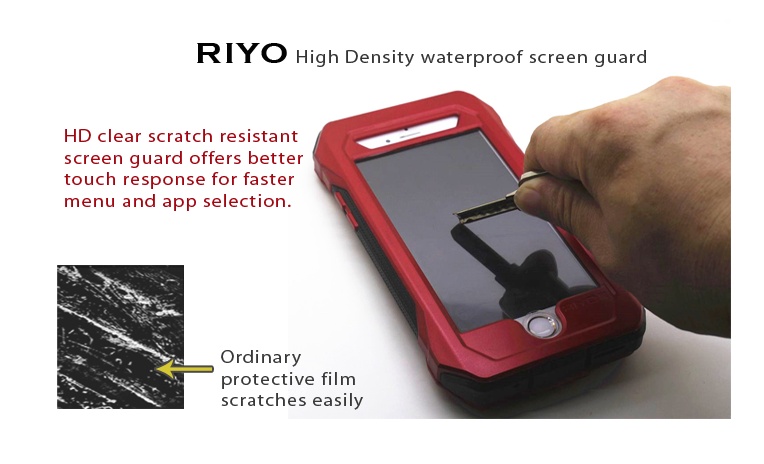 Features of the Riyo Tech iPhone 6 and 6 Plus case
This iPhone case already own Real IP68 Testing and Certification
Riyo Tech iPhone 6 and 6 Plus case is the only protective case which guarantee for life to stay waterproof.
The screen guard is designed specially with features such as it will never crack. Also it is lightweight.
A common problem with most of the iPhone cases is that it is difficult to use the touch screen sometimes. But with this iPhone case, you don't have to expect it. It comes with most responsive Touch ID and touch screen. That will help fastest performance without any delays.
With the breathable Nano membrane covers for the microphone and speaker, you will experience Clearest Voice without any soft or disturbing conversations

Above are some of the features of this iPhone 6 and 6 Plus case. Interestingly,these cases are available in few different colors.So you can select your prefered color for the iPhone case.For more details and purchasing, please visit https://www.kickstarter.com/projects/riyotech/dead-proof-iphone-6-cases-protection-guaranteed-fo/description. Even there are some contests which you can participate and win a iPhone Case free.
Disclaimer: This is a review post shared on request of the product developer.