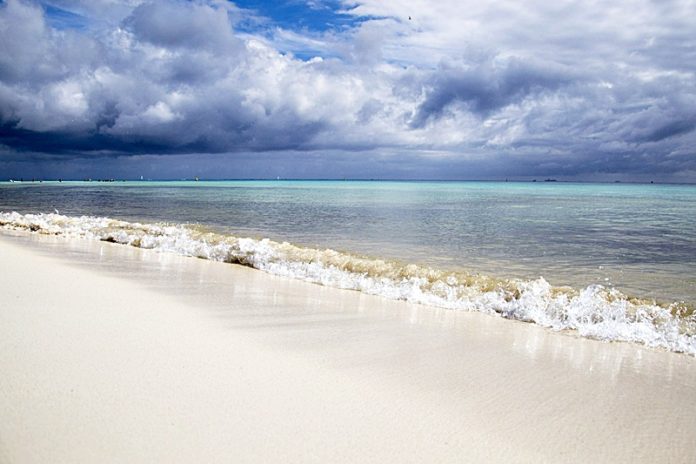 If you are looking for a relaxing holiday in Bonaire, the small island in Nederlands, you can assure that you are going to have a lot of fun, relax and memorable experiences there. Bonaire is a great tourist destination for fishing, diving and even for delicious food. It is also popular for nightlife and many other activities.
Bonaire things to do
Before your visit to Bonaire, it is better to plan the things you can do there. That will help you to save time and enjoy for the fullest.
Scuba diving and snorkeling are popular around this beautiful island, Bonaire. You will be lucky enough to explore untouched underwater reef and marine life in this island. The waters are clear to make this underwater experience more thrilling.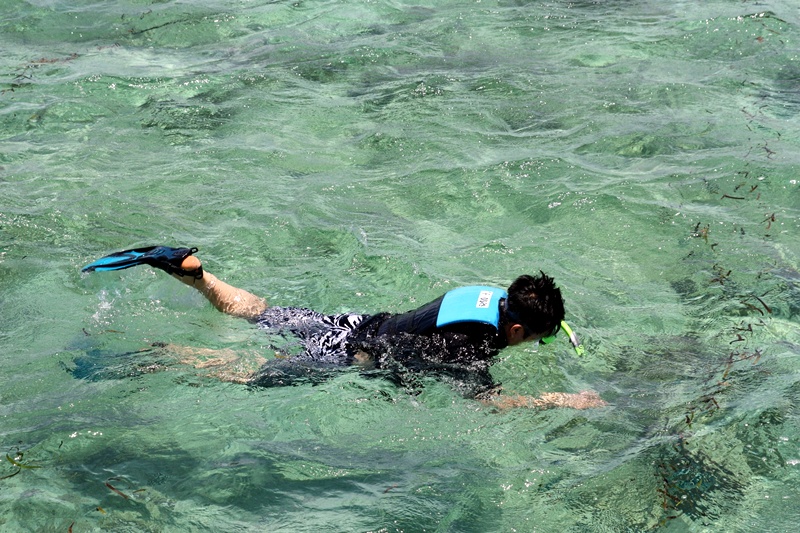 If water activities are your favorite, then try windsurfing. In Bonaire, you will experience warm and dry weather conditions which give you exciting environment for any type of water activities.
Beaches are sandy and peaceful in most of the areas which makes you a great place to have a sunbath. If you like to relax at a black sandy beach, then go to Boca Cocolishi beach. Boca Cocolishi is a volcanic black-sand beach in Bonaire where you will find your days with excitement and fun.
Foods in Bonaire are superb and you will find a good selection of wines too. There are lots of restaurants & bar around to offer you great dining experiences. You will taste foods that make you a reason to visit this island again.
Above are some of the interesting activities to do in Bonaire. Other than that, nightlife is great and you will be able to experience Mediterranean food while having a chat.
Go to a day Spa and have a relaxing time there. A Spa experience is a great way to get rid of your stressful daily life from the city. Donkey Sanctuary Bonaire is another interesting place to visit. After your water activities and beach fun, this is a great place to visit. You can buy bags of food there and feed the animals.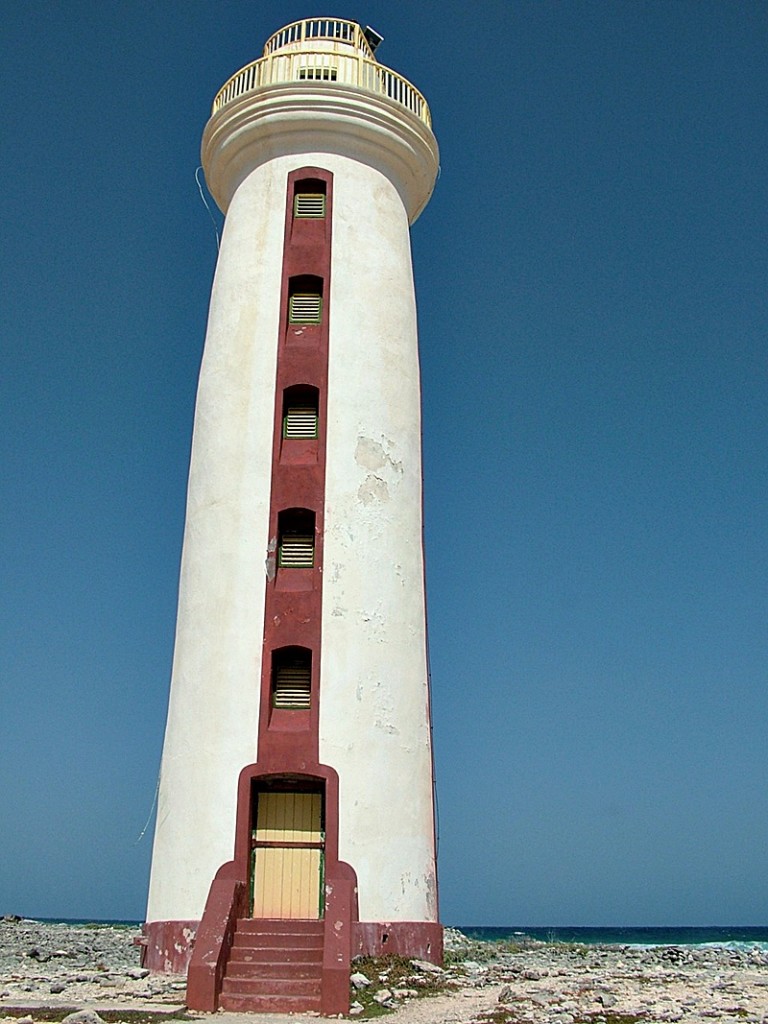 Finally, in Bonaire you will find lot of activities both in water and land and these activities will keep you fresh for a long time in your life.
Bonaire accommodation
Finding a place to stay in Bonaire is not a very difficult task. You can easily find Bonaire accommodation ranging from budget hotels to luxury resorts, which best suit with your choice and also the budget. Even, you can find your Bonaire accommodation with a private beach.
Bonaire getting around
There are many options available in Bonaire to visit and see the attractions. If you know the street name, it is easier to find a place.
Walk around
If you book your accommodation near lots of attractions and activities, then it is easy to walk around Bonaire. However, the more activities nearby, you have to pay higher charges for the rooms than a place situated bit away. On the other way, most of the hotels are fully booked near the major attractions. Therefore, it is better to get some idea about other modes of transport available in Bonaire before you reach there.
By Rental Car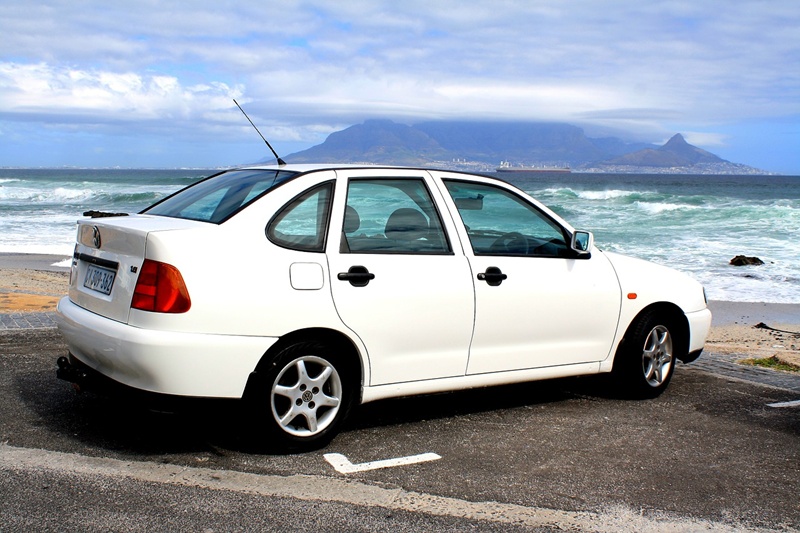 Rental car is popular among many tourists to Bonaire because of its easiness and availability. With a rental car it is extremely easy to visit from place to place without wasting much of your time for waiting. You can easily get the service of Car Rentals Bonaire and even most car rental companies offer friendly service of free pick up and return. So, you don't have to worry too much when you get a rental car in Bonaire.
Because Bonaire is a small island, it is easy to drive through the entire Bonaire coastline within a day. So, rental cars has become the best way to get around. Even this is the fastest and safest way to reach most of the diving spots in Bonaire if you are looking for exciting activities.
By Taxi
There are taxi services also available in Bonaire making it easier for travellers. Most drivers also offer island tours for a flat rate if your intention is to visit around without enjoying in activities. When you want airport transfer, you can easily use a taxi with a set fare.
Above is a guide for you to plan your holiday in Bonaire. If you have more ideas to include, please share those as a comment. I hope your holiday in Bonaire will be with lots of fun activities and memories.