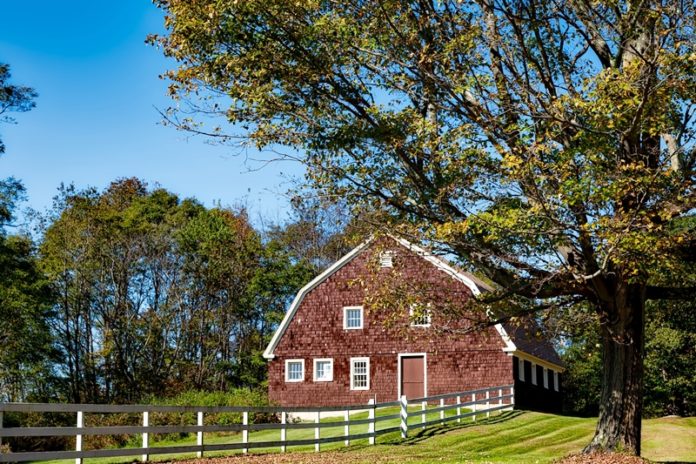 Centrally located Connecticut lies at the very heart of the Eastern Seaboard. A visit here is a chance to explore marvelous beaches, tour charming towns and visit places with roots that have often played an important role in American history. Spring makes a particularly delightful time to come here. The warm weather and abundant lighting makes it easy to spend time outdoors. Cooling breezes ensure visitors have plenty of chances to avoid the heat. For all those considering a trip to this part of the United States now, here are some fabulous places to take a break and have a marvelous time.

The Mark Twain House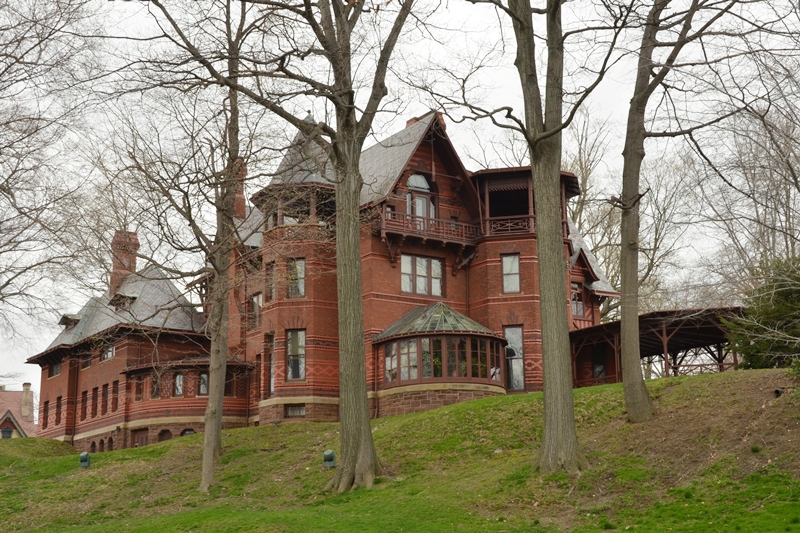 Few authors captured the feel of American life so well. Mark Twain or Sam Clemens to give him his actual name, is where Clemens chose to make his home and raise a family. This large house offers a look into the mid-1800's and a great opportunity to step back in time. This is where he wrote many of his beloved works. Located in the heart of downtown Hartford, the house has ample and pleasant grounds that make a wonderful stop for a picnic in the warmer weather.

Lavender Pond Farm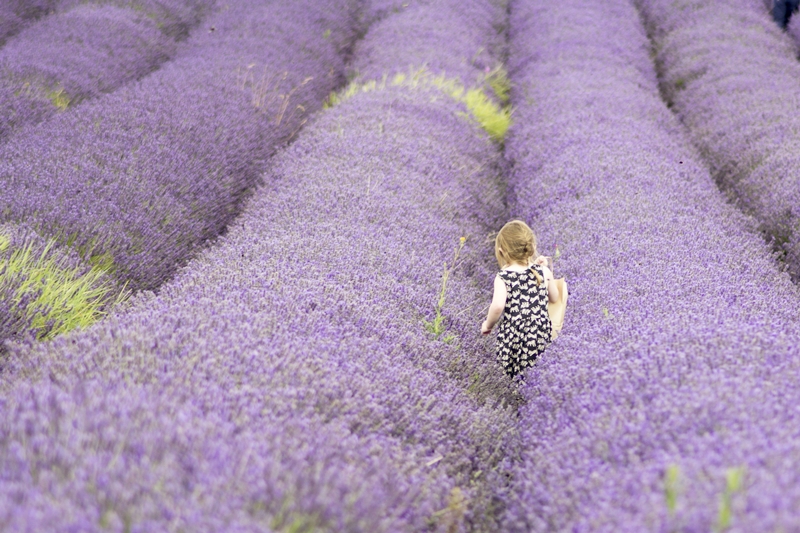 Another ideal option during the Connecticut spring is a chance to appreciate the state's incredible array of flowers. Those in search of something unique that is hard to find anywhere else should seek out the fragrant fields of Lavender Pond Farms. It's open to the public in late spring. The state's largest lavender farm comes alive starting Mother's Day weekend. Take the kids and mom for a camera full of selfies you can place on the mantle. There's also plenty of gifts for guests to take home and remind them of their day here. Mom will remember her fun time with beautiful items that speak of her fabulous day. Have a nice lunch and top it off with a tour of some of the most beloved plants in the world.

Lovely Brookfield

Beautiful Brookfield is one of the state's little gems. Located at the base of the Berkshires, it's a great stop off on the way up to Boston or as a destination in itself. The brand new village center is based on the idea that there should be lots of places that are easily walked. Energy savings is key in Brookfield. As such, they make it possible to park a car and hit lots of places for shopping and a relaxing meal. In spring, this area comes even more alike with sun seekers looking to shuck off the long weeks of short days. Additional attractions include a craft center, a museum and historical society and a locally renowned vineyard offering tastings of different vintages.

Olde Mistick Village

Historically, Connecticut business efforts often revolved around the ocean. For many years, this state was a major hub for industries such as whaling and catching fish. The state's history is on display for visitors at the recreation of a village that shows it off. The Village is located along the shore. That makes it a great place to visit in the spring. Travelers can admire the deep blue waters on a warm day without worrying about getting too hot in the process. The Mystic River is a short distance away. Grab a glass of white wine and some freshly grilled seafood. When you're done, stroll the shops and take a tour to learn about the history of the region in greater detail.

Connecticut Science Center

Spring in Connecticut can be quite rainy. If you're in the middle of one of those endless rounds of April showers, take cover right here. The Connecticut Science Center has a full nine floors of fun. It's in the center of downtown Hartford, making it easy to park and get there. Over a hundred science based activities make it a great family adventure for everyone. Every single day, there's a new group of activities that bring in the world of science right to life. There's a theater and a specially devoted play space just for the little ones. This is a good place for an afternoon or an all day trip.

Shore Line Trolley Museum

East Haven is the setting for an interesting museum. The Shore Line Trolley Museum is the oldest museum of its kind in the United States. This is a great place to get on board and go back in time when a trip on the trolley was a quick and easy way to get around. The mild spring weather makes it a fun time to come here and hang out. The museum is part of the larger Branford Electric Railway Historic District, making it a fabulous place to see how this form of transport played an important historical role.