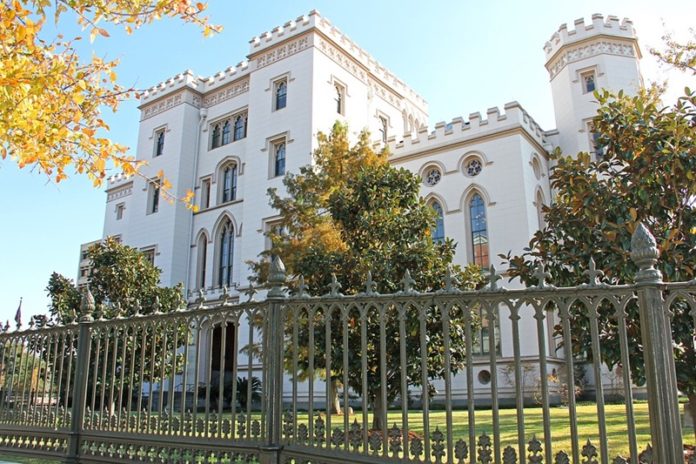 Louisiana is often characterized by spicy dishes, blues and jazz music, and the raucous nightlife and magnetic Cajun heritage of New Orleans, but visitors to the Pelican State fail to realize its true historical character by only visiting the bayou for a wild weekend getaway. Baton Rouge, the state capital, has served as the regional lifeblood for Louisianans since its founding by the French in 1719 as a military outpost to bolster the region's trade efforts. Baton Rouge is far more than an old city with some long lost sites to stop at along the way, however. For those adventurous spirits racing down I-10 to New Orleans, a pit stop in the state capital will yield a surprisingly lively craft brewery scene that rivals some of the most extravagant boutique watering holes in the whole of the south.
Capture the sights and sounds of Baton Rouge
There is so much more to do in this vibrant town, whether you enjoy trekking the great outdoors or exploring the winding passages of a museum, you can surely find it in Baton Rouge. As the state capital, there is no end to the historical – both modern and antique – significance and walking around the streets of the picturesque hub will transport you into a true paradise of scenic views and high tech amenities. Baton Rouge is lies at the mouth of the Mississippi River and as such, has developed a thriving economy to match the electricity that river travel once held in American production and transportation. That is to say nothing of the fantastic fishing excursions or watersports you can organize for your stay in Louisiana; as the state's gateway to the Gulf Baton Rouge is a great launching point to begin your aquatic adventures. The city hums with the fusion of Creole, Haitian, and Cajun heritage best exemplified in the dizzying array of tasty meal options from cheap eats to fine dining that litter the town.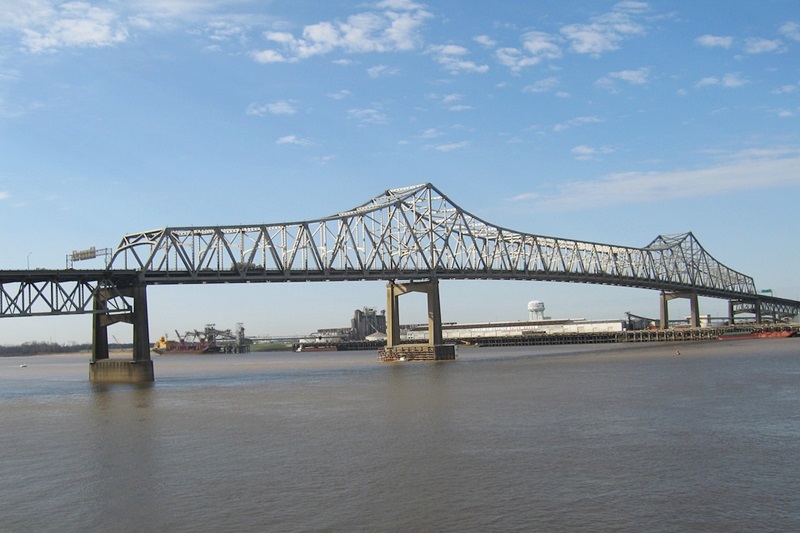 The sights of Baton Rouge are no match for the overwhelming experience your taste buds are sure to experience, but they are nearly as impressive. And no vacation is complete without photos and videos to share with everyone back at home. Make sure that your phone has the features needed to quickly nab high-quality footage of old style plantations and the gentle hills around Jackson and Clinton just outside of town. You don't want to miss a second of the Old Bogan Fire Station! There are plenty of AT&T stores in Louisiana that can help with your current phone or allow you to purchase a new one so that you don't miss out on any photo or video ops. Take care of your cell phone and you will be ready to post great content from your trip to Baton Rouge on your favorite social sites.
Appreciate the architecture and museums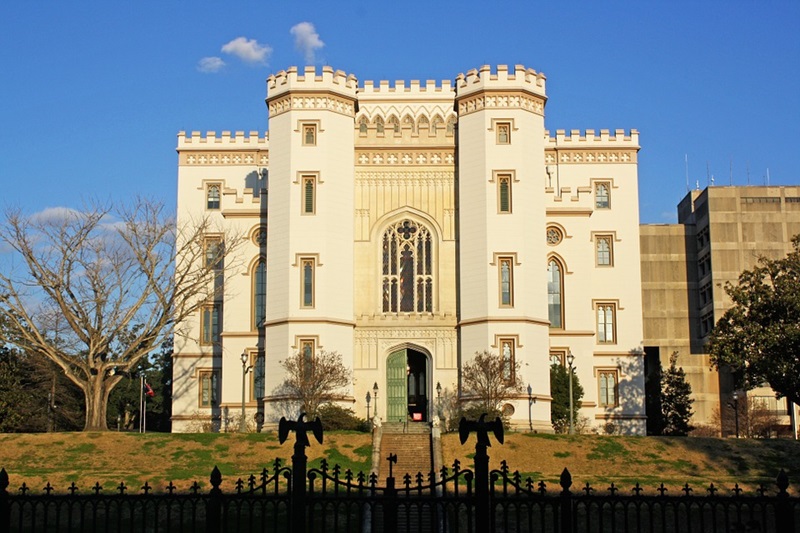 The capital is home to some truly awe inspiring vantages that are sure to take your breath away. Louisiana's Old State Capitol Building is certain to rise as a highlight of your trip. It's a phenomenally well maintained and frankly unique example of gothic architecture that stands out stunningly among American landmark facades. Additionally, Baton Rouge plays host to dozens of remarkable museums, from the kid-inspired Knock Knock Children's Museum to Art, Science, and University establishments or battlefield memorials and the permanently docked USS Kidd. The area is oozing with culture and is sure to serve as a memorable vacation for years to come.
Truly remarkable are the destinations that don't immediately come to mind when we consider our next vacation. The very fact that Baton Rouge is not high up on many travel lists is what makes it such a special place to visit. The air has not lost its originality or quaint tranquility even though the city has boomed into a mighty metropolis. This is surely one place you will want to check out before it is discovered for the spectacular destination it is and overrun by the high cost of a hip tourist destination.