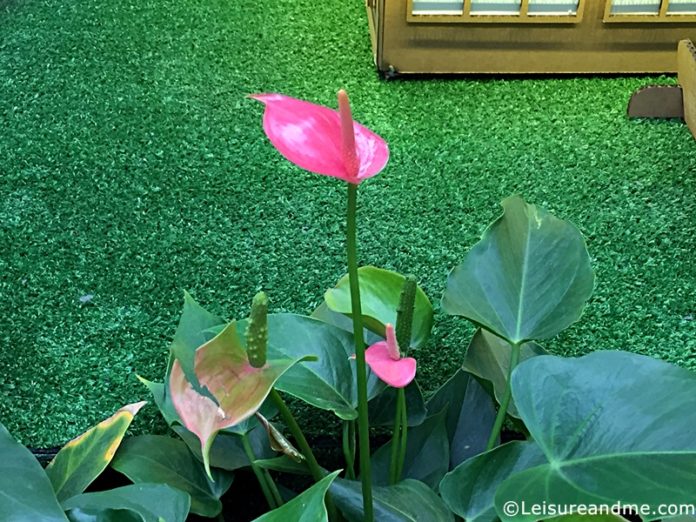 With long lasting flowers, different anthuriums will bloom throughout the year making any occasion beautiful with the flowers.
Lady Jane Anthuriums are another variety which the flowers are usually smaller than the common anthurium flowers.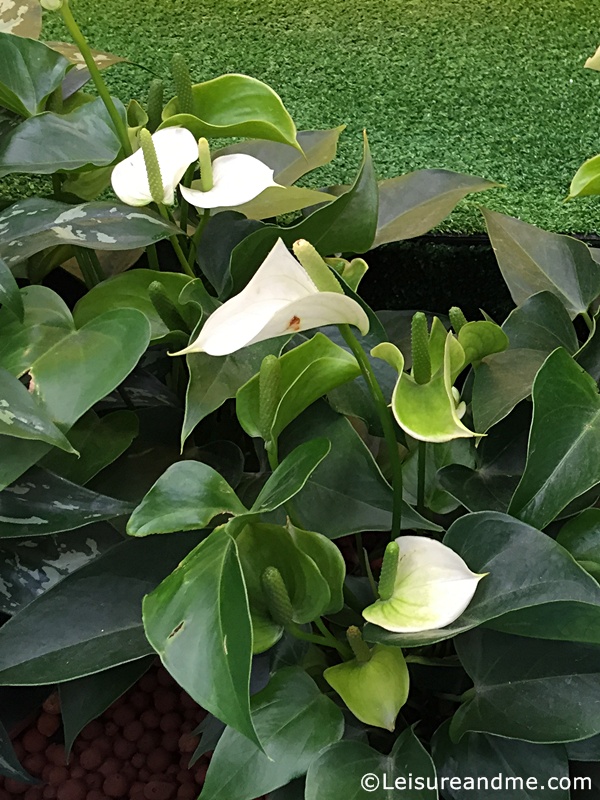 With my love to flowers and flower photography, I captured these Lade Jane Anthurium at the Changi airport,Singapore.Changi Airport was decorated with flowers including these Lady Jane Anthuriums for the SG 50 celebrations.We were there and I could capture some moments including these Lady Jane Anthurium flowers and some vintage items at the kopitiam.
Photo Story Link up
Now it is time for the Photo Story of the week.
Do you have any Photo story post?Please share below.
Any rules?
A link to this post or social media sharing is highly appreciate. 🙂
Leave me a comment.That makes my day!
And did you check the last week's Photo Story post?