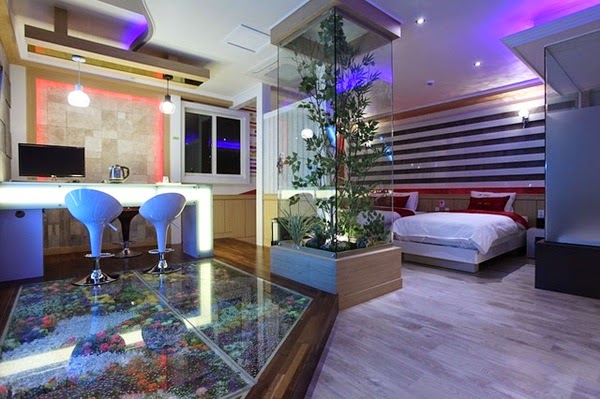 Looking for the best guest friendly hotels in
Bangkok? Without a doubt, when you are looking for some of the wackiest,
craziest experiences a city has to offer, Bangkok is the place to be. Not just
for folks who love visit vibrant bars, but also for those who love bowling
alleys lit with neon lights and a mug of the best brew on this side of the
planet. In every corner you will find the most relaxing massage centers or get
the opportunity to record your own CD's in various karaoke centers. The
friendly hospitality that abounds in this area plus the easy accommodations of
tuk tuks will be sure to give you an experience you won't be able to get
anywhere else in the world. When it comes to bar girl friendly hotels Bangkok, you won't have to look
very far to find them.
Get
the Most that Bangkok Has to Offer
To get the greatest experiences Bangkok has to
offer, it is a good idea to find some of the best guest friendly hotels in Bangkok around the area of
Sukhumvit. With a range of prices to accommodate every budget, you will be sure
to find a guest friendly hotel that you will want to book for more than just
one night. In Sukhumvit, some of the best accommodations include the Majestic
Grande, Royal Asia Lodge, Swiss Park Hotel, Ambassador Hotel and Nana Hotel.
There are other hotels that let you bring in guests between Soi Cowboy and Nana
but we picked five of the best ones for your convenience.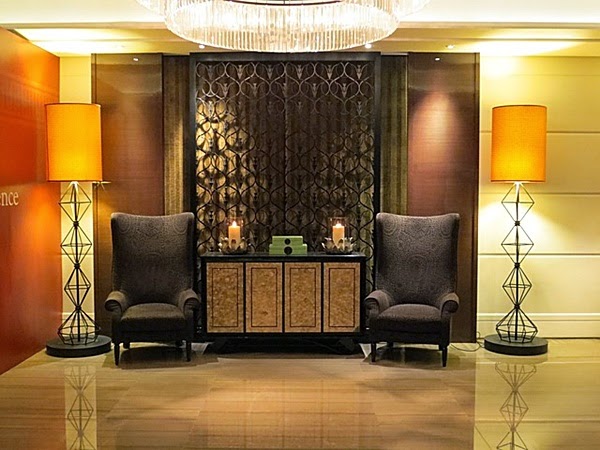 Plus
One At No Extra Charge
There are also a few hotels and motels that
charge for you to bring in a guest, but the ones selected here are bar girl
friendly hotels Bangkok that charge you nothing for bringing in a friend. This
way, whether or not you meet someone new on one of your nights out in the city,
it won't charge you extra for bringing them over to sleep the night. The party
never really stops in Bangkok and whether you are in for some rest and
relaxation or in the mood for some hard all-night partying, you will be sure to
find it right here in unbeatable Bangkok.