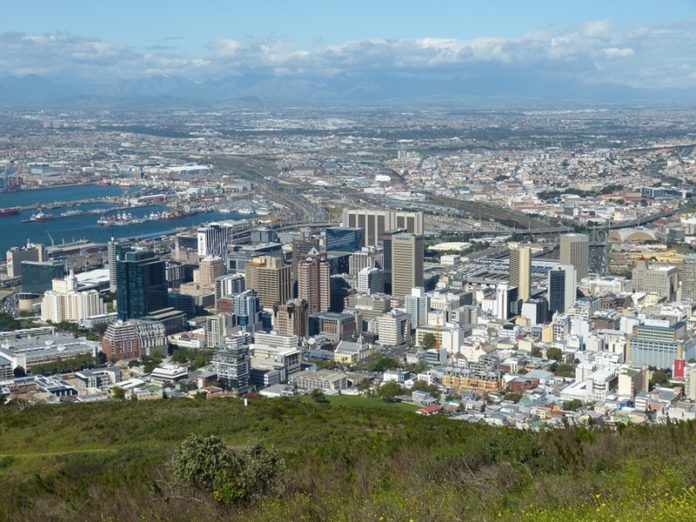 Located on the south-west tip of Africa, Cape Town is a place steeped in history and culture and is often referred to as one of the most beautiful places on earth. Over the last 300 years, this area has developed a vast cultural heritage and has become known for its natural landmarks, including Cape Point, Table Mountain and Robben Island.It is also popular for its beautiful beaches.
Travelling to Cape Town couldn't be easier as companies such as Round the World Experts offer tailor made packages that enable you to see this stunning location in all its glory. But, before you go, make sure you've familiarised yourself with what to expect in the area so the trip is the most enjoyable experience possible.
The Languages
Despite there being 11 official languages found within this region, English is their primary and business language so you'll find everyone speaks the language and all signs are in English.
Currency
The currency of South Africa is called Rand (ZAR), with 100 cents in each Rand. Traveller's cheques and all major credit cards are accepted around the area with many ATMs also being available.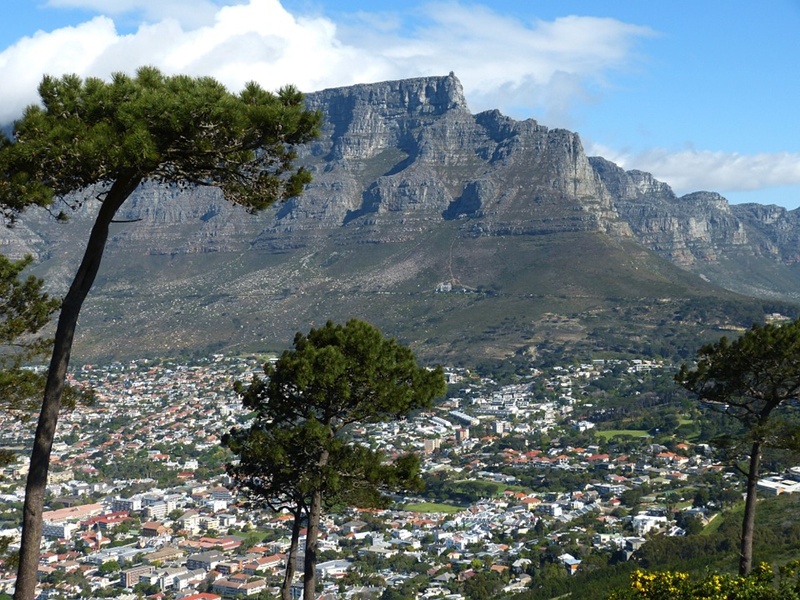 Weather
Cape Town has a Mediterranean climate, which means it has hot summers and mild, wet winters. The summer season starts in November/ December and lasts until January / February with the average temperature being around 20°C but with maximums reaching 26°C. During winter, the temperatures rarely dip below 6°C and the average high temperature is approximately 17°C.
Time Zone
In Cape Town, the time zone is 2 hours ahead of GMT (Greenwich Mean Time), 7 hours ahead of Eastern Standard Time in the USA and 1 hour ahead of Central European Time.
Electricity
When travelling to Cape Town be aware that you will probably need to take an adaptor as many foreign appliances will require one. The electricity supply in South Africa is 220/230 volts.
Water
The tap water in South Africa is renowned as being the cleanest tap water worldwide and is purified ready to drink. However, it is always worth checking that it is safe particularly if you are in more rural areas.
Medical Services
It is recommended to take out your own personal medical insurance before travelling to Cape Town, but if you do require anything, most prescription drugs are available and the medical services are to a very high standard.