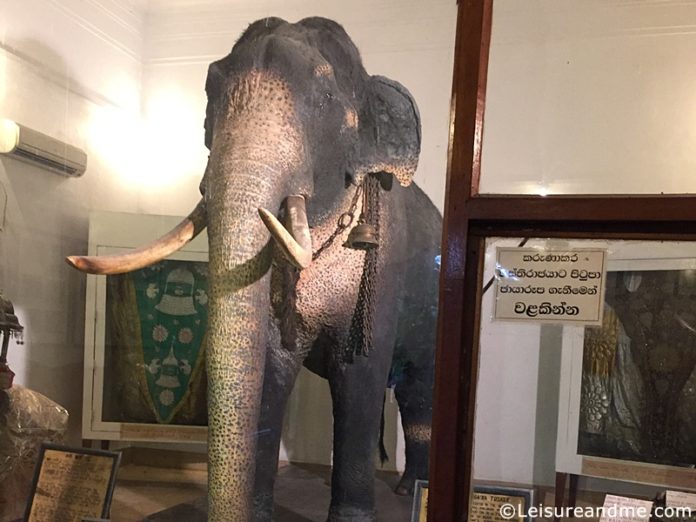 Raja was a tusker.  He was in the Temple of the Tooth Relic Sri Lanka and served the temple to carry the Sacred Tooth Relic Casket. Raja served the temple for more than half century before he passed away. His body is preserved and the Raja Museum is dedicated for him for his service as the great tusker for the Temple of the Tooth Relic.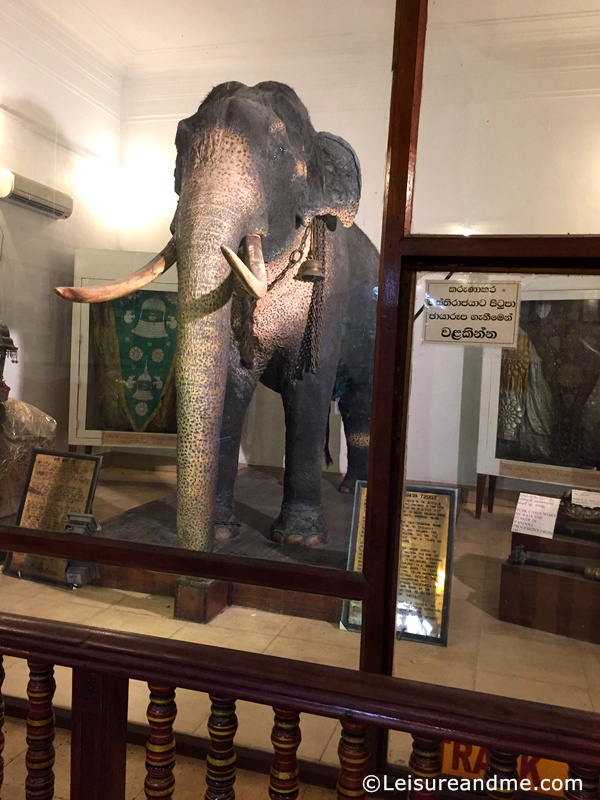 His dead skin and tusks are preserved and prepared to look like the real elephant/tusker and placed in Raja Museum.
Raja Museum is located behind the Temple of the Tooth Relic in a small building. Most of the people who visit the temple visit this museum in order to see Raja and to pay honor for his service to the Temple.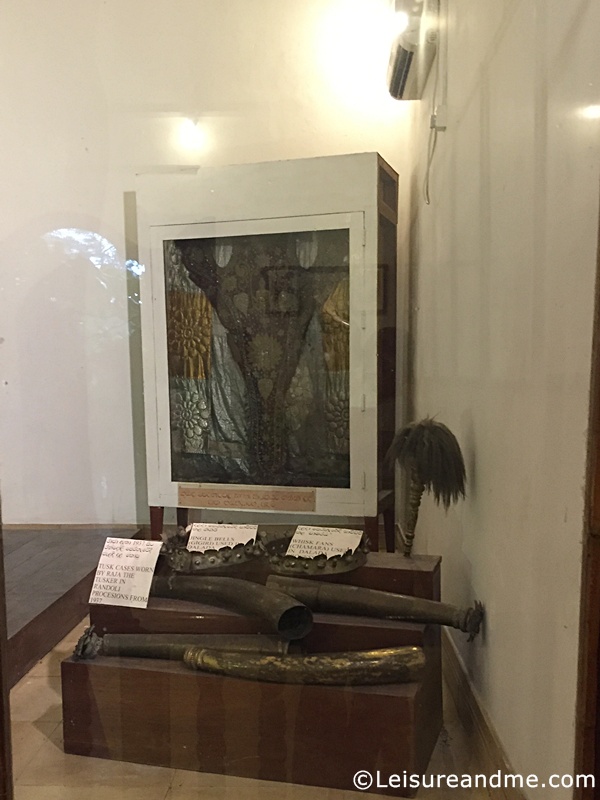 We visited this museum during our recent Kandy road trip and found most of the interesting details of the Tusker.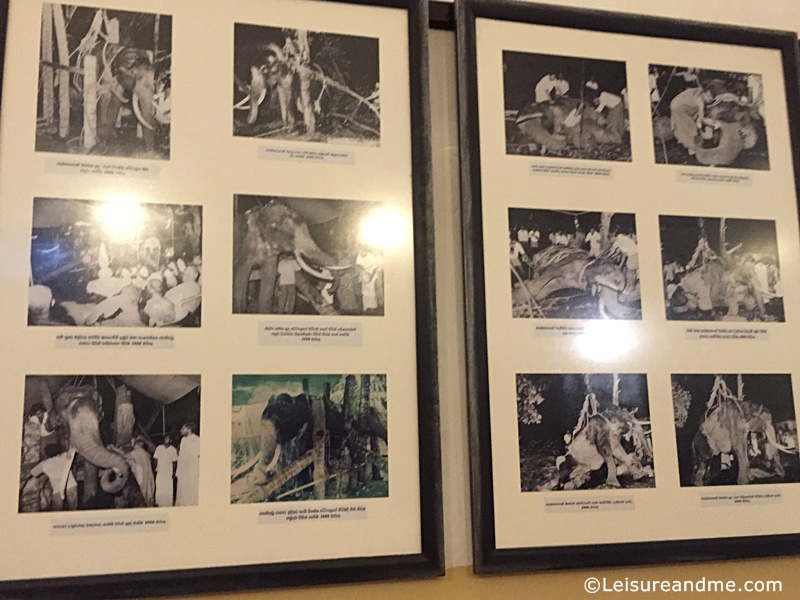 His photos and other stuffs he used are placed there and it is worth to pay a visit.
Read the story/history of Raja in wikipedia.
Location: Behind the Temple of the Tooth Relic adjacent to the Royal Palace.
Do you have any photo story this week?Please share below.
A social share,a link to this page is highly appreciated. 🙂