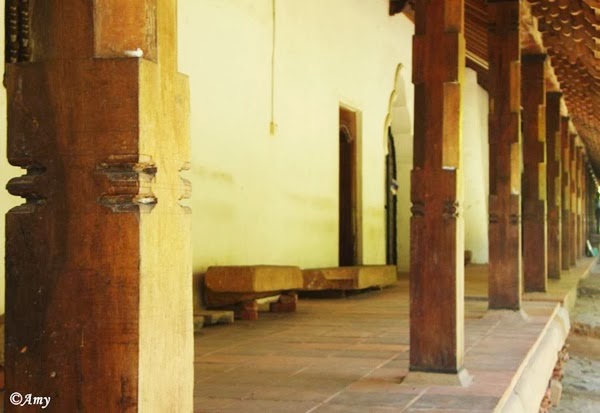 During our last year visit to Sri Lanka,we were fortunate to visit the Archaeological Museum of Kandy.This is situated behind the Temple of Tooth Relic & earlier it was the King's palace.(Palace of King Sri Wickrama Rajasinghe.)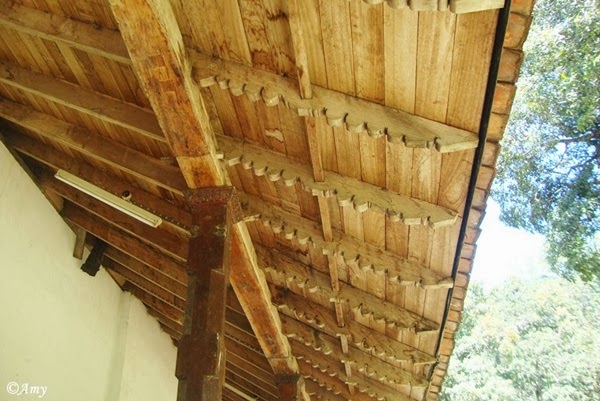 Below are some of the captures from the museum.
The photos of the last King of Sri Lanka,Sri Wickrama Rajasinghe & his queen were hanging in a wall.Imagine,how they were on those days as the King & Queen!!
Below are some of the pots and other stuff found inside the Museum which show the proud history of Sri Lanka.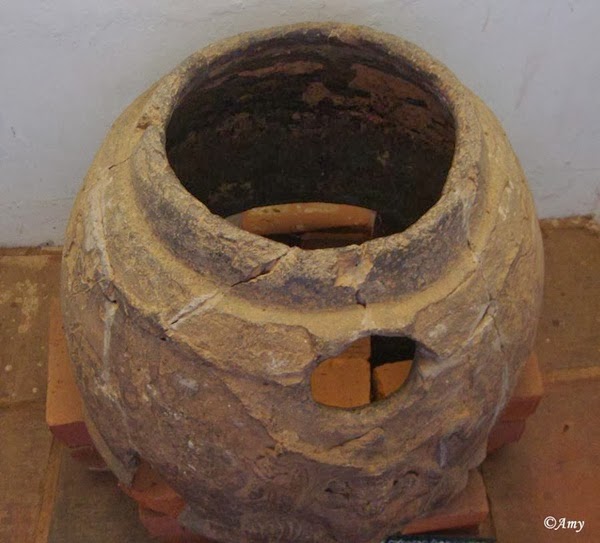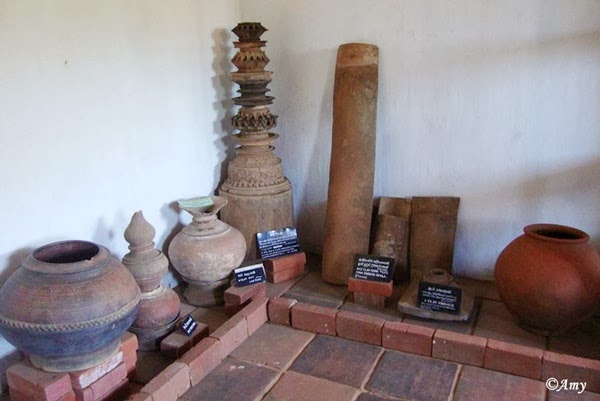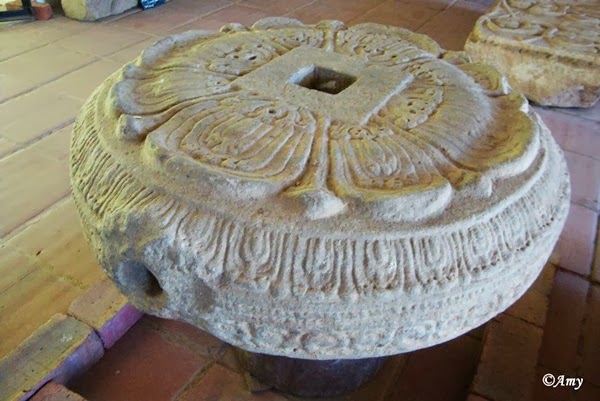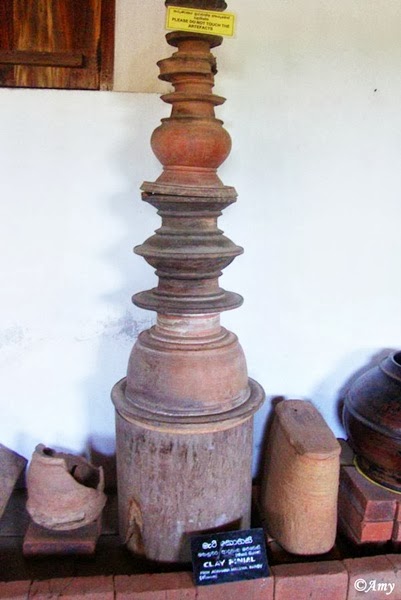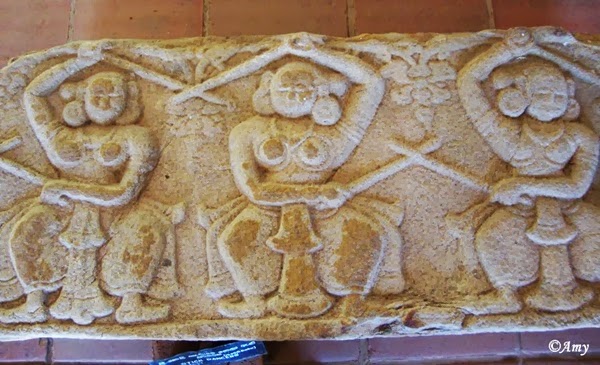 The below picture shows Pihilla(a drainage gutter) of ancient days.It has found while excavating a trench behind the old kachcheri building-Kandy.For me this is an interesting piece of engineering
Read more about our recent Kandy Trip.