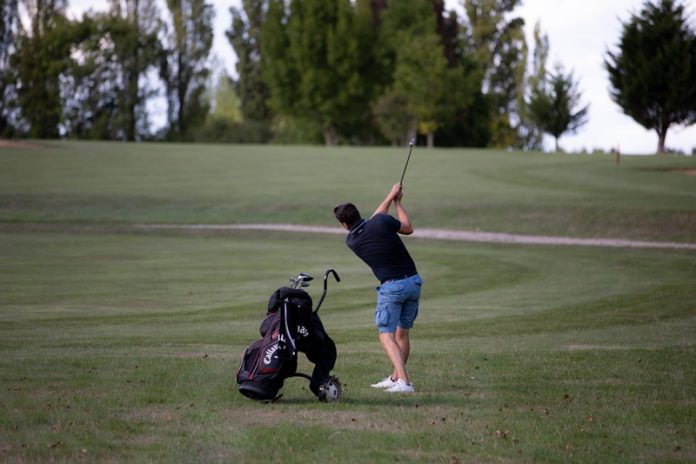 Every golfer knows that the right equipment is absolutely essential to a great golf game. There is a lot of equipment available to help up your game, from golf visors to special clubs and tees. Some of it is absolutely necessary while some of it is just an unnecessary luxury. Whether you're enjoying a day out on the course with friends or trying to impress business colleagues, a great golf game makes the day.
It's nearly impossible to perform and score appropriately on the golf course without the proper equipment. There are some essential pieces that are vital to an amazing golf game for every athlete. The right gear allows you to focus on the game and function at an optimal level. Performing out on the golf course is always easier with the right gear.
Here are 4 must-have essentials for every golfer that you can find from Fair Liar.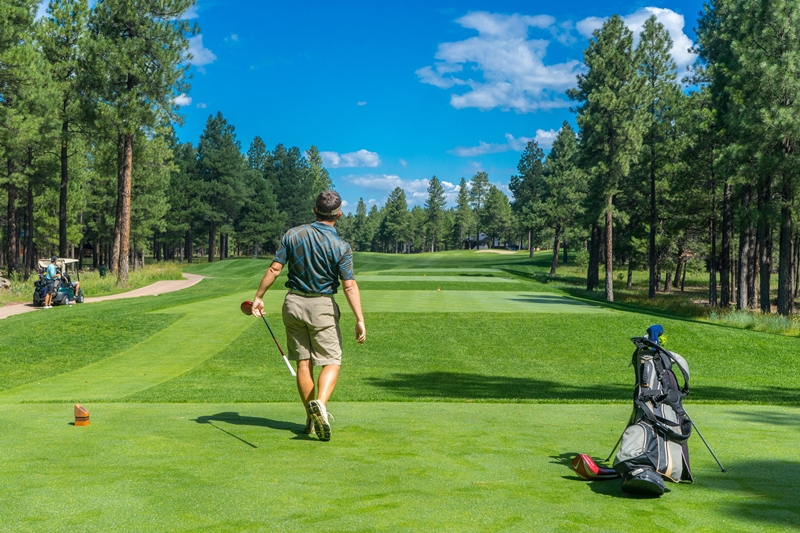 Golf Visors
Golf visors are non-negotiable on the golf course. When you're out there in the sun trying to aim and swing, it is essential to shade your eyes from the sun with an appropriate golf visor. Men's and women's visors are available in different colors and styles to suit your personal needs. Besides shading your eyes and allowing you to see, a visor helps control hair in the wind to keep it out of the way. You'll always make a better shot without sweat dripping down in your eyes.
Comfortable Shoes
Most golf courses are at least 18 holes, and they are spread out over a long distance. Even if you utilize a golf cart you are going to do a lot of walking. Comfortable golf shoes are critical to a great golf game. They are a vital accessory that you just can't do without. A great pair of golf shoes not only complete your look on the golf course, but they help ensure proper form and focus for a great swing. You can't concentrate on your golf swing when your feet are hurting.
Gloves the Fit
Well-fitting golf gloves are a necessity for every golfer. Whether you're enjoying a friendly game out on the course or trying to up your amateur game, a great pair of gloves can help make the difference. They improve your grip and help prevent your hands from sliding on the club when it's time to swing. A great grip also improves confidence which can help take your game to the next level.
Terry Cloth Towel
When you're out there enjoying a day on the golf course, you'll notice that most of the people around you are carrying small terry cloth towels. These towels are essential to keeping you comfortable out on the course. They are small enough to shove in a pocket or golf bag and convenient when you are out there in the sun. They help keep your hands and your face clean and free of debris when its time to take a swing.
Get Your Golf Gear Today
If you are just getting started out on the golf course, these four essentials are non-negotiable. Golf visors are necessary to protect your face and your vision while golf gloves improve your grip on the clubs. Comfortable shoes ensure you can walk the course and focus on your game without distraction while a small terry cloth towel will keep your hands and face clean. Aside from a golf bag and clubs, these 4 items are the most important accessories for any golfer.