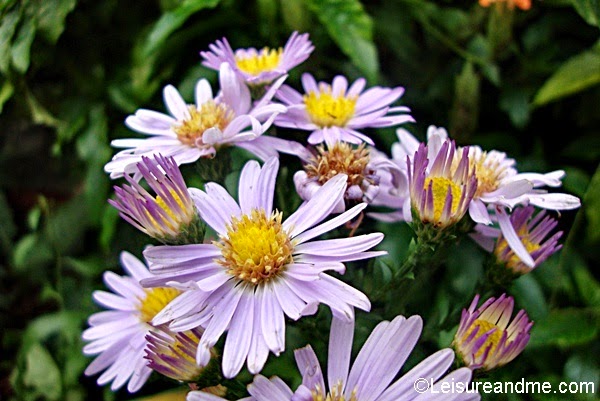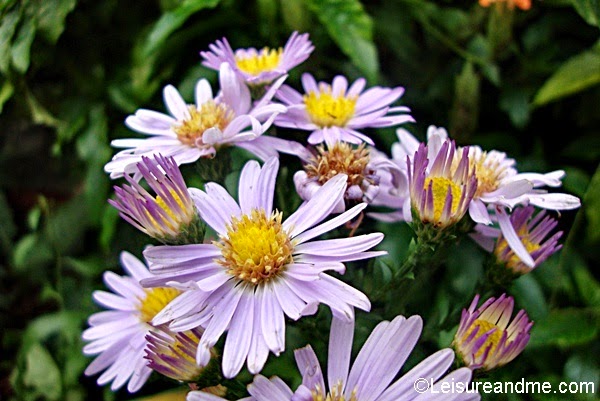 Daisies for Purity and Innocence
Daisies are some cute, tiny, pretty flowers which can be found anywhere in the world. It is easily found in homegardens of Sri Lanka too. Though it has different varieties and colours, below purple daisies are more popular in Sri Lanka. These are another captures from my Sri Lankan holiday.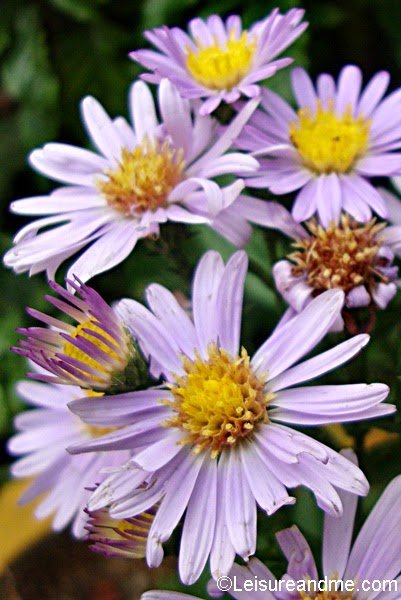 Anyway, do you know below facts about daisies? As they are interesting, I thought of sharing.
-Daisies are easily found everywhere on Earth except Antarctica.
-Daisies represent purity and innocence.
-Daisies are widely used in
flower bouquets
and gifts.
-This plant grows and spreads
easily. Therefore if not controlled, some daisies can become serious weeds!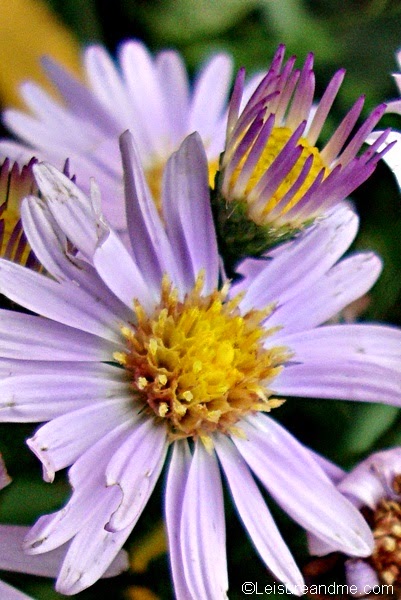 However, these tiny flowers are always beautiful and able to make a day cheerful!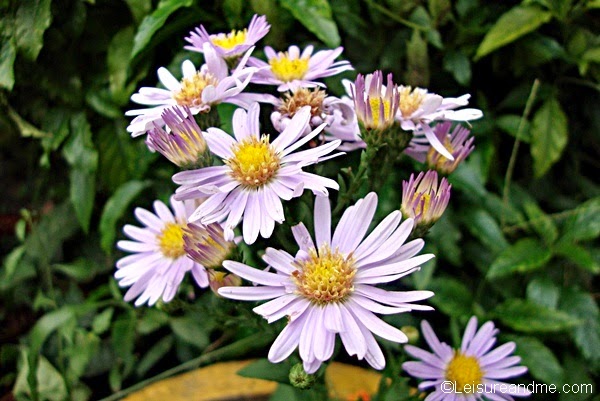 More flowers