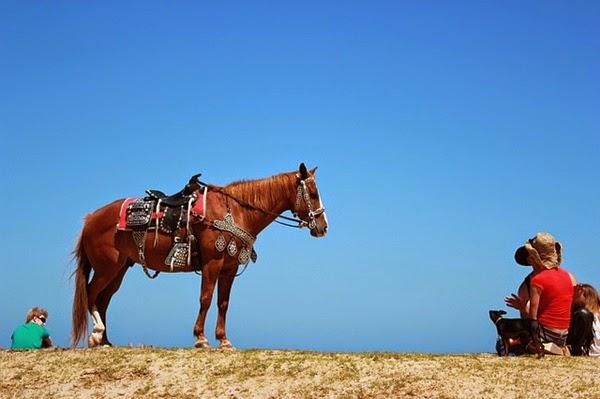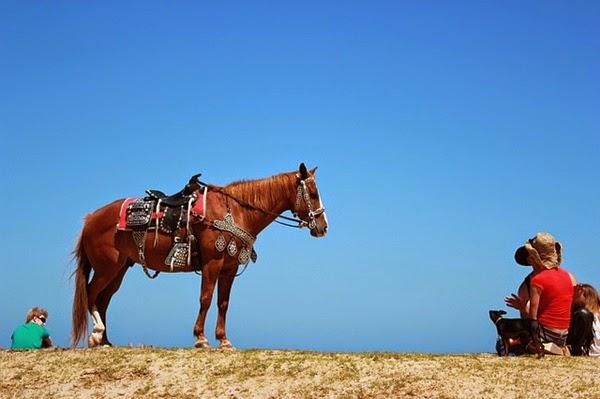 Are you interested in experiencing adventurous vacation? In any time, have you ever watched other people riding horses and wish you could join with them and ride everywhere? If you are missing having a horse riding vacation because you don't know how to ride a horse, then here is good news for you.
Adventure Horse Riding in NYS
You can learn horse riding with
www.RideNYS.com
and enjoy a hose riding vacation at the same time in NYS.
Here are the things that you can expect:
You will be trained by experienced riders.
 It only takes 4 days for you to master the horse riding skills.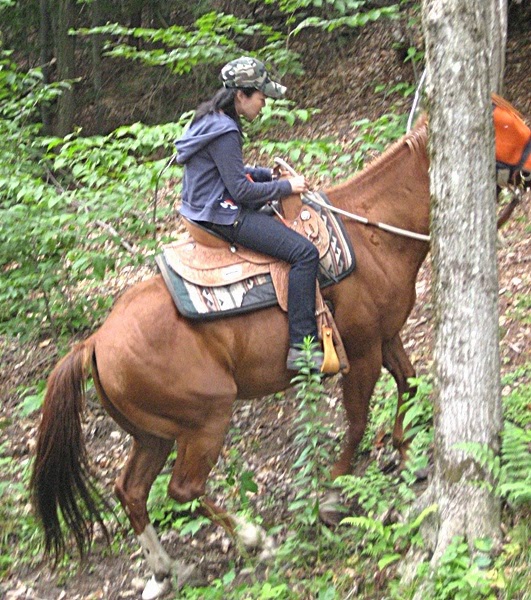 "Is this true? Actually can I master horse riding in just 4 days?"
If this is the question that you have now, here is the answer from the team at ridenys.com
As per them they are able to train you in just 4 days simply because,
attention as there are no other trainees waiting for attention.
Therefore you will get full
They take only 2 persons per 4 day session
They will focus on you and attend your doubts, fears and needs.
They train you through the incredible terrain they have nearby. Within your training period you will climb
hills, sliding down the hills, will go through the deep mud and water and many
more adventure and finally master how to ride a horse like a pro.
They will also train you how to ride a horse at all speeds through any terrain, how to understand the horse and communicate with it etc and finally you will be able to ride your horse
alone as an expert.
By following their horse riding lessons ,you will learn how to ride a horse and at the same time you will enjoy a memorable holiday.And this program is specially created for adults.
Other facilities available
Once you book a horse riding training course with ridenys.com, your package includes accommodation at the Victorian which is a local Bed & Breakfast accommodation. You will be served delicious breakfast and for other meals and needs, you can easily walk to the nearby grocery stores and restaurants.
Then why wait? If you're looking for something differ to enjoy your next vacation, then consider having a horse riding vacation with RideNYS.com. Their program of horse riding for adults will add memories for your life.The unforgettable experiences and enjoyment you gain there will remain in your mind forever.