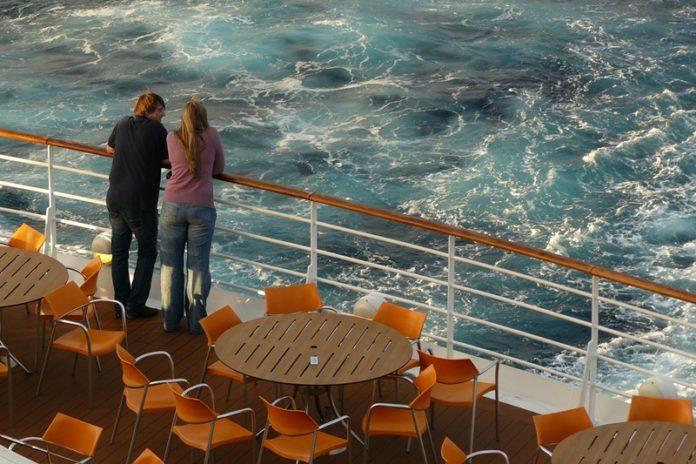 Cruises are one of the popular vacation choices around the world among most of the travellers. Cruise vacation experience is completely different from other leisure activities like hiking, visiting a beach or any destination. With this in mind, it is needed that you pay more attention when deciding on your cruise vacation. Once you decide on spending your next holiday on a cruise, one of the important things is to find a cruise line.
You may think that finding a cruise is not difficult as there are many companies around. Even with the facility of online booking, you can easily book your preferred cruise for next vacation in few clicks. But, selecting the perfect cruise line is an important decision. Therefore before deciding on any cruise line, it is better to read more information on the cruise line which you prefer including recent reviews. If possible, check cruise ship pictures before shortlisting your preferred cruise ships.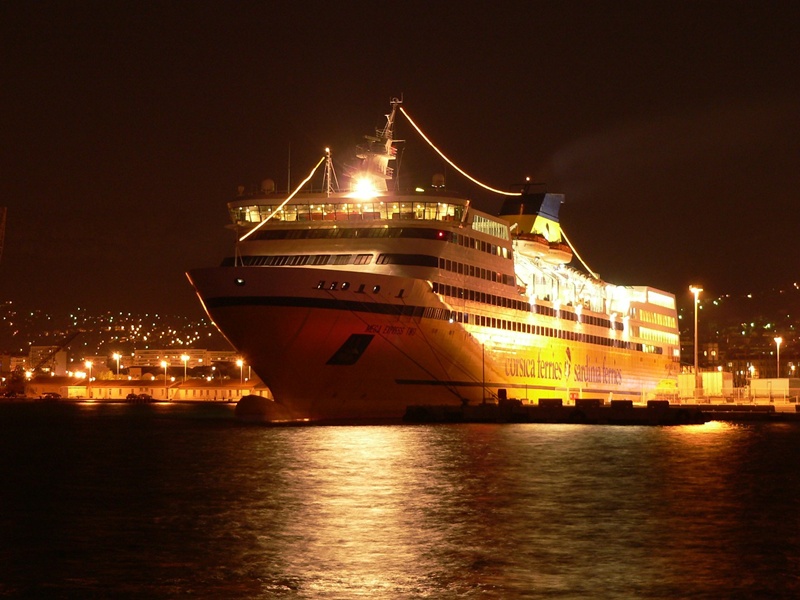 Before everything examine different cruise lines. At this time, you can examine popular cruise lines such as Carnival Cruise Lines and Royal Caribbean International. Also don't forget to examine other cruise lines too. By doing so, you will be able to find a perfect cruise ship for your vacation according to the facilities they offer.
Check the activities they have to offer in each cruise line. For example, world famous Carnival Cruise Lines are well-known for family fun ships. At the same time, Royal Caribbean International is more popular for the activities they offer onboard. So, select your cruise ship according to your purpose of the cruise vacation and according to your preferences.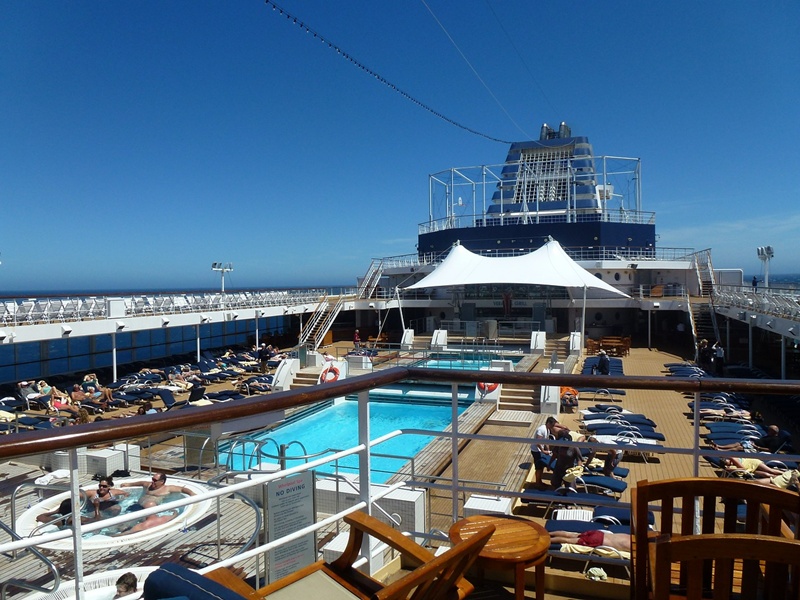 It is also important to check cruise ship pictures and examine the cruise ship. Check the reviews and feedback from previous travellers who spent a cruise ship vacation with the particular cruise line. These cruise ship information and reviews can be easily found online. At the same time vacation cost also play an important role. You can decide your budget for the vacation and select a cruise line accordingly.
Finally, a cruise ship vacation is a fantastic experience for anyone. You will have lot of memories from your vacation. So, spend more time to read reviews, feedback and cruise ship information before you decide on any cruise ship. By doing so, you will have a pleasant journey onboard.