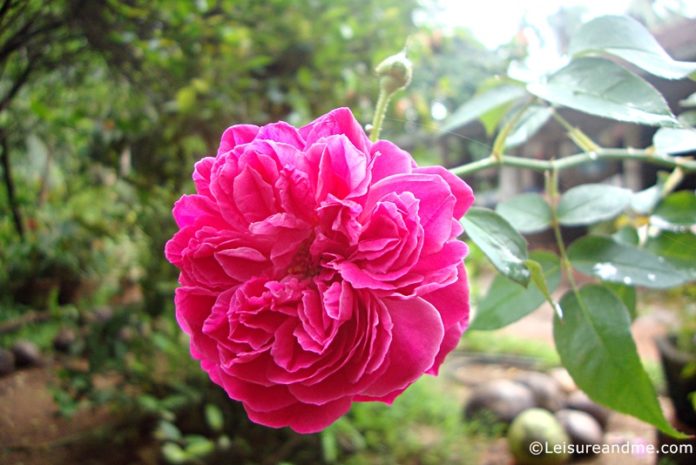 Flowers are my favourite objects for photography and if you've noticed,I frequently share flower captures.Anyway,I don't spend much time for editing and post processing,instead I'd like to enjoy flower photography as a way of simple hobby which keeps me busy at all times.But, I still want to learn flower photography with the techniques to enhance the beauty of the flower captures.Hope I will find free time for that in future.
Beautiful Red Roses for a Wonderful Day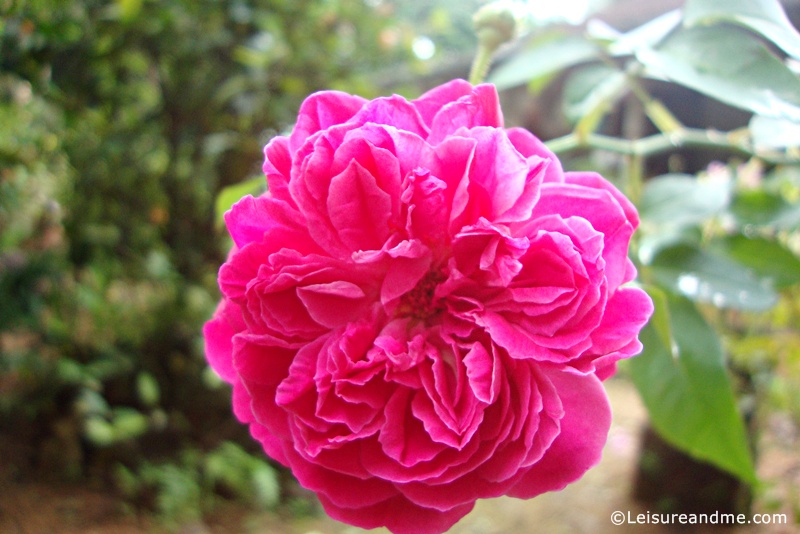 These are some beautiful red roses which I found in Sri Lanka and thought of sharing for this week's Wordless Wednesday post.In Sri Lanka,with tropical weather in most of the places,still we find different varieties of roses in many colours.Red roses are always pretty and beautiful,but there are also many other colours like pink ,orange or white.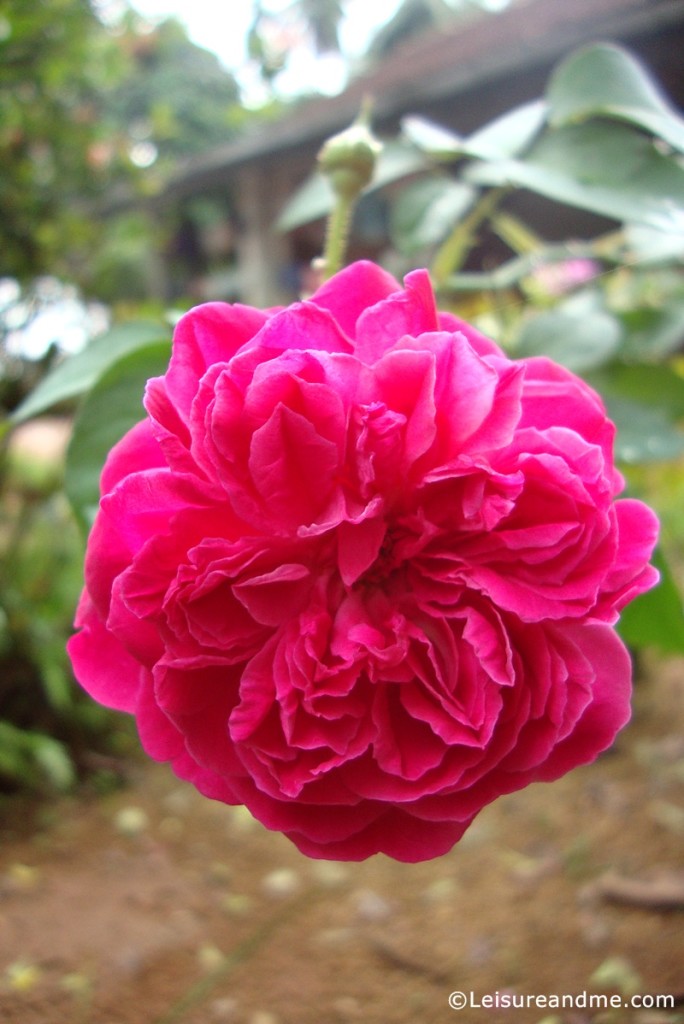 Sometimes,flowers give beautiful captures when we capture them in behind.Or even their petals give beautiful moments for any flower photograph.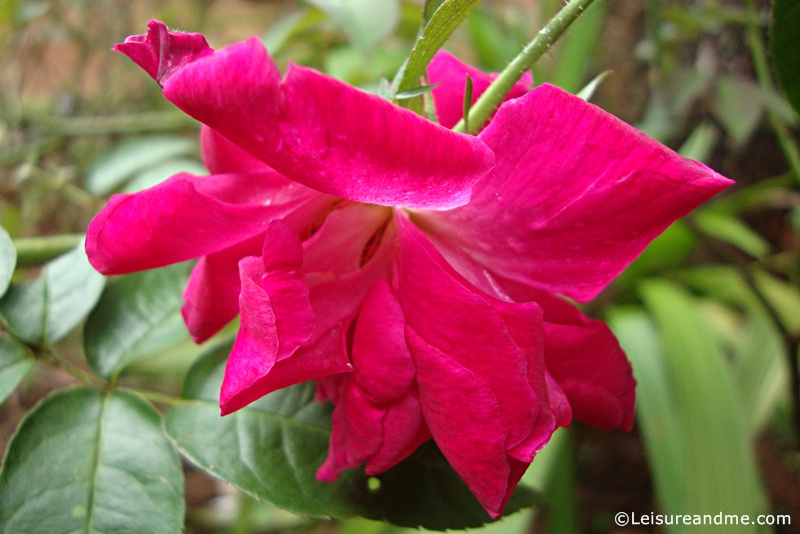 Hope you like these red roses and I'd like to see your photo post this week.Please share below.