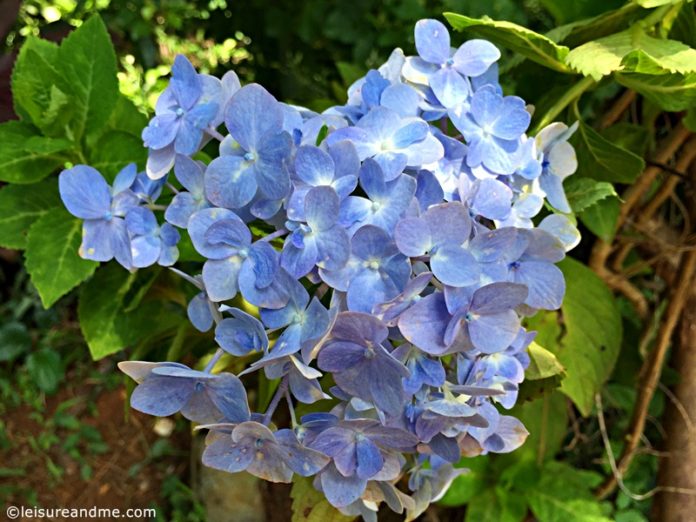 With my craziness on capturing flowers,I have lot of flower captures in my computer.Whenever,we visit a place,I like to take few flower photography if I see flowers.Simply,flowers are beautiful,colourful and they give their best capture for any beginner who loves to take flower photographs.
So,don't look mad at me. 🙂 Most of the Photo Friday posts will be on my flower captures because I like to share a travel story on each Tuesday.Is it a less attention to Friday post?Sometimes I feel so.Because I spend more time thinking on the next travel story for Tuesday posts and most of the time,I write it before Tuesday.But,it seems I don't pay much attention to Photo Friday post.
Anyway,I still assume that you all like to see my Flower captures.I want to share the most joyful moments which I spent with flowers with all of you.
So,here is another flower photo which I captured few weeks ago in Sri Lanka.These Pretty Blue Flowers are common in Sri Lanka and each time when I visit home,I have a capture! 🙂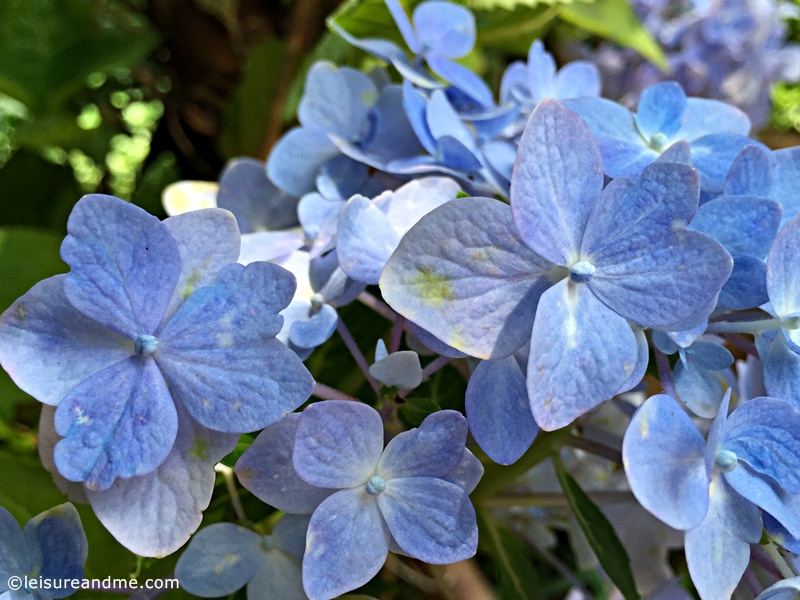 Photo Friday Link up
Do you have any post to share?Please link them below.
Any rules? No rules at all.But I am glad if you follow any rules mentioned here.
I am also joining with Fun Friday Favourites at Cath@Home