If you wonder where the southernmost point in Asia is, it is in Singapore. Located in a small islet, this southernmost point is connected to Sentosa Palawan beach by a suspension bridge. However, I found some posts claiming the
Southernmost point of Asia is located in Malaysia
. Whatever the truth, this small islet is a great location for relaxing and to enjoy the sea breeze.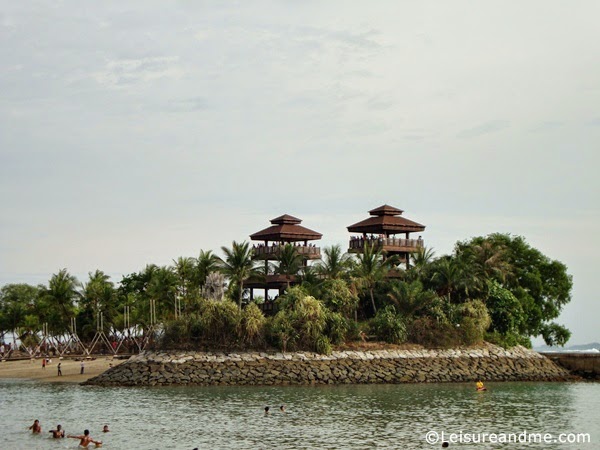 Twin viewing towers
Once you reach the Palawan beach, you'll see the twin lookout towers in a smaller island. The view is beautiful when you look from the Palawan beach and that is the place where the Southernmost Point of Continental Asia is situated.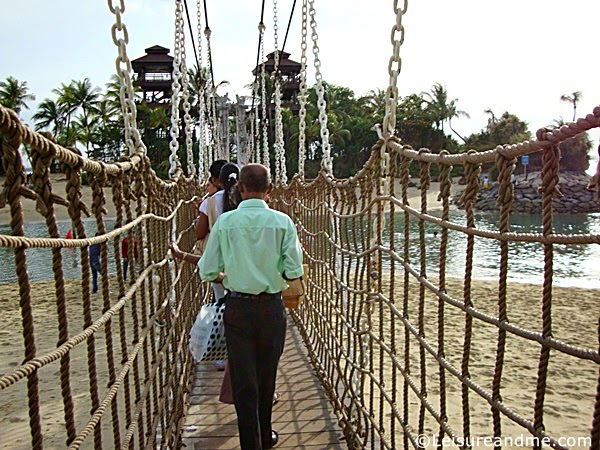 Suspension Bridge
We've visited this place few times and these captures are from a visit to Sentosa few years ago. It is a nice place for a relaxing evening. We always climb the viewing towers and enjoy the beach view. Below are some captures from the towers.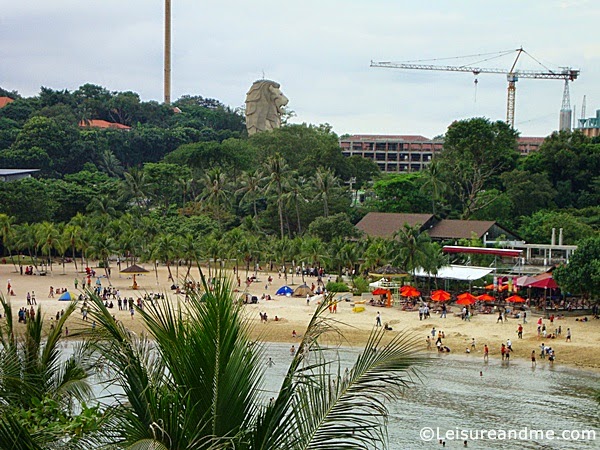 Palawan Beach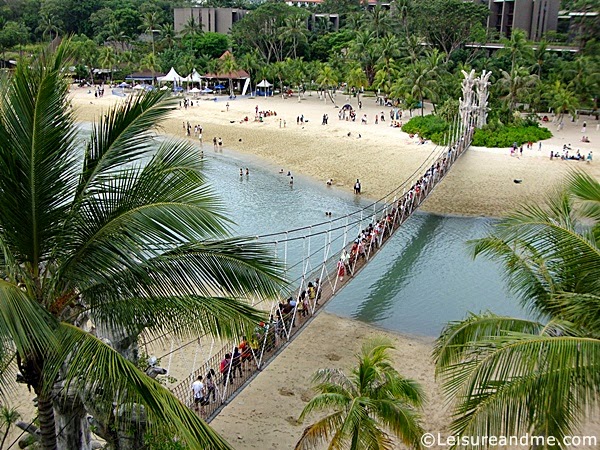 Suspension Bridge to Palawan Beach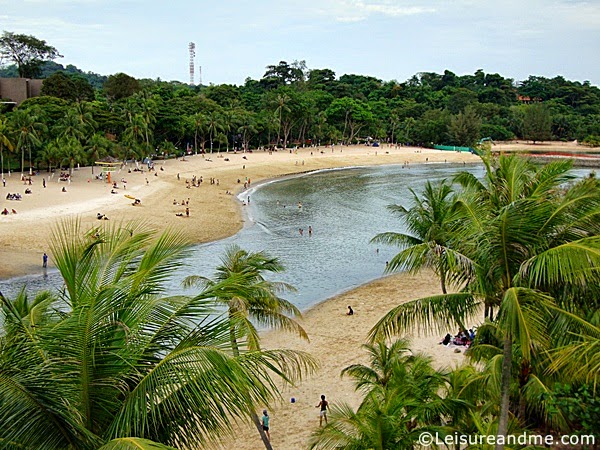 View of the Palawan Beach from the Viewing Towers
 Have you been to the Southernmost Point of Continental Asia in Singapore?