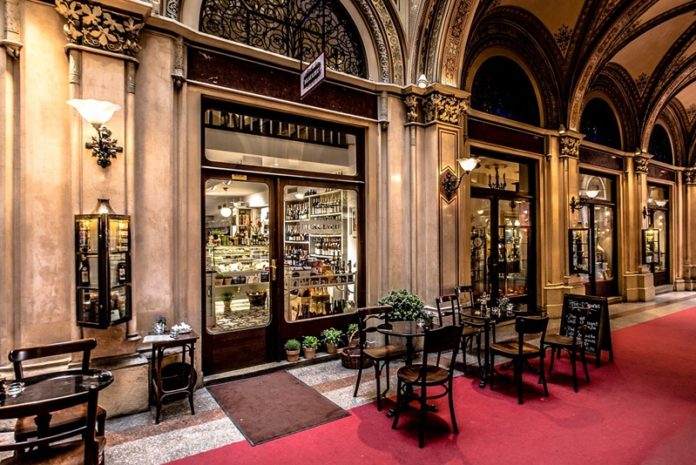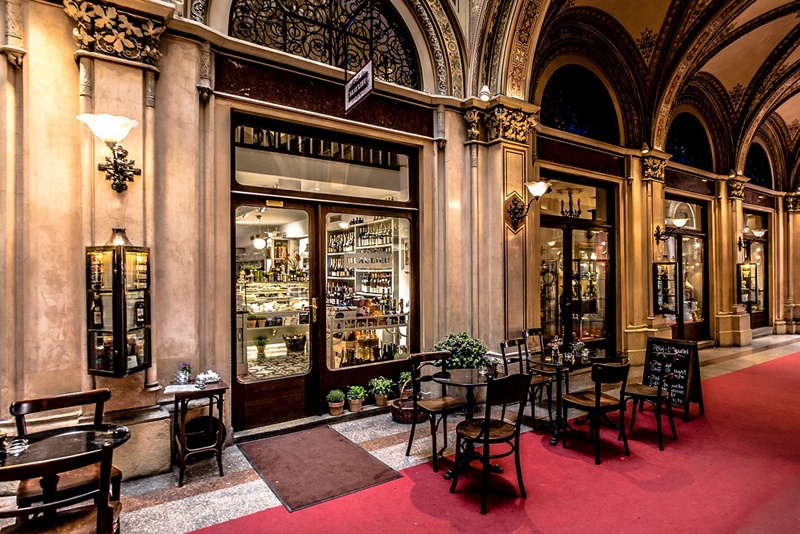 If you plan to visit beautiful Turkey, then accommodation is your next thing to plan. When deciding on a luxury hotel for your stay in Istanbul Turkey, you may ask yourself "Why should I choose this hotel?" When we talk about accommodation in Istanbul, we can't forget Intercontinental Istanbul Hotel. So, you don't need to worry thinking why Intercontinental Istanbul Hotel is suitable among many other Istanbul hotels. Here we've compiled a list of reasons for you to stay at Intercontinental Istanbul Hotel.
Safran Restaurant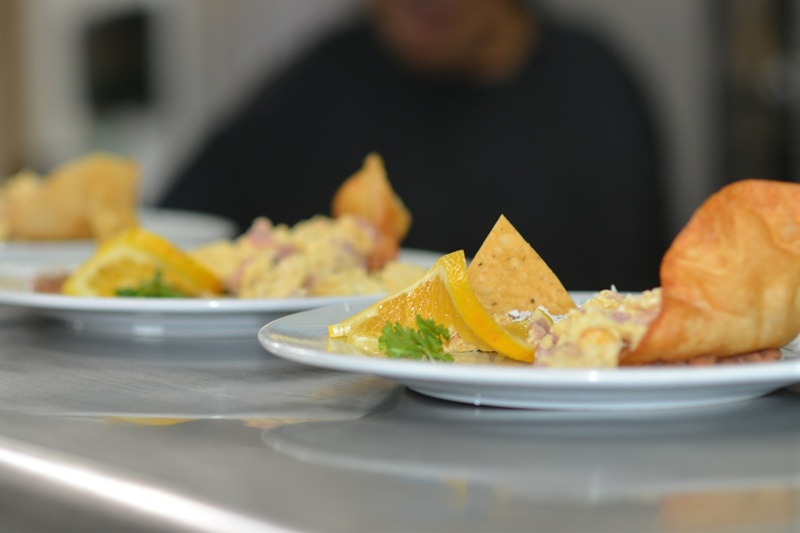 Among other restaurants such as Flamingo restaurant in Intercontinental Istanbul Hotel, Safran Restaurant has been awarded "Academie Internationale de la Gastronomie" which is an internationally recognized award. This restaurant serves finest Turkish and Ottoman cuisine which you can't refuse. With breathtaking views you will be able to spend your time enjoying food served while listening to 'Fasıl' music which you cannot forget for your entire lifetime.
Spa InterContinental
Rejuvenate yourself in both body and soul during your stay at Intercontinental Istanbul Hotel. Think of having relaxing spa experience under soft music and comfortable relaxing lighting. Aroma of essential oils will take you to a heaven while exotic fruit flavors add luxury of all comfort. The design and architecture of the place will make you more comfortable and tension free.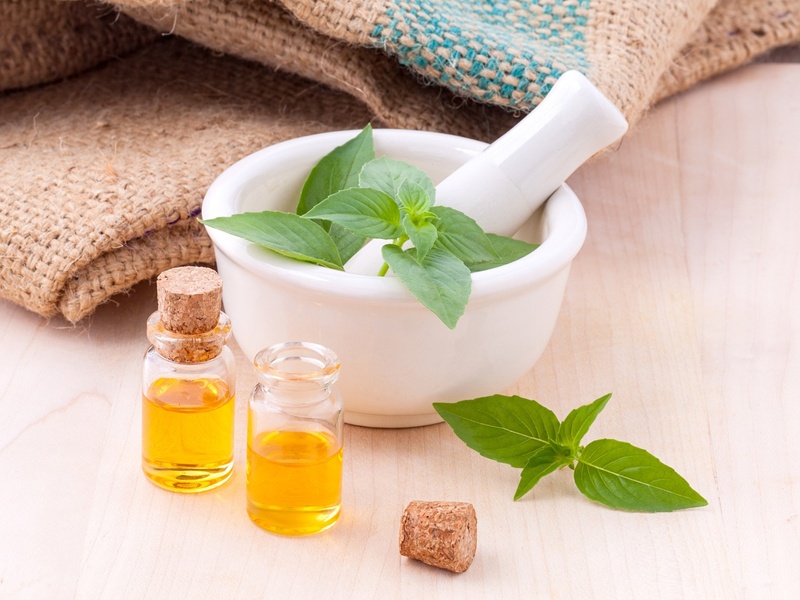 Accommodations
Whether you want to stay in a suit, club or standard room, Intercontinental Istanbul Hotel has packages which go with your different preferences and choices. Elegantly decorated rooms will provide you comfort of staying a place like home with more facilities and comfort.
Friendly staff
Among all above reasons, this is one of the best reasons to select Intercontinental Istanbul Hotel as your accommodation during your stay in Istanbul. Even if you are looking for comfortable and friendly taksim hotels, then Intercontinental Istanbul Hotel is conveniently located.
For more details about Intercontinental Istanbul Hotel Check http://www.intercontinental.com.tr/