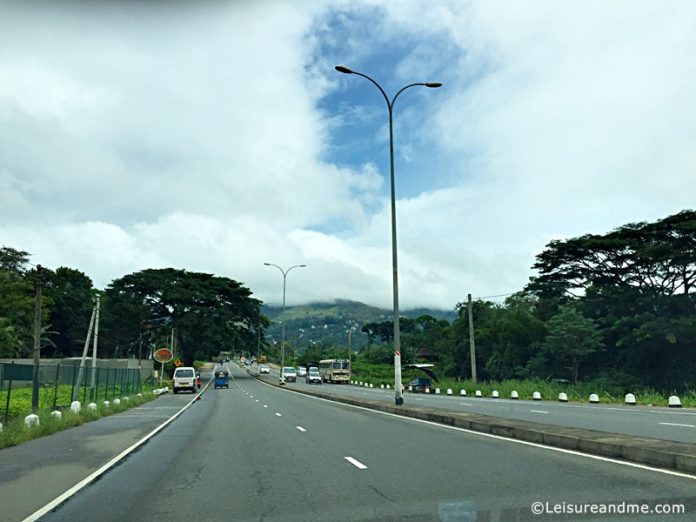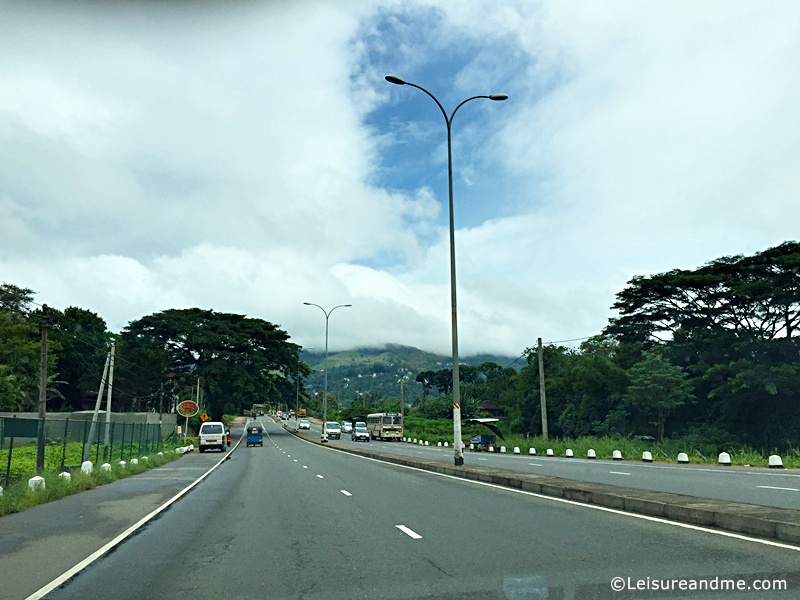 If you are a 50 plus single, then going for a holiday can be rewarding if you plan it well. A solo trip is much more rewarding if you really love traveling and exploring new destinations. Most of the 50 plus singles are even able to find someone interesting while they are on a solo trip. So, even if you are planning a solo trip, you can expect companions along the way.
Anyway, here are some tips for you to enjoy your over 50 singles holiday.
Pack lightly
If you travel alone, it is wise to pack light to enjoy your holiday without much burden. With easy to handle luggage, you may not need to ask for help. You will also not face to the health problems which are associated with carrying heavy things. After all, it is really stress free because you don't have many things to carry with you from place to place.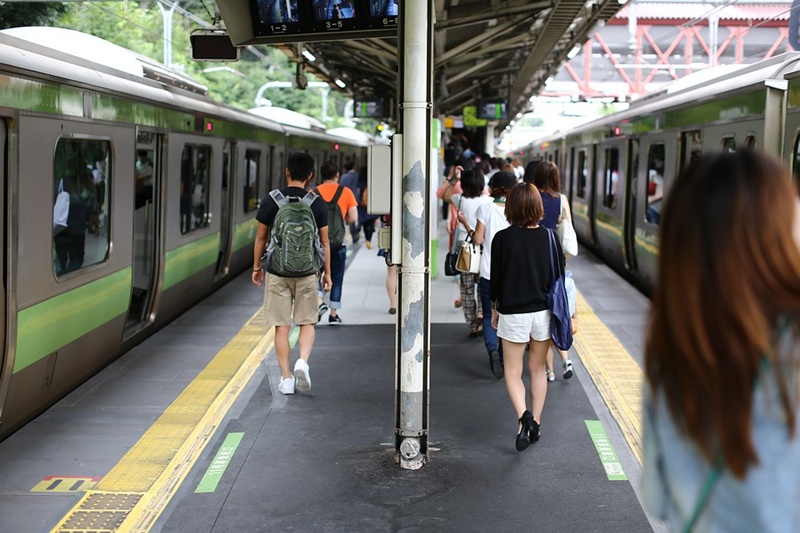 Eat healthy
You can't control your eating habits while you are travelling alone. But, don't forget to watch what you eat. There are plenty of chances you will get to eat delicious cuisines. But, always keep in mind that many foods can cause health risks.
Stay safe while travelling
You travel alone and you are someone who is over 50 and mature. Keep in mind to follow some safety rules to avoid unnecessary problems in your travel destination. Don't carry all your money when you go around, instead keep some money locked. Also keep some emergency contacts with you in case you need any help.
Enjoy every moment of your holiday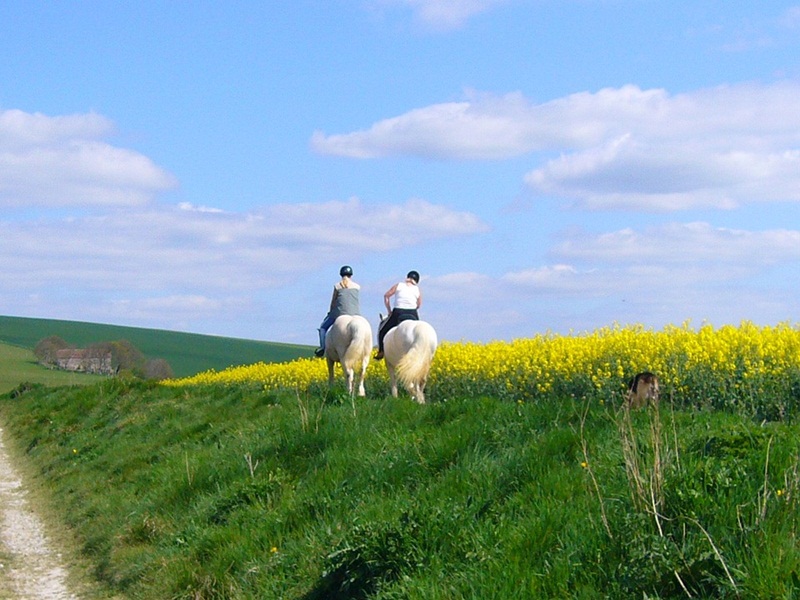 Finally it is your holiday. Enjoy every single minute of it. Even you can find over 50 singles who are on holiday. You can also join with group tours or group activities with similar minded people. There are many over 50 singles holiday packages available. You can join with such packages to connect with people while enjoying your holiday as a single.
With these tips, I hope you to have a memorable holiday with lot of memories!