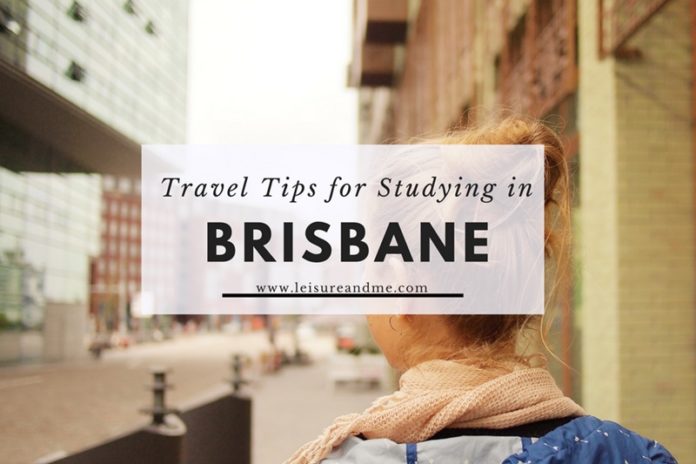 Brisbane is popular as a study destination with world ranked universities and education providers where students can easily find recognized education programs. While studying abroad is an awesome experience, Brisbane is a destination in Australia which is with perfect weather, study facilities and beautiful attractions.
Reasons for studying in Brisbane
If you are not sure why Brisbane should be your international study destination, here are some reasons to consider. Brisbane is with world recognized education institutes which students can easily choose relevant programs. It is also an affordable city with quality student accommodation. With perfect weather, students will find Brisbane lifestyle as suitable for them. Other than that, Brisbane is also popular as a safe city to live.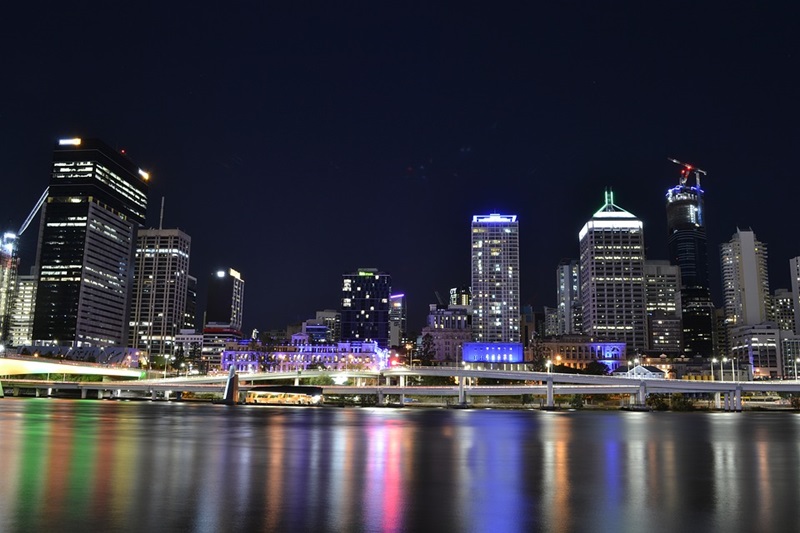 If you choose Brisbane as your study destination to study abroad, you will also have the opportunity to explore Australia and its culture while studying. Here are some of the tips to keep in mind when you travel to Brisbane for your study programme.
Tips for Studying in Brisbane
1. Choose the right university
Among the world ranked universities available, choose the right university for your future study program. You can easily contact the universities for available study programs and the curriculum. After researching properly, choose the best program that fits your future expectations.
2. Check Visa requirements
When you study abroad, you also want to know the visa requirements. You need to apply for Student Visa .Your student visa will allow you to enter in to Australia and stay there for the mentioned period of time. Learn the requirements for renewal and how to do so which you need to know while entering Australia with student visa.
3. Plan your Accommodation
Without proper accommodation, you will not enjoy your life in Brisbane Australia. Therefore it is essential to find suitable accommodation in Brisbane before you enter into the country. You can easily find affordable and quality Brisbane city student accommodation where you will find opportunity to live with other international students.
4. Don't forget to Experience Australia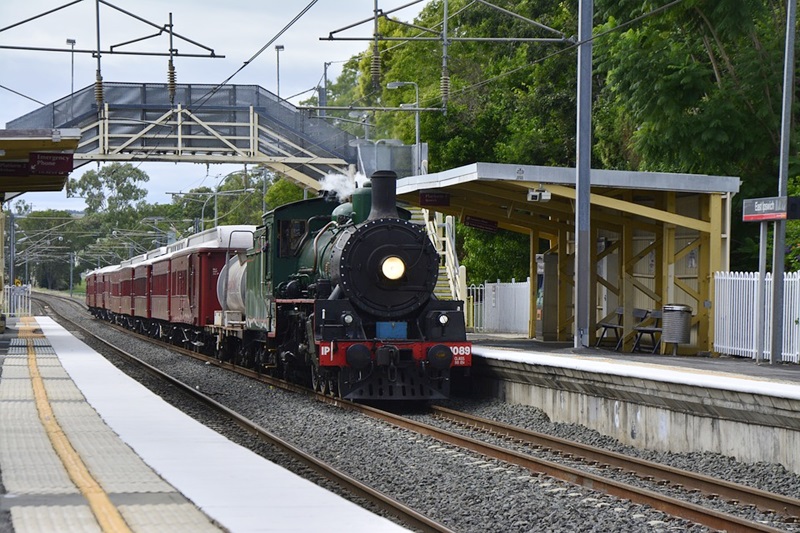 Now you are in Brisbane, Australia which is full of attractions. It is a new destination and new life. Don't forget to explore the country when you get free time. These travel experiences will be memorable and priceless. Also, as a student if you look for budget traveling, Australia has many free attractions to see. You can even cycle around and spend the day at popular beaches. Therefore, don't forget to travel around when you study in Brisbane.
Brisbane is a beautiful city perfect for studies. You will find students from different countries and culture. Therefore, don't miss the opportunity of learning from other cultures, making new friends and exploring the city while studying for your degree or any other study plan.Studying in Brisbane will be an awesome experience of your life!