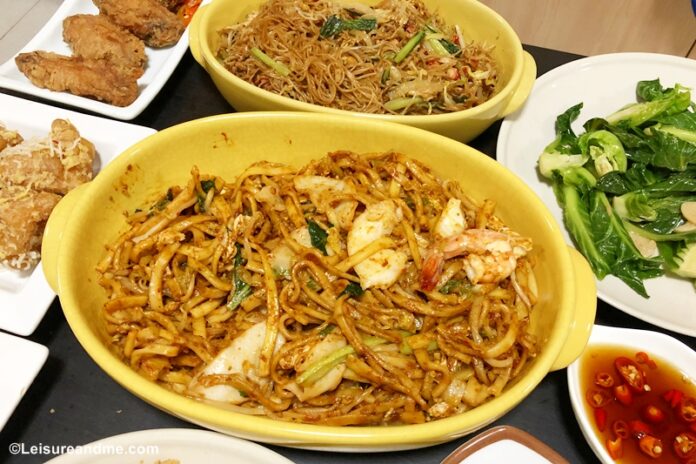 Food delivery from Tze char king was to the satisfaction of our family and hence, I want to share this Tze char king review on this blog. I know you all love tasting delicious food. Have you heard of Tze Char meal? If you are in Singapore, you probably know what Tze char means. However, since this is a travel blog, I know readers are from around the world including Singapore. Therefore it is worth knowing about Tze Char meal before reading the review. And,do you know that otah buns are another Singapore famous food which is a savoury snack?
Tze char meals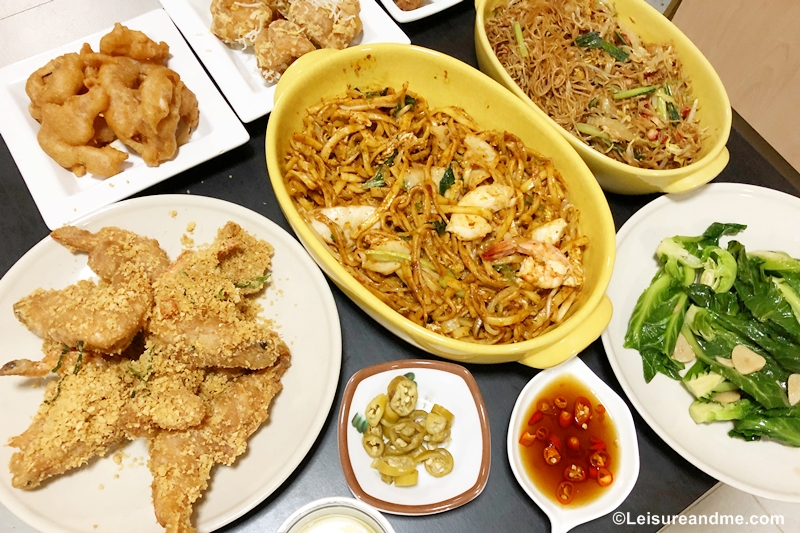 As found in Wikipedia, Tze char means cook and fry. It is a Hokkien term used to describe Chinese food stalls that provide home-cooked dishes at affordable rates. Therefore most of the Tze char stalls are located in Singapore hawker centres and kopitiam.
Do you want Tze char meals to deliver to your doorstep? This is where Tze Char King online food delivery service comes in handy. If you visit www.tzecharking.com then you will find a variety of Tze char dishes that you cannot resist ordering. This mouthwatering food range includes delicious crab dishes made out of Sri Lankan crab too.
Why Sri Lankan crabs are so special? Crab lovers know the secret. Sri Lankan crabs are naturally sourced, no ammonia smell, fresh and taste better. Assam Crab, Black Pepper Crab and Singapore famous Chilli Crab are some of the Tze Char crab meals you can order from the Tze Char King online store.

Our meal ordering experience and Tze Char King review
When we were contacted for food tasting with Tze char king meal delivery service, I agreed because that helps readers to find another meal delivery service with honest food reviews. As our meal ordering experience was smooth and the delivered food was delicious, it is worth writing this review post with actual photos.
Ordering food was a smooth and simple process. The website itself is not cluttered and not annoying with too many ads and promotions. On top of that, their food collection is with a variety of meal choices that are signature to Singapore.
We ordered Classic Mee Goreng , Sin Chew Bee Hoon, Fried Calamari, Cereal Prawn, Salted Egg Prawn Ball, Prawn Paste Chicken and Stir-Fried Kai Lan. I could choose a delivery date and time from the available schedule. On the supposed delivery date, we received food within the specified time and food was fresh and hot. This is the next thing I like about Tze char king meal delivery.
Mee Goreng and Sin Chew Bee Hoon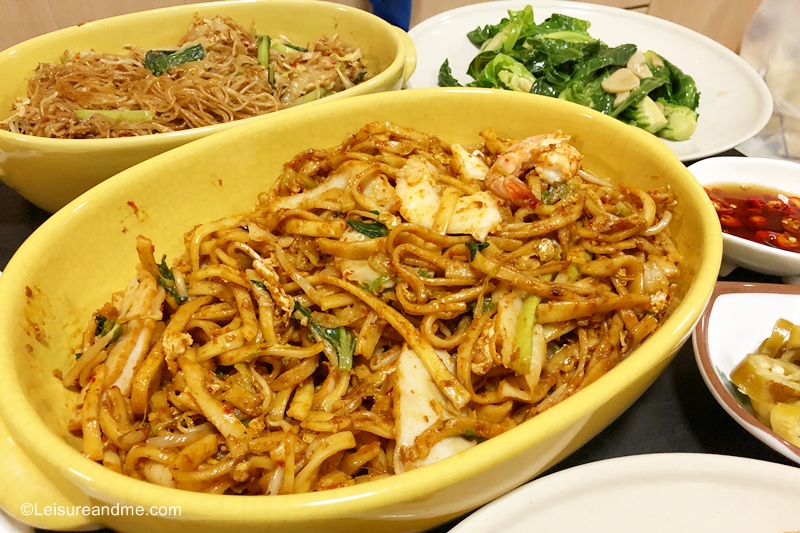 Cereal Prawn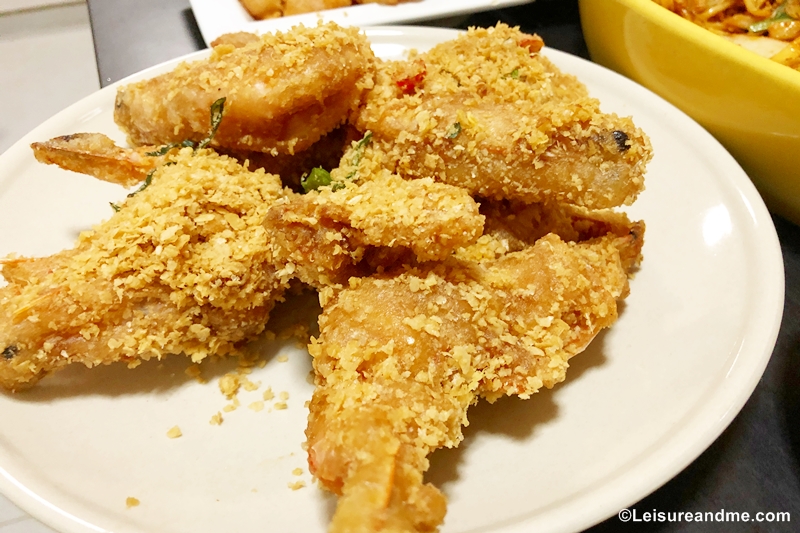 Stir-Fried Kai Lan
Fried Calamari, Cereal Prawn, Salted Egg Prawn Ball, Prawn Paste Chicken, Mee Goreng and Sin Chew Bee Hoon from Tze Char King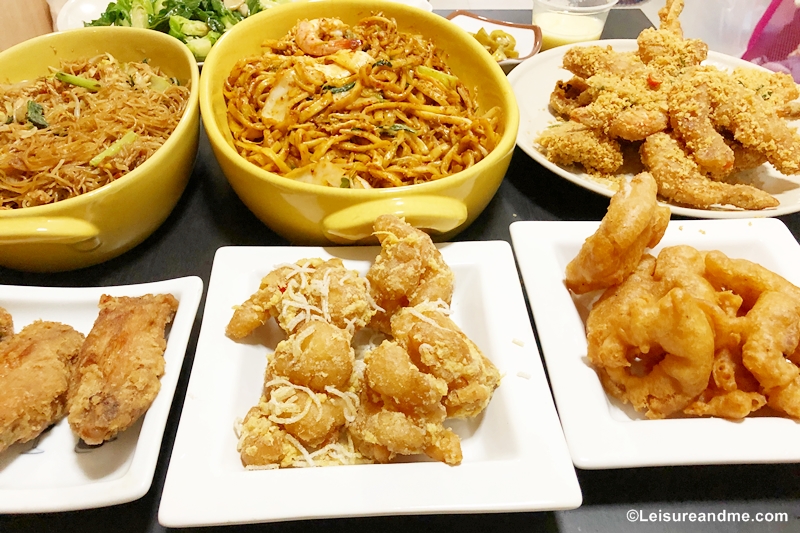 Then comes the taste. All dishes are with their own flavor. The food is with better appearance even the time we received. Those were packed well to keep the freshness till they are delivered. We could experience a fresh homemade Tze char meal even without going out from home. This is the best experience, especially at a lazy weekend. Even though there are no much traveling these days, food delivery services such as Tze char king provides their best service for people to try different meals staying from home. And their effort of bringing the lesser-known Tze Char stalls in Singapore together is successful! You can find a variety of Tze Char food when you visit www.tzecharking.com
Check them out and order your Tze Char meal today!
Disclaimer: I received this food from Tze Char King free of charge in order to facilitate this review. All opinions are based on our experience.