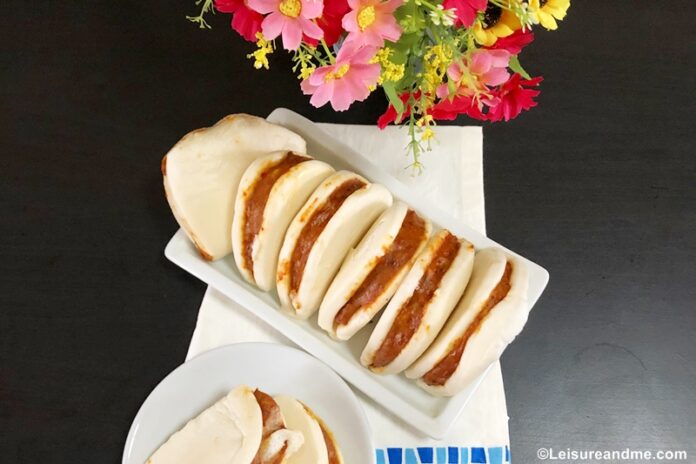 Today I am with this Bao Wow otah bun review as I am delighted with my latest food adventure. Bao wow otah buns are one of the latest in meal delivery services in Singapore where you can easily order without going to a shop. Among all features, these otah buns are filled with homemade freshness. This is why Bao wow otah buns deserve a review in this blog.
Living in Singapore doesn't mean all about the beautiful attractions this lovely city offers. Other than clean and green surroundings, the most interesting thing is its food culture. As we all know, Singapore is a food paradise. It is not easy to list down the top 10 or top 100 foods of Singapore as there are lots of food varieties include. From signature chili crabs to Tze Char meals to pineapple tarts there are a lot of foods that make Singapore a food paradise. For me, almost all are top foods to try in Singapore. And, how to forget Otah buns which is another food from Singapore! Read on this Bao wow otah bun review to learn more about otah buns and our recent experience.
What are Otah Buns?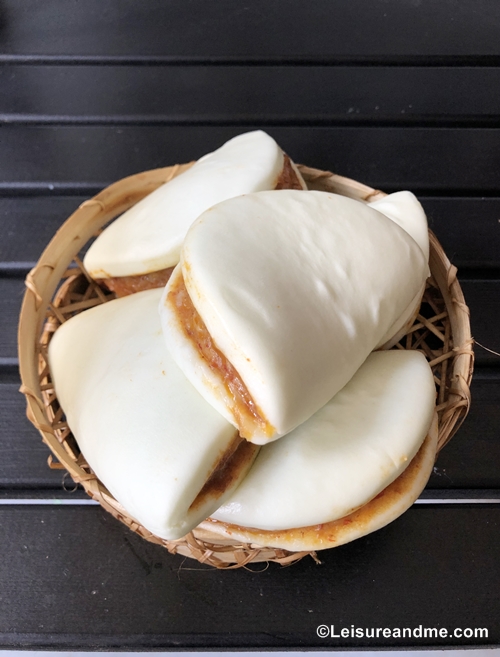 Otah is one of the most popular Singapore snacks which is made with Spanish mackerel fish and other ingredients. To make the fish paste savoury, it is mixed with ingredients such as chilli, lemongrass, turmeric and shallot.
Traditionally, Otah or the blended savoury fish mixture is wrapped in coconut leaves or banana leaves and grilled over charcoal flame. Otah buns are another great way to taste otah fish paste where buns are with a good layer of otah paste.
Our Otah Buns tasting Experience with Bao Wow otah buns
Otah buns we received from Bao Wow are both fresh from the oven and frozen. I ordered both types to try which one is better. For us both types of otah, which are fresh from the oven and frozen otah buns, which I steamed just before eating, tasted delicious. These little buns are a perfect savoury snack for any time.
Handmade otah buns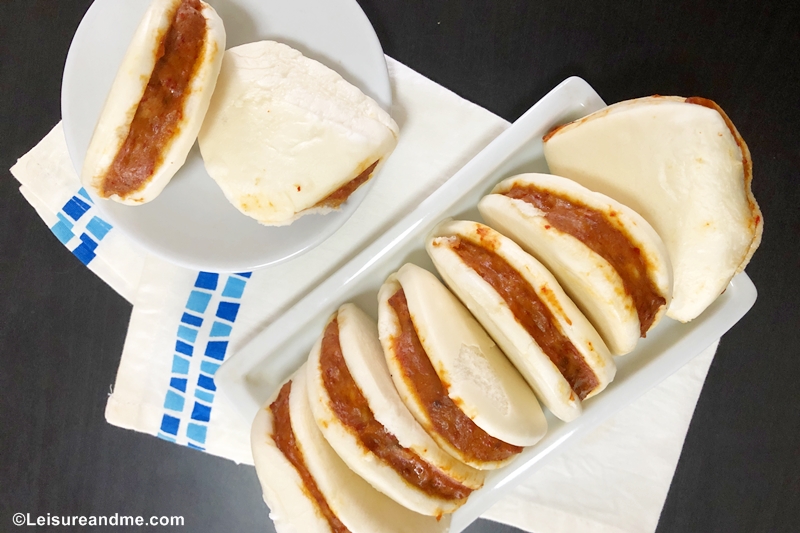 I received handmade otah buns freshly from the oven. Those were piping hot and nicely packed in cooler bags to keep its freshness. As they mention in Bao Wow website, these otah buns are made of premium quality imported ingredients only. I could experience it when tasting as the flavours of otah paste is undoubtedly fresh and flavourful. You can order These buns as piping hot or even frozen.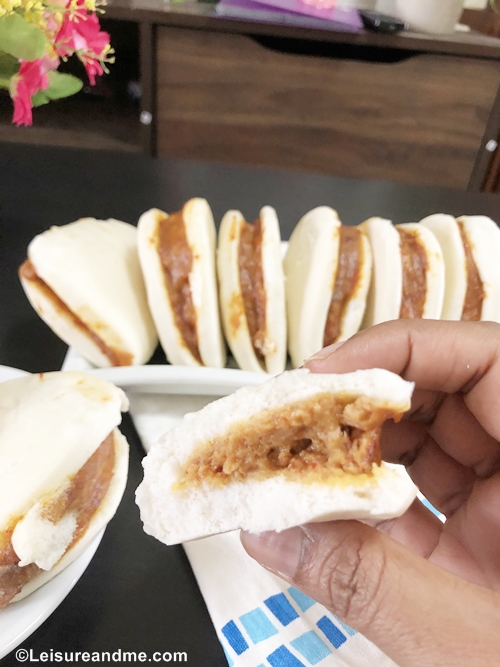 Pandan Otah Buns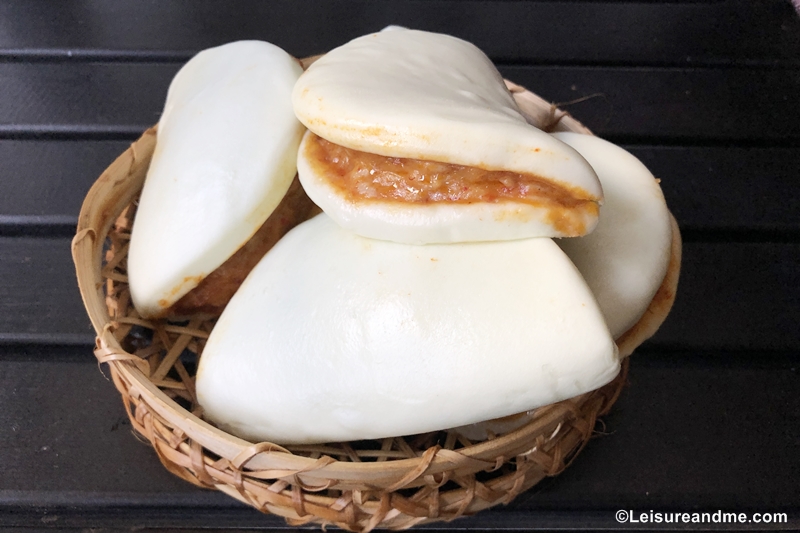 Pandan otah buns are another flavor of Bao Wow otah buns which you can order both in piping hot or frozen. I ordered frozen otah buns and it is great to keep in the freezer and steam when craving for a delicious snack.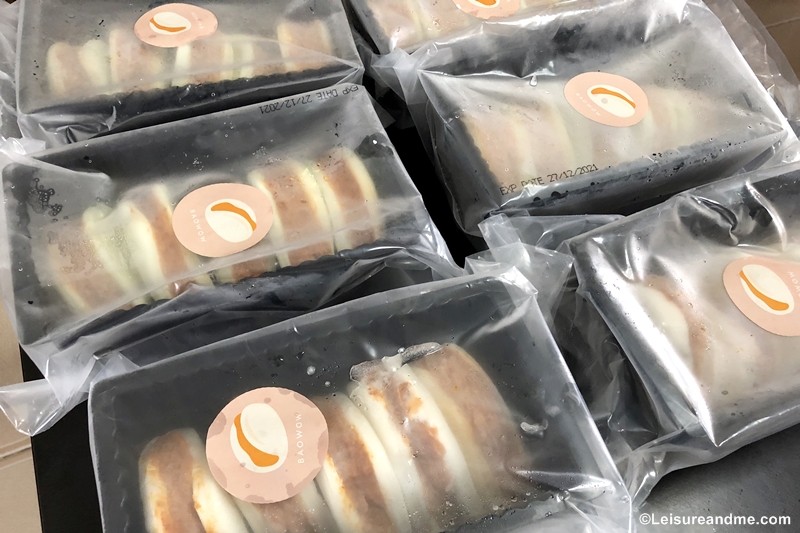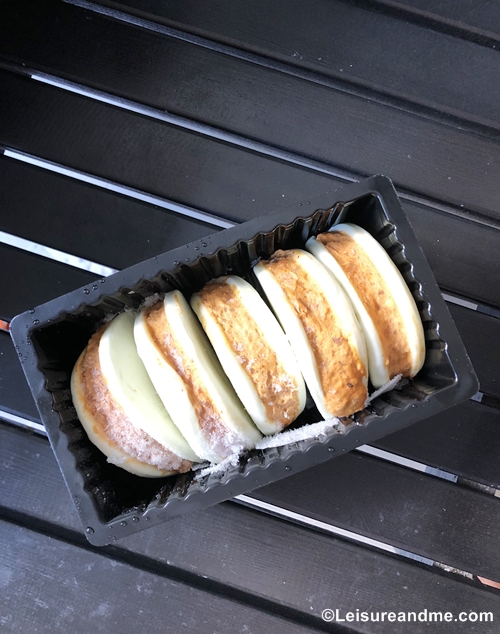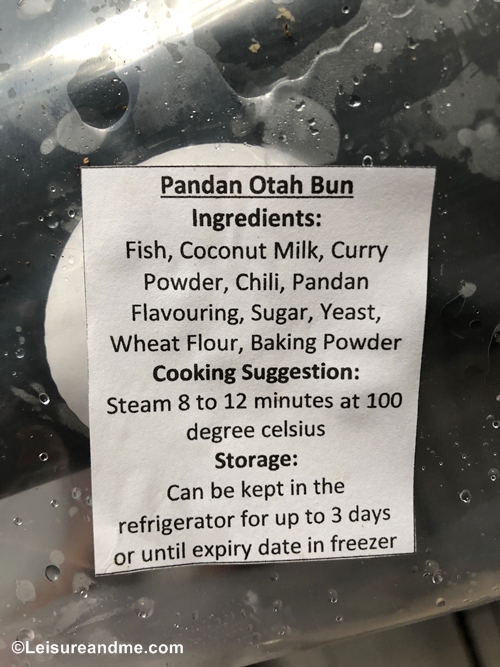 Overall, we love our otah bun tasting experience. Other than the fresh piping hot otah buns, the frozen otah buns are a great snack to store in the freezer. Due to our busy lifestyle in Singapore, it is great to have such delicious frozen snack that save time while giving the most flavourful experience.
Features of Bao Wow otah buns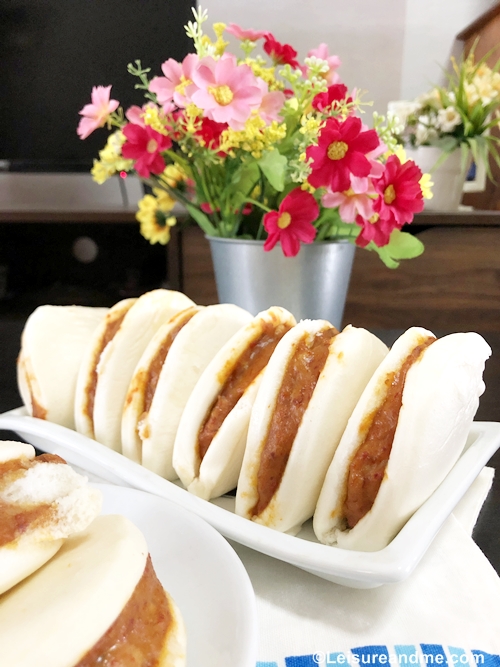 By visiting Bao wow website, you can easily place an order. Remember to choose piping hot or frozen in your order. The prices are affordable as well. You can enjoy free shipping when you place orders over $100.
Bao wow otah buns are filled with otah paste made with fresh Spanish mackerel and premium imported ingredients. Once you place the order, they will deliver the buns to your doorstep.
Sounds interesting, right?
Then visit www.otahbun.com to read more about this otah buns delivery in Singapore. Don't forget to place your order with them to experience the homemade freshness of otah!
Disclaimer: I received otah buns from Bao Wow Otah Buns free of charge in order to facilitate this review. All opinions are based on our experience.