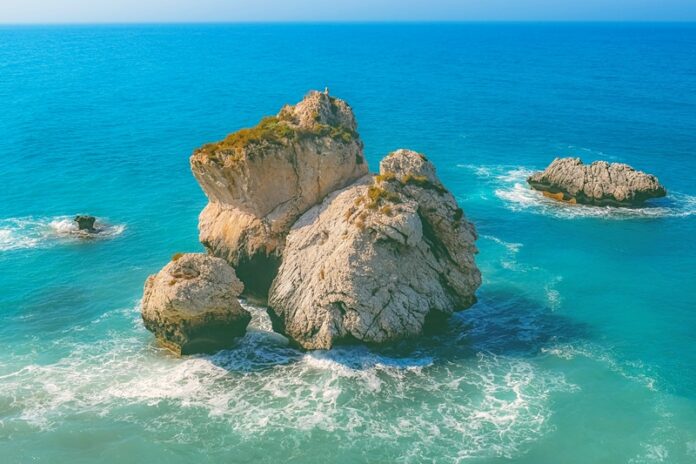 Are you planning to travel with family to Cyprus? With beautiful attractions, luxury holiday villas and delicious food, Cyprus is one of the favourite destinations for many travelers. Among all, it is a perfect destination for family travelers. Therefore if you want to find out about the next possible family travel destination, then add Cyprus to your list. Or if you are planning your family holiday then read all the tips in this post for better planning of your trip.
What makes Cyprus a family travel destination?
Cyprus is an island located in the Mediterranean which makes it attractive for many travelers. Surrounded by the sea, it is perfect for a holiday even with families. There are many attractions for kids including historical sites. Green Bay is one of the popular beaches for families to enjoy in water activities. Don't forget the Blue Lagoon where you can enjoy a boat trip while viewing the attractive blue waters and beautiful nature. All these moments can be treasurable in Cyprus together with your children.
Don't forget the accommodation. In Cyprus you can easily find a range of accommodation including luxury villas and hotels.
The comfort you find in Cyprus will make it a perfect holiday with your family. While indulging in the best Cyprus food choices you can even find time for shopping for souvenirs. All these activities will entertain the kids and even grown up kids which makes whole your holiday a memorable trip! This is why we like to say that Cyprus is an ideal family travel destination!
Things to know when planning your Family holiday to Cyprus
When you plan your family holiday basically it is essential to plan your accommodation, things to do at the destination and how to travel here and there. There are other things to plan. However, if you make any mistake in these most important choices, that would lead to an uncomfortable trip which you will regret later. If so, start by planning the most important things for a happy and memorable holiday in Cyprus. Also if you are from another country and planning a drive then you need to get an IDP on International Driver's Association. With proper planning and by knowing what to do in Cyprus, it will be a wonderful trip for sure!
Accommodation
Choose a family friendly accommodation choice for your family in order to make it more comfortable. Most families choose to rent a villa in Cyprus due to privacy and comfort. This will also save you money if you have more than one child. It is easy to rent a villa using the sites such as Cyprus Villas. On the other way, you can also find hotels to stay in. However, depending on the number of members in your family, you may need to book a few rooms.
Attractions
While there are many attractions in Cyprus, make sure to choose the family friendly activities which all of you can enjoy together. Depending on the age of your children, choose the activities. As an island nation, Cyprus is one of the best destinations for water sports. Green Bay is a must visit beach attraction while Blue Lagoon is another attraction to spend time on swimming and other water sports. Find time to visit a village in Cyprus with your children. They will find it interesting to walk along the Cobblestones streets while enjoying their day. A trip to Vavla village can be full of fascinating activities. There are many other attractions to enjoy with your family. Choose them wisely for your travel plan.
Getting around in Cyprus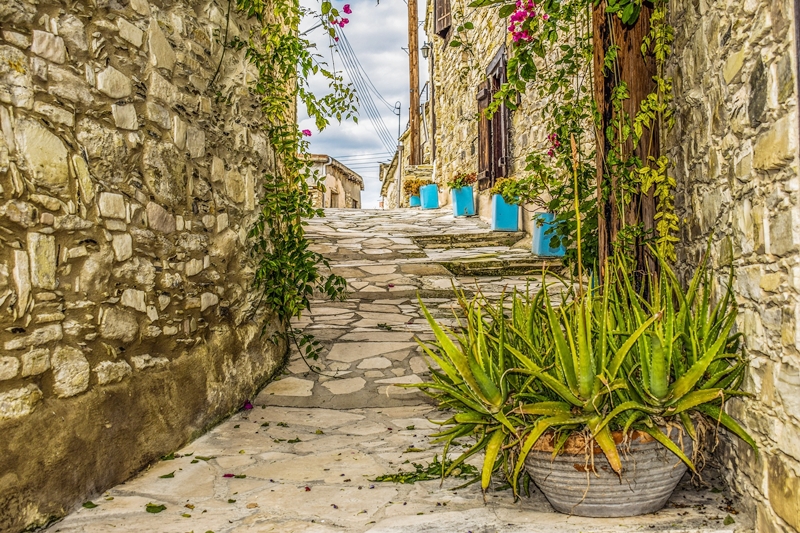 When it comes to choosing how to get around Cyprus, there are many choices. You can hire taxi, rent a car or even use public transportation. There are many old towns where you can spend time walking along the streets. Choose how to get around in Cyprus wisely as you travel as a family. Hiring a taxi or renting a car would be ideal to make it a comfortable family holiday.
Food in Cyprus
Know about the food choices before you reach Cyprus. With the influence of Turkish food and other Mediterranean food, you will find that there are many delicious food choices in Cyprus. Sometimes food can be with spice blends and other times you will find western food. Grilled Kebabs can be a choice for children. Some of the Traditional Cypriot dishes include souvlakia, pitta bread and fried halloumi cheese. Have some idea about these food choices before you reach Cyprus.
After all, a family holiday is all about bonding and staying time together. Make it comfortable for every member of your family. Choose the attractions and accommodation wisely. So, you can enjoy a memorable holiday in Cyprus!
Below are suggested reads to support your Cyprus holiday planning:
How to Get the Most from Your Mediterranean Cruise