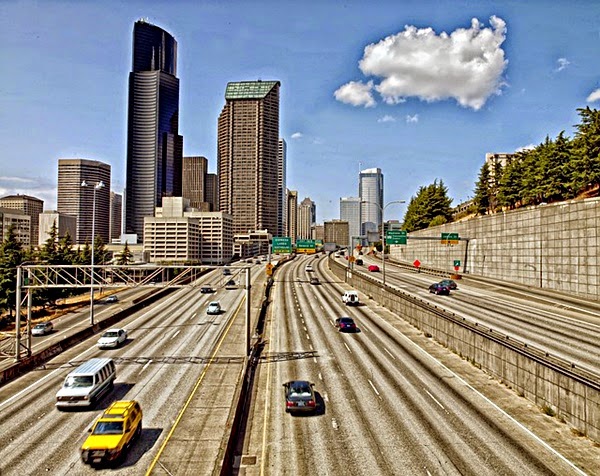 Airport is a place where you can see people who are rushing to catch their flight to avoid tardiness. We also see people waiting for means in transporting them to a certain place after landing in a plane. There could be many options to choose from enable for us to get to the place where we are going after a long flight. Seattle Airport Transportation choices can be a guide for the travellers in what could be their best option in transporting them into the place they are going to.Don't forget the Duck tours while you are in Seattle.
Being the primary connection, visitors take Central Link Light Rail between Sea-Tac and Seattle. From airport, follow signs in Link Light Rail with a fare of $2.75. If your hotel is in the downtown Seattle core you can get through using the train. Be sure to buy a ticket before getting on the train from the machines. But with travellers with limited luggage can be at their best in bus service. This route is less frequent and does not connect to downtown Seattle. A friendly reminder to those who rents car: Traffic in Seattle is
heavy. The start of rush hour is from dawn and might not let up until mid-morning. Evening rush hour begins as early as mid-afternoon and ends at around 7:00 PM. At least with two people in your car, the high-occupancy-vehicle lanes are called HOV. All the rental car agencies have been moved to a central car rental. You can access the shuttle that serve all car rental firms by walking out of baggage claim and walking to the far right or left for the closest bus stop.
Taxi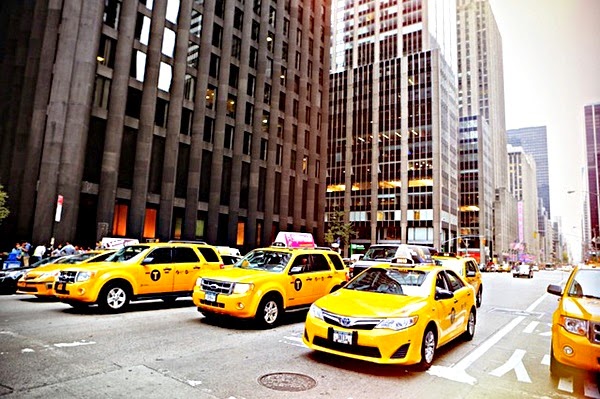 Another means of transporting you which is 16 miles from Seattle Sheraton to Seatac airport makes the 16 mile trip from Seatac to downtown with a minimum of $40 with an addition of $2.50 flag drop and $1 airport fee with extra charges for extra passengers. This shows that town cars are a better option to get through the downtown especially if it includes waiting time. Waiting time is currently priced at $.50 a minute. If you call from the baggage claim area town cars or limo will come to you. Both the cabs and limos are regulated by the Port of Seattle and are the only ones allowed to stage themselves at the airport. Yellow Cab is the exclusive cab provider and STILA is the limo and town car provider. Flat rate cabs can be an alternative for town car and cab. Company with 200 flat rate cabs operate through in city and within the area. They have flat rate without time metering and can get quote online. Seatac currently charge $29 or vice
versa.
On Call town car or limo
There are Limos at Seattle that are always available and many times are less than a cab.  There are phones in baggage claim.  Since town cars comes through a flat rate this will often come out about the same as a cab especially if you're traveling when the freeway is congested.   Stila town cars and limosuines are based in the Seatac garage and are regulated by the airport. Other than Seattle,you can even arrange your limo service to Lubbock without hassle.
Limousine (STILA)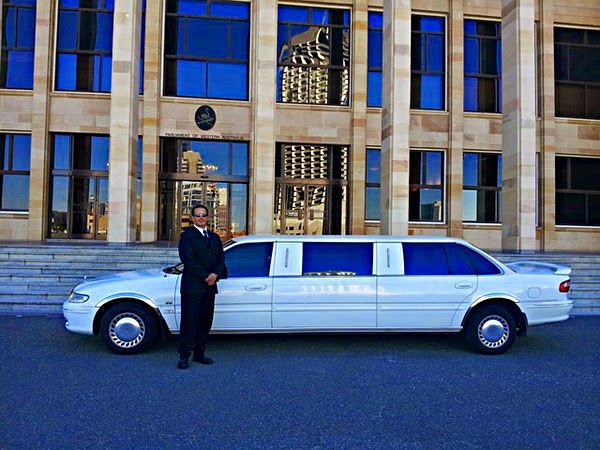 They offer town cars, SUVs and limos and picks passengers either at the outside of Baggage Claim or on the third floor of Garage parking. Arranging town car or limousine, use the touch screen to access "Ground Transportation" on any of the Travellers' Information Boards in Baggage Claim that is located near the escalators.
The above Seattle Airport Transportation choices is a proof that getting in the Seattle Airport could not be as hard as you think because of the available means of transportation. Just choose the right one according to your need and budget.