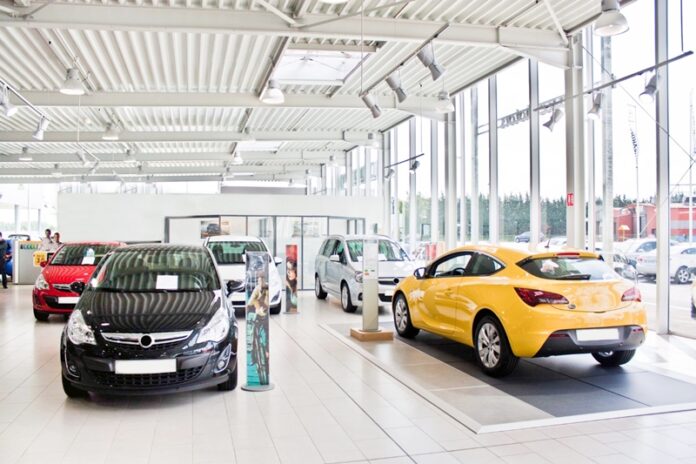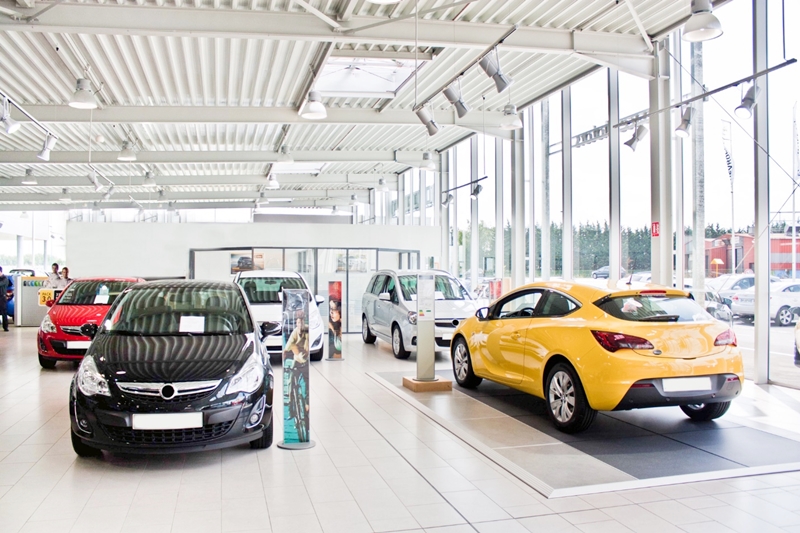 Used vehicles are anywhere, but you need to go to a trusted store if you want one. Know more tips on how you can get used cars in this link here. Although there are plenty of cars for sale today, they aren't as cheap as they once were. This is because people nowadays want to own a vehicle to ride safely to work instead of commuting.
On the Forbes website, it was found out that the National Automobile Dealers Association predicted that used cars of up to 8 years old would cost about $14,300 today, and this may tend to go up. Many people drive their vehicles to save money and the convenience that the car can get them.
So, where do you usually find the right car for you?
The answer is that they are everywhere, and you can find them almost immediately with a little help from the internet. However, it would be best if you still were a good shopper. Prices can vary slightly but what you need to know is the actual condition of the vehicle. A mechanic can accompany you to the showrooms of Pearson automotive for a closer look. It always pays to look beyond the zip codes before deciding to purchase.
Where to Shop?
Local Dealerships
You have a lot of options when you decide to shop at dealerships. If you're up to it, you can have many models and brands because these stores usually work with the manufacturers. If you're looking for something new and badass, this is the first place to go.
There are certified pre-owned ones that they may have in their garage when you are seeking used cars. These are often high-quality but used vehicles that they have obtained through trade-ins or repossession. Pre-owned ones were required to undergo strict checking for their overall condition. The lesser-quality vehicles may be sent to auction, while the high-quality ones with lesser mileage will be sold at a lesser price.
The certified pre-owned ones are usually the same brand that the dealers are specializing in. The mechanics have already inspected the reconditioned vehicles, and they have passed several tests without any possible drawbacks to the new owners.
Non-certified cars may come in different brands and make. They have been maintained and inspected, but they didn't receive the same level of attention as the CPO ones.
Pros in Dealerships: You may likely receive warranties, and certified pre-owned vehicles are going to give you less trouble. There are powertrain warranties that ensure that the mileage is accurate, and they have extensive contracts for financing options.
Cons: This is always the costliest way of getting used cars. When buyers offer a trade, it's the dealer's responsibility to obtain the legal documents and other required certifications, and the overall expenses may be passed down to the buyers.
Private Sellers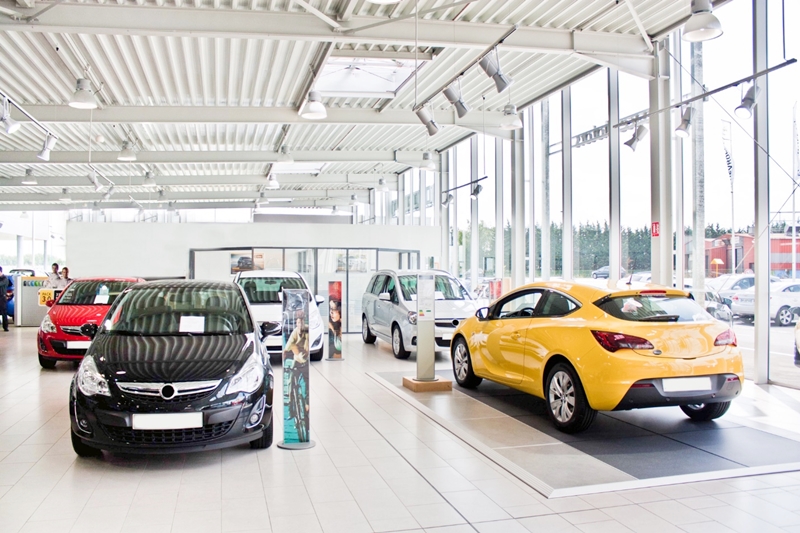 You may want to go directly to purchase cars from private sellers because they offer the best prices out there. However, know that this is the riskiest as well. There are no costs of salespeople's commissions, reconditioning expenses, and lot storage, but the quality may not be the one that you're looking for.
You can often find private sellers from social media platforms, enthusiast forums, newspaper ads, online websites, and a lot more. Read more about private sellers here: https://cars.usnews.com/cars-trucks/buying-a-car-from-a-private-seller-. 
Pros: The sellers may only ask for the price of the car without the extra fees. Many individuals selling cars are more motivated to get rid of their vehicles and not necessarily by maximizing their profits.
Cons: Private sellers may expect a full payment, and everything should be in cash for a smoother transaction. You shouldn't expect to come with any types of warranties and be wary. This is especially true if you are buying from private sellers. Getting accompanied by mechanics may be the best option for you.
There are other places where you can get used or new vehicles without any hassle. The internet can offer you plenty of options with various lenders who are willing to help. Whether you decide to go to a dealership, contact a private seller, or search the internet, you may want to ensure that you're getting the best deals possible out there.