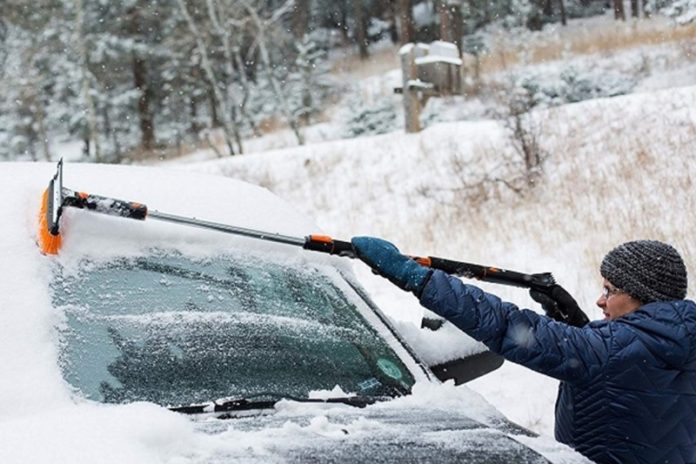 Driving your car can be fun for most of the year, but winter's arrival creates hazardous situations on everything from freeways to neighborhood streets. While there's nothing you can do to keep the colder months from arriving, you can do your part to make sure you're prepared before the snow starts falling. You can start by investing in the best indoor and outdoor car covers available for your vehicle, but there's much more you can do to prepare yourself for inclement weather and cold temperatures. Here are five essential things to get for your vehicle this winter.
Seat Covers
Your skin doesn't like severe cold, so it stands to reason your leather seats probably don't handle sub-freezing temperatures well either. As you get in and out of your car, the bulky clothing you wear to beat the chill can put stress on its interior. To prevent tears in your expensive upholstery, you can add a protective layer by installing custom fit seat covers to absorb the impact.
Exterior Protective Covers
While seat covers can beef up your car's interior, what are you doing to protect its finish? Winter weather means applications of road salt and other harmful chemicals that could damage your paint or create small dents as the rocks bounce up and hit the front end. To soften the blow, many drivers install custom made car bras that deflect rocks and keep chemicals away from the paint.
Telescoping Snow Brush
You probably have a scraper tucked away in your trunk or glove compartment, but ice removal is only part of your responsibility as a driver. Snow accumulation on the roof of your car could fly off while driving, which could create a hazardous situation for vehicles behind you. A telescoping brush can help you clear everything away from the roof of even the tallest and widest cars or trucks.
Tire Chains
If you live in a state that requires chains on snowy roads, don't find yourself stranded on the side of the road until a plow can clear the way. Buy an inexpensive chain set and keep it in your trunk in case authorities mandate their use. They only take a few minutes to install, and they're a lot less expensive than a ticket or accident.
Emergency Supplies
When the weather gets bad, it's best to stay at home, but that isn't always a realistic option. If you must venture out onto snowy streets, you run the risk of getting stranded if conditions deteriorate to the point where driving is unsafe. Pulling over is a smart decision, but not if you're unprepared. It could be several hours or even a day before help arrives, which is why you should outfit your car with survival supplies:
Food
Water
Blankets
First-aid kit
Heating elements
Be Prepared for Winter
Once you equip your car with these essential winter accessories, you'll be better prepared to handle anything Mother Nature throws your way. If you're having trouble locating the right products for your vehicle, turn to an online merchant with experience providing supplies to drivers.