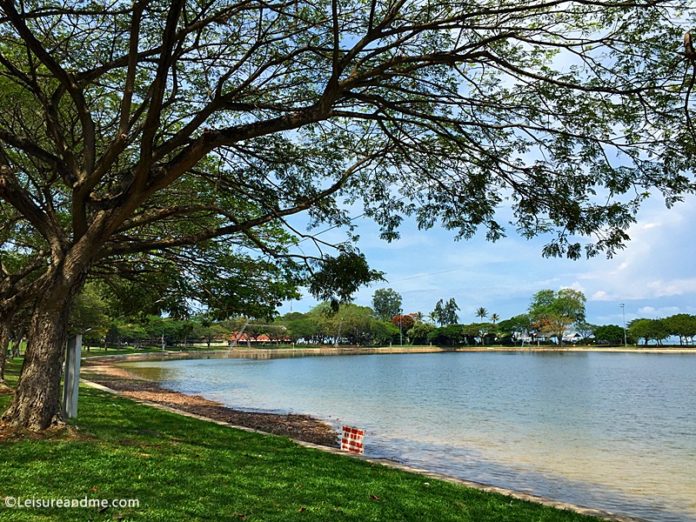 I love to watch sunset and sunrise. In our recent visit to the East Coast Park Singapore, I was eagerly waiting for watching sunset. I know sunset over the sea is really beautiful. I was dreaming. We were waiting and waiting till our kid start showing signs of tiredness. And finally around 6.30 pm we returned home. We couldn't watch sunset. 🙁 But I could capture few moments of sky and its changes before the sunset. Hope you like to see these photos.
The above capture is from the side of the sky which we ware waiting to see the sunset.I've watched sunset at the East Coast Park before few years ago and I can remember how beautiful it was.On this day,it was just changes of colour on the sky and we had to leave home before the sun sets!
Do you love to watch sunset?Please share your comments below.
Save
Save