You already know that I am crazy with capturing flowers during travel.Now these are captures from my recent Sri Lanka holiday.They were pretty and smiling with me.So,can I stay away from those pretty flowers?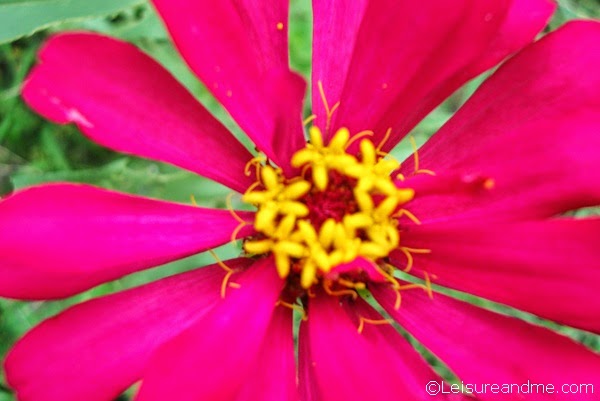 I didn't have my DSLR camera,so it was not easy to get a close up.Stil I tried.I like this colour combination of red and yellow.They made my day!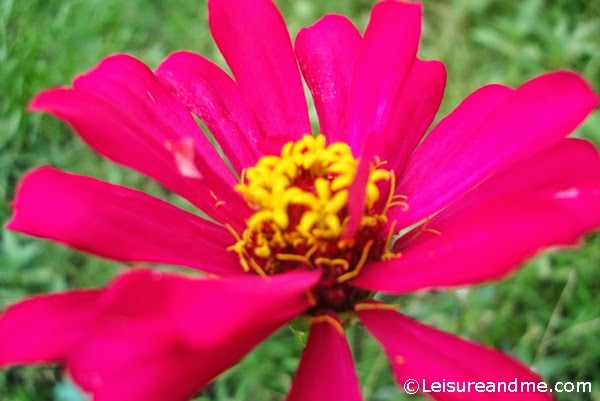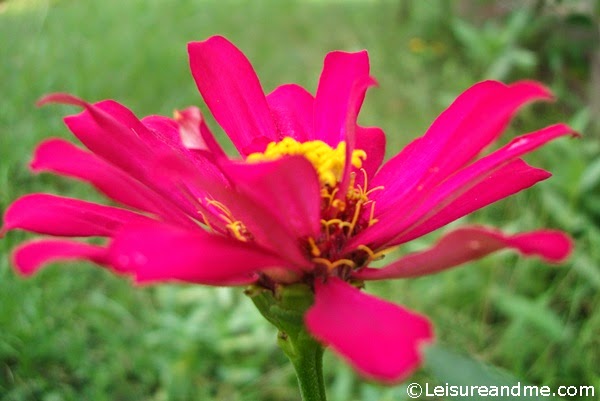 How about your captures during past weeks?Please link them below.
Happy Wordless Wednesday!