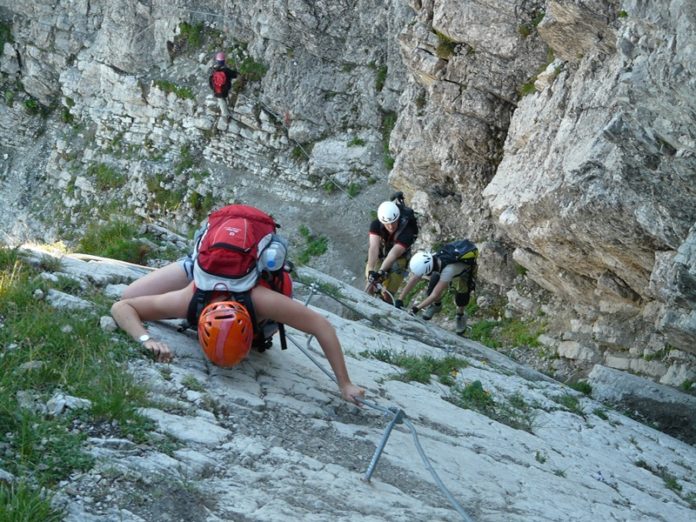 Trekwear lists their top ten activities not to be missed when in Fort William. From rock climbing to canyoning, read the full article here.
Trekwear's Top Ten Activities to Try in Fort William
The majority of people who head to Fort William in Scotland's Lochaber region, do so with one goal in mind: to climb Britain's tallest mountain, Ben Nevis.
However, Lochaber is not called "the UK's outdoor capital" just because of the Ben (as impressive as it is). For those willing to spend more time here exploring, the range of exhilarating activities you can try is practically limitless.
To give you an idea, here are the top ten outdoor pursuits those staying in Fort William can have a crack at:
1. Hiking
As mentioned, Ben Nevis is the region's biggest attraction (in more ways than one), but with no fewer than 34 Munros in the Glen Nevis area, peak baggers can amuse themselves for days here.
For a real challenge, climb Ben Nevis via the CMD Arete and be rewarded with magnificent views of the towering North Face of the Ben that is hidden from view on the tourist path. You'll also cross the summit of Carn Mor Dearg – Scotland's ninth highest peak. For more information on tackling this walk, see our photo diary and route guide.
2. Rock climbing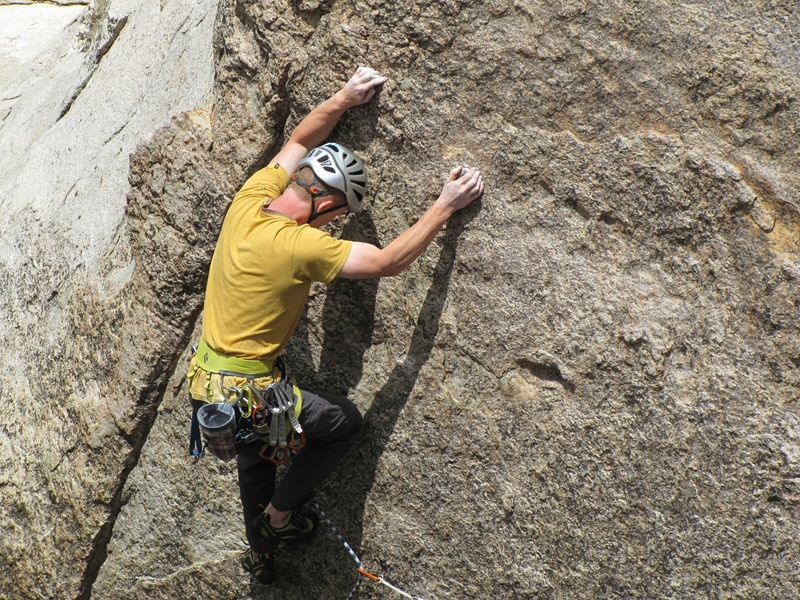 Those craggy, vertiginous cliffs of the aforementioned North Face form one of the UK's foremost rock climbing destinations, with a number of legendary routes up to the summit possible, including Tower Ridge and Observatory Ridge, for those who prefer rock climbing to hiking.
Needless to say, with gradings of 'difficult' and 'severe', you'll need safety gear as well as some local direction if you're unfamiliar with the Ben.
3. Mountain biking
If mountain biking is your thing, Fort William's steep, rocky slopes are tailor-made for downhill and cross-country riding in the summer months, especially since the ski lifts provide an easy way to get back to the top!
Perhaps the best endorsement of the region's mountain bike trails is the fact that the Nevis Range Downhill event is the UK's only World Cup grade race. Outside race days, you can even try the course for yourself and enjoy the thrill of 555 m of vertical descent surrounded by breathtaking scenery.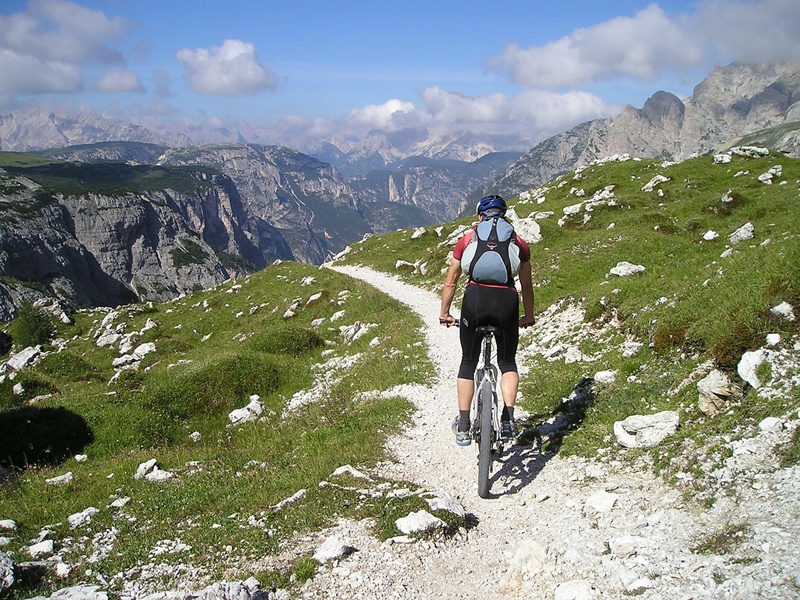 4. Fishing
With Fort William situated at the mouth of the River Lochy and adjacent to several large lochs and other rivers, there are myriad places to cast your line.
Stock up on bait and seek out some local knowledge at the tackle shops in town and you could soon be hooking large species such as salmon, trout and pike. Fishing is a popular activity that you can enjoy there.
5. Sailing
All that aforementioned water also lends itself perfectly to water sports such as sailing.
If you'd like to give sailing a go, head to the Lochaber Yacht Club at the southern end of Fort William on Thursdays when visitors are more than welcome. They also allow people with their own boats to launch them from the club's slipway for a small donation towards the running of the club.
6. Waterskiing
A short drive north on the A82 is Loch Oich, where you can have a go at waterskiing or wakeboarding with the help of a British Ski Federation qualified speedboat driver.
7. Canyoning and gorge walking
Why not combine the mountains and the water with a spot of canyoning and gorge walking?
These two related sports involve exhilarating activities such as cliff jumping, wild swimming, sliding down natural water flumes, abseiling, and scrambling under waterfalls.
It's wet, wild, and very good fun, and a favourite with stag and hen groups – nothing clears a hangover like jumping into a freezing Scottish river, presumably.
8. Sea kayaking
We haven't mentioned the local wildlife yet, but if you'd like to encounter seals, otters, basking sharks, and a variety of coastal birds then a sea kayaking adventure in the Fort William area could be for you.
Getting out on the water is a great way to sample the peace and tranquillity of Scotland's Highlands, away from the crowds of Ben Nevis.
9. Coasteering
About an hour's drive south of Fort William is the delightful harbour town of Oban. Before you sample some of the local whisky at the distillery and fill up on fish and chips, have a crack at coasteering – an action-packed mix of scrambling, cliff jumping, and wild swimming. You'll certainly soon work up an appetite.
Oban is also the gateway to a number of the Hebridean islands, including Lismore, Mull, and the Uists.
10. Whitewater rafting
Those aforementioned rivers in the area lend themselves perfectly to the adrenaline-pumping sport of whitewater rafting.
From Fort William, take a trip to the Rivers Garry, Orchy, Morriston and Lochy depending on what grade of rapids, from two to five, you're brave enough to have a go at.
As you can see, Lochaber really is a Mecca for outdoor pursuits enthusiasts, and I haven't even mentioned the diving, golf, horse riding and other activities that you can try when you visit the Fort William area – it's impossible to get bored here.
No matter what sports you try, Ski Wear & Outdoor Clothing: Cycling, Camping & Walking Gear Trekwear has the gear to prepare you for tackling the Scottish elements, from waterproof jackets to navigational aids.