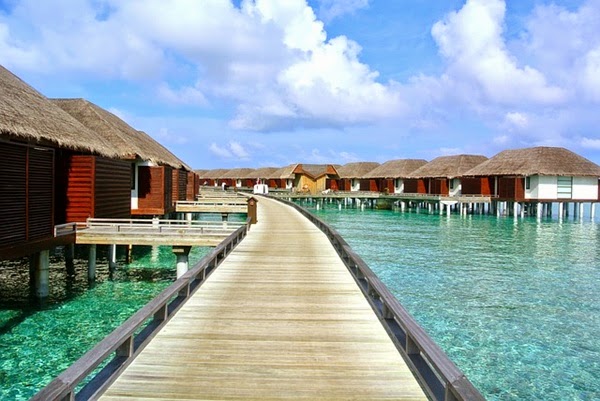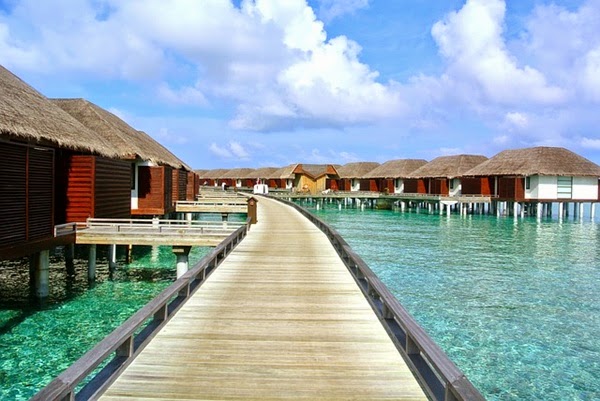 Maldives is one of the amazing destinations popular among travellers. With
spectacular views and sandy beaches, it has become a tourist hot spot where
people like to visit for a relaxing holiday. With lot
of holiday resorts with different stars, you may wonder how to book the right
Maldives resort for you. Here are few tips to consider when you book your next
Maldives holiday resort.
Decide your interests
This is another important thing to decide before you select a Maldives
resort. For example, you may prefer to experience diving in Maldives water
during your stay there. Then try to find resorts which have the best facilities
for diving. On the other way, if your interest is just entertainment
activities, then select a resort accordingly.
Decide on the package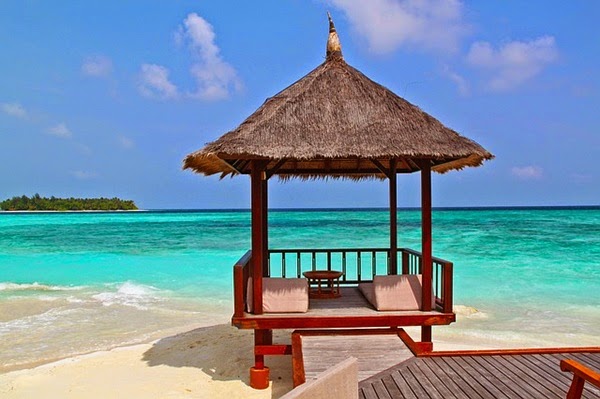 Check the packages which your preferred Maldives Resorts have to offer. At
first if you think all inclusive packages are expensive, sometimes bed & breakfast
packages ended up with more spending for food and drink. So, think carefully
before you decide on a package for your stay.
Consider the Budget
Budget is an important factor when you decide on a resort. In Maldives
you will find resorts from Luxury to budget including luxury affordable
resorts. Therefore only you have to decide your spending capacity and find a
suitable resort for your stay.
At the same time, even if you are not budget conscious, try to find Maldives resort deals and offers when you book your resort. By doing so, you will be
able to save some money from your accommodation cost.If you book your resort with
Maldives resort deals
,you will be able to compare your rates and find the best Maldives resort for your holiday as you desire.
The type of accommodation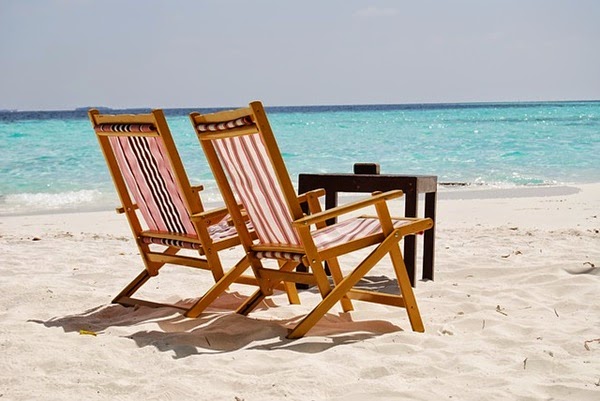 This is another factor to consider before you select your preferred resort.
In Maldives, you will find different types of accommodation ranging from
spacious rooms to small rooms or beach front or over water etc. These are some
important things for you to consider as per your choices and interests. Select
the resort type which goes well with your interests, so you will have an enjoyable
time there during your holiday.
Above are some important factors to consider when you select your
Maldives resort. At the same time consider the available facilities for kids if
you visit with them. Location and distance to the city are also some important things
to consider before you place the order. Finally, Maldives is a beautiful
holiday destination where you will forget the whole world during your holiday.