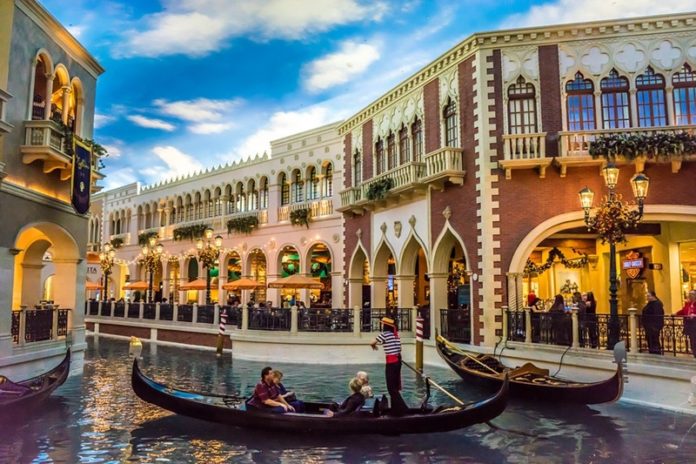 Are you ready to check out great casinos, party it up at a beach cafe and revel in the breathtaking sites of the Sin City? A memorable family trip to Las Vegas is just what you need to get the excitement and fervor soaring sky-high. While the whole idea of a trip to this fabulous place can be challenging, I advise you to use tripadvisor or tripit to organize ahead of your trip. Here are some tips that will surely make your travel spree an unforgettable experience.
Make A List Of The Things You Need To Do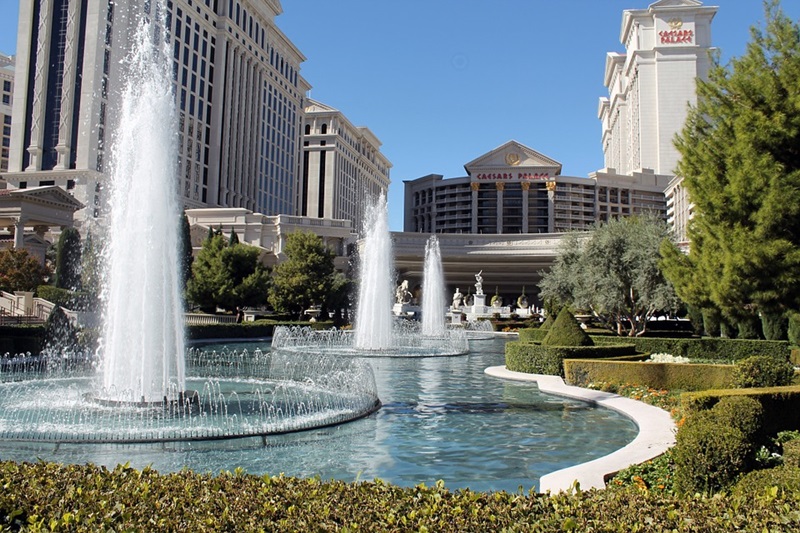 You need to evaluate your travel requirements first. Your budget, the hotels you will be staying at, the restaurants you will be dining in, and the tourist attractions you plan to check out with your family. It is great to have clear know-how of the place, its people & culture as well as the amenities it offers to visitors. If you are a first time visitor, you certainly need to research well to finalize your level of luxury and your tour essentials. Check out Tripadvisor and Las Vegas official site to gather details. You can enjoy reduced airfares if you book air tickets well ahead of time. You can also avail discounts and special packages in Las Vegas on special occasions.
Your Checklist Will Come Handy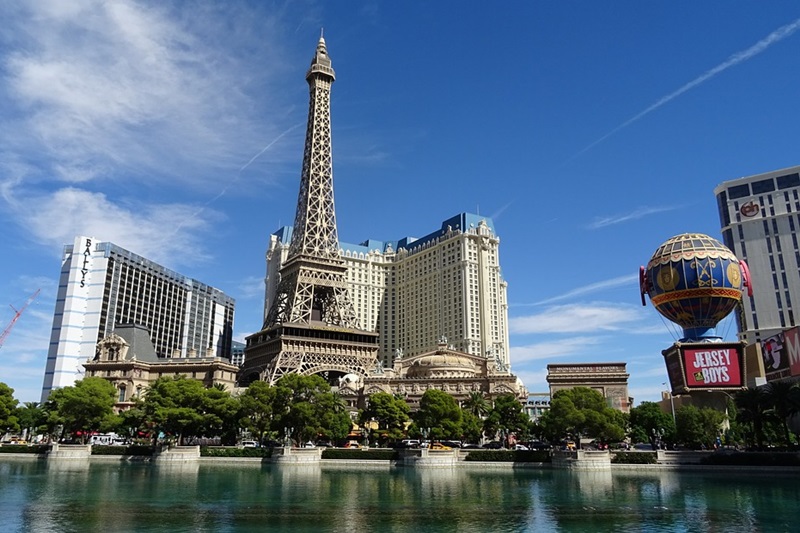 Your checklist must include hotels & guest houses for accommodation, tolls, parking meters and parking garage fees, airfare or gas bills for your car, transportation charges, meals & drinks, souvenirs, stops along the way, attractions & admission fees and so on. Also, include a pack list highlighting details of all the stuff you need to take along. It can include apparels, toiletries, tech gadgets, your notebook, medical kit, shoes, snacks and an emergency kit with backup batteries, lightsaber, USB cables, handy tools etc. Pack all the stuff before leaving to make sure you are not leaving anything behind.
Have Your Car Prepared For the Trip
If you will be driving, prepare your vehicle for the fantastic road trip ahead. Visit your auto mechanic for a quick inspection. Fluid levels, brakes, battery, tires, engine, lights, alarms, sensors, and other things must be in good shape. You will also need to check these things in preparation for shipping your car to Las Vegas as well. Do not forget to install infant car seats if you are taking toddlers along. Moreover, you must keep an emergency kit in your car. It should include backup fluids, gloves, a spare time, medical supplies, jumper cable and so on. Be vigilant on the road and drive safely. However, if you encounter an accident, immediately contact an expert law firm like Naqvi Law. They are the best for your car accident injury claim.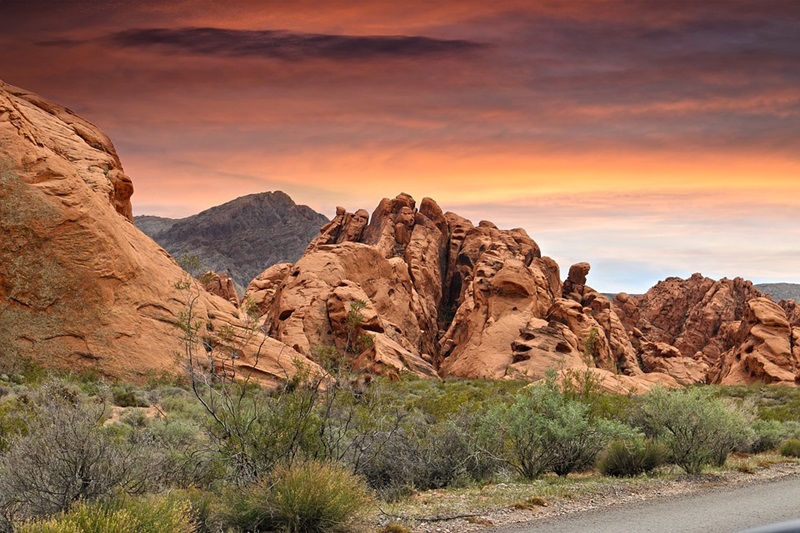 Read Customer Reviews
Make sure you read customer reviews and know the pros and cons of hotels, restaurants, visitor spots and other places you want to add to your list. It will give you a clear idea of their rates, their quality of service and if you should spend your money on these. Plan ahead if you travel to Las Vegas with children to include kid-friendly destinations in your travel plan. Places like Tripit community and social media pages are excellent for finding out about people's experiences. You should also know about the best times to visit Las Vegas, and when can you get cheap deals on air travel.
Tour Guides & Recreational Services
There are plenty of guides and group tour programs available for travel enthusiasts who want to explore Los Angeles. These guided tours are a great way to know more about the place from a professional's perspective. Check out different tour packages to plan a hassle-free, adventurous trip to Las Vegas.