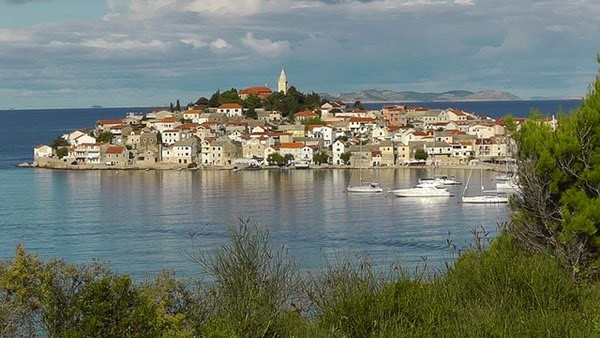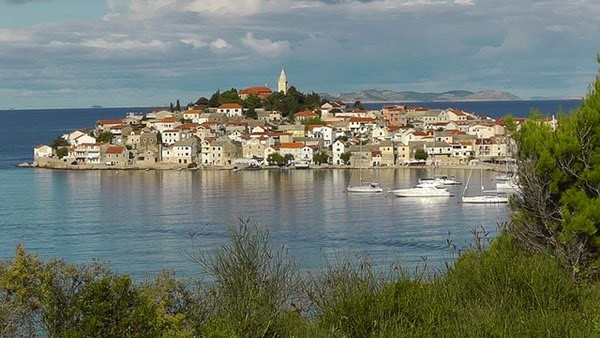 Primosten is a beautiful town in Croatia and popular for the beautiful
vineyards
.
In this beautiful Croatian town, you will find many attractions and things to do in your holiday.
Things to do in Primosten
In Primosten, you will find historical sites such as the parish church St. Juraj which was built in 1485.Another historical church built in 1553 is the Church of Our Lady of Grace. Other than the historical sites of interest, you will also find sandy beaches which are a reason for many visitors to visit Primosten each year.
Here are some of activities and things to do in Primosten during your holiday.
Primosten Beach
If you want to visit some of the beautiful beaches in Croatia, then it is Primosten. Also there are several islands around Primosten which provide beautiful sandy beaches for their visitors. If you are a nature lover and enjoy the sea view, then don't think twice. Enjoy some relaxing time in a Primosten Beaches like The idyllic Blue Flag Raduca Beach.
Tip: Find accommodation with beach front for more exciting experience.
Water Sports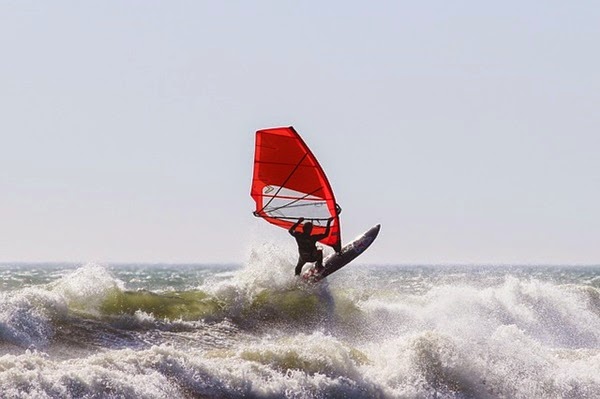 Summer is the great time for water sports. And Primosten is a great destination for you to enjoy hot summer and water sports. Plan to do Windsurfing, snorkeling or boating in Primosten. I am sure you will have a wonderful time there. All these water sport facilities are available in Primosten including Scuba diving courses.
Explore Culture and Cuisine
Don't forget to explore Primosten through its rich culture and local food during your stay there. Travel through the
Primosten wine trail and experience the local villages. Also be sure to attend a cultural event, which usually held in summer months.
Local food is another way to learn about Primosten and be sure to sample as many as you can. prosciutto and cheese in olive oil among the top local foods which you must try.
Where to Stay
Finding accommodation in Primosten is not a difficult task. You will find different types of accommodation including hotels and apartments. Private apartments are much popular among tourists and you will find beautiful and comfortable apartments for a reasonable rate. For a better holiday experience, select accommodation near attractions. So, you will save time on travelling. You can visit http://www.primosten-apartments.co.uk/ to find accommodation in Primosten.
Above are some helpful tips for you if you plan a holiday in Primosten.Hope these tips are helpful for you to arrange your next vacation and enjoy a holiday in Primosten.