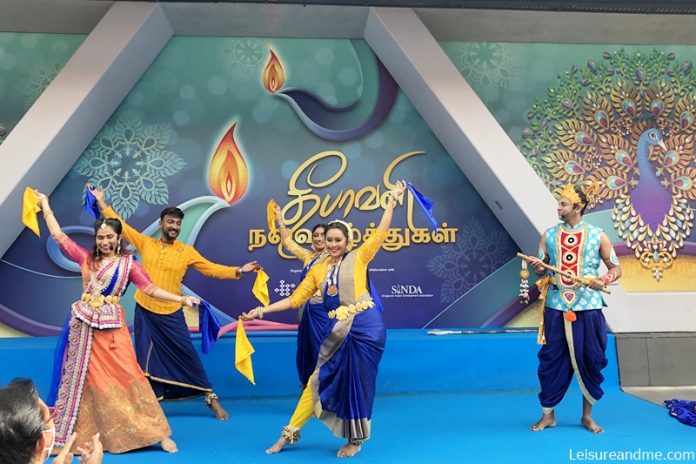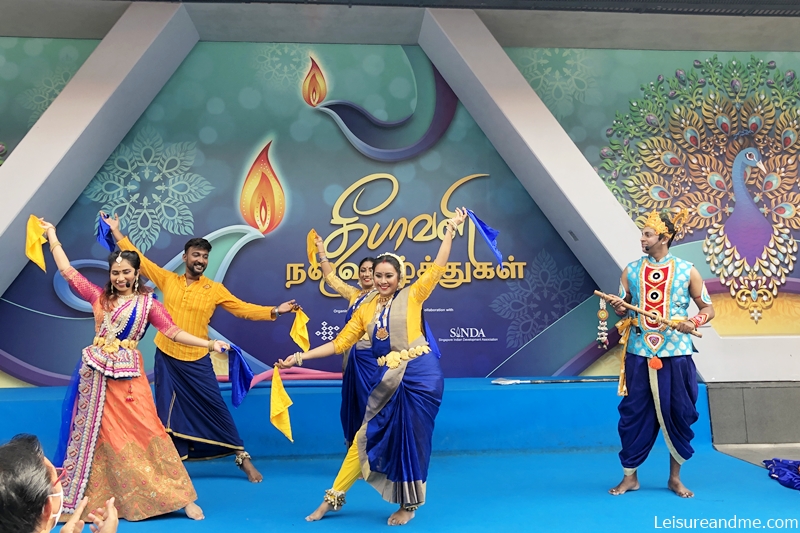 Deepavali festival is around the corner and Little India is crowded. It is also decorated for the festival of lights. Check my previous post on the Deepavali celebration to learn about colourful decorations. And, here are some great moments from Deepavali LIVE performance I could catch in Little India.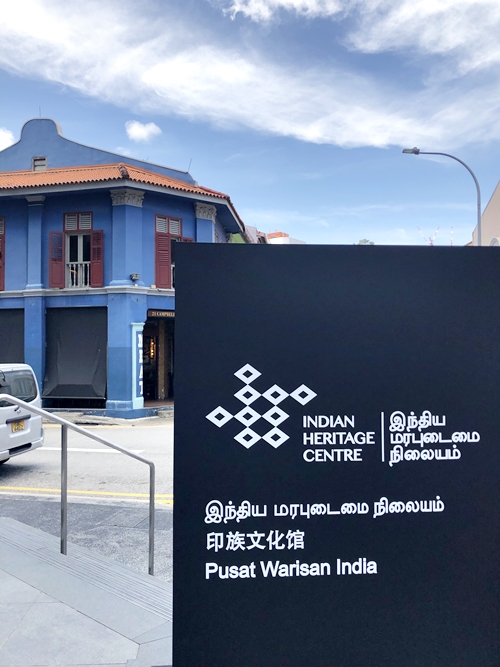 It was a sunny day and the sky was bright with beautiful clouds.
I was lucky to catch a live performance at the Indian Heritage Centre while at Little India last weekend. Indian Heritage Centre has organized different events including traditional craft workshops, heritage trails, and trishaw rides to celebrate Deepavali while sharing moments of Indian culture.
Deepavali LIVE performance at Little India
This performance shared the history of Deepavali and why it is a celebration. Radha, Krishna & Naragasura are the main characters who are deities according to Hinduism. While watching the performance,I understood that it was a celebration of the victory of good over evil.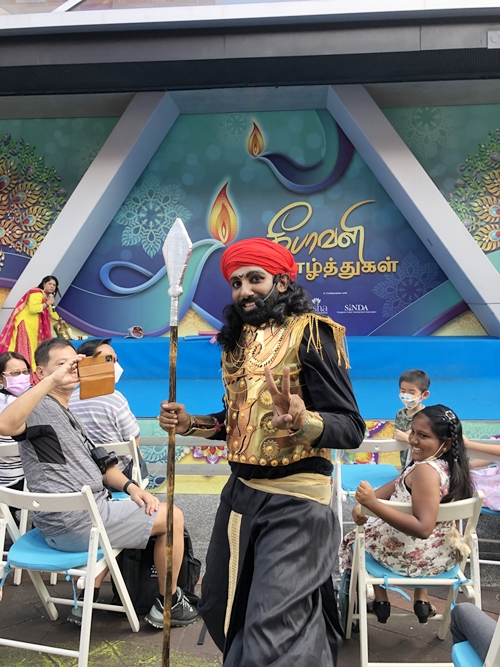 The performance included beautiful Indian dancing. These ladies and gents were wearing colourful costumes and performed well.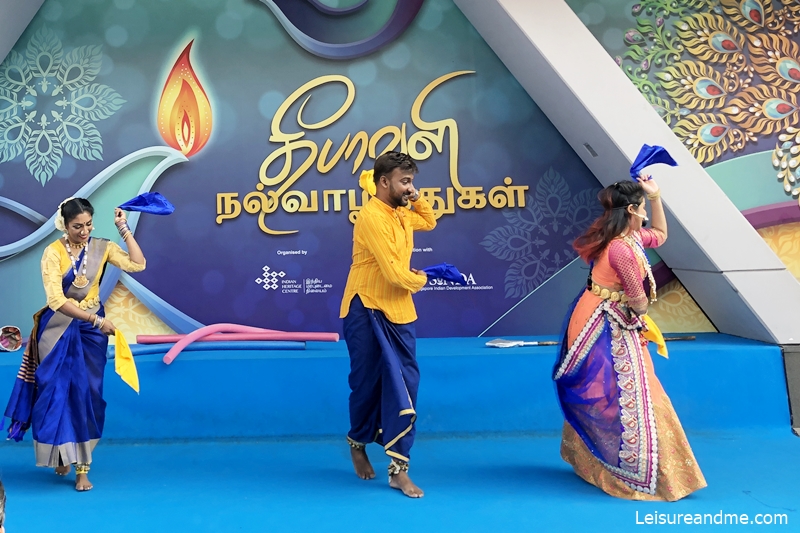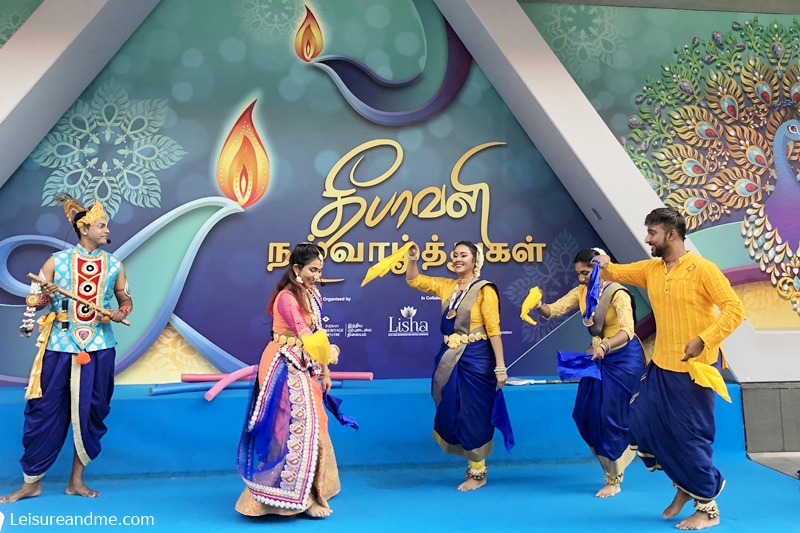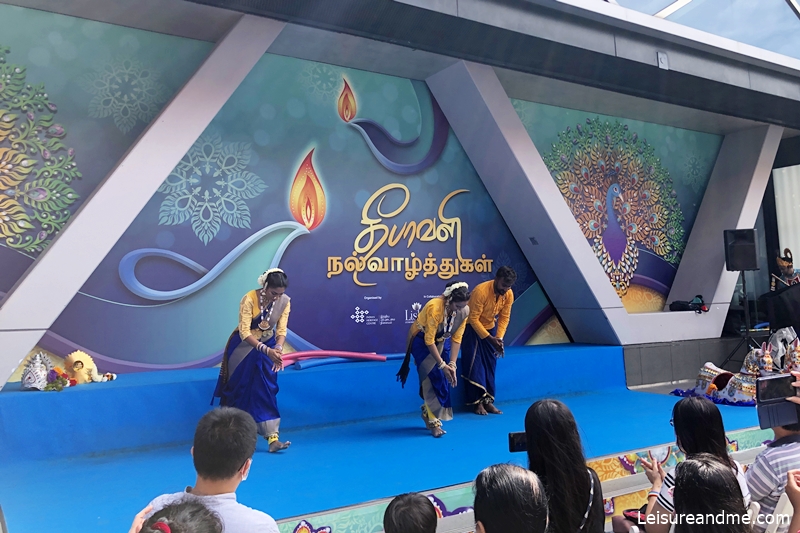 Kacchi Ghodi Dance
I am happy that I could watch a live performance of the Kachchhi Ghodi dance as well. According to Wikipedia, the Kachchhi Ghodi dance is an Indian folk dance that originated in the Rajasthan region.
The performers were wearing dummy horses to perform Kacchi Ghodi Dance and it was a really impressive moment.
It was a happy few hours spent and I ended up with these photos to share on my blog. After all, it was free for everyone who passed by the road.
What do you think? Do you like to watch such a live performance? Please share your thoughts.
**Check my blog linky list to find out the sites that I frequently visit.