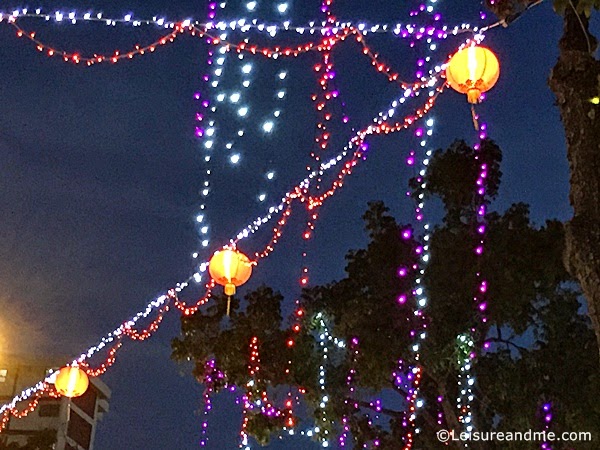 Last Sunday when we walked out at night, noticed that the road is full of decorated light lines. These are to celebrate the Chinese New Year 2015.Road was so colourful with beautiful tiny lights.To make it more beautiful and joyful, there were red lanterns hanging in each light line.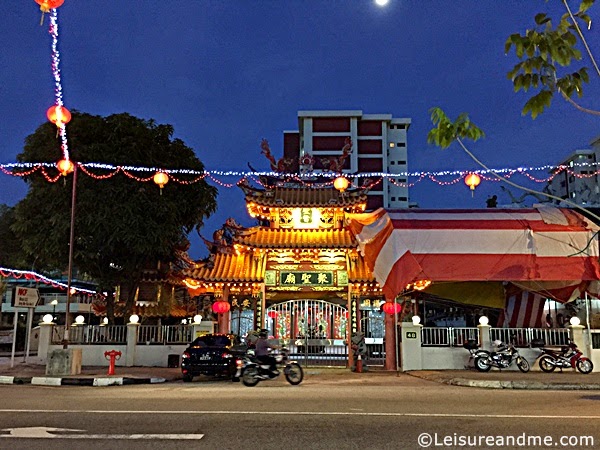 I captured few moments and thought these suit for this week's Wordless Wednesday. So, here are my captures.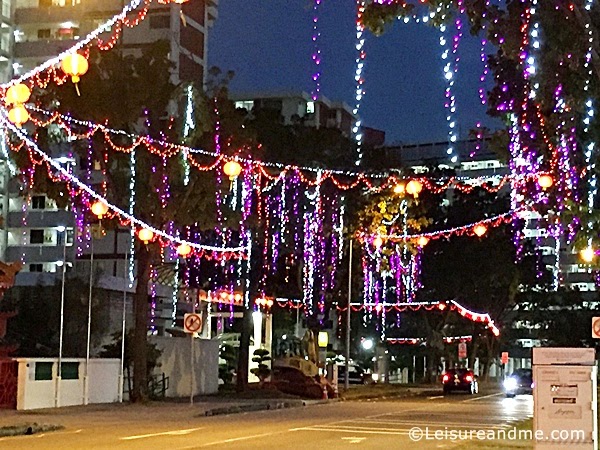 Below is a red lantern,I tried to capture the best photo using the phone camera.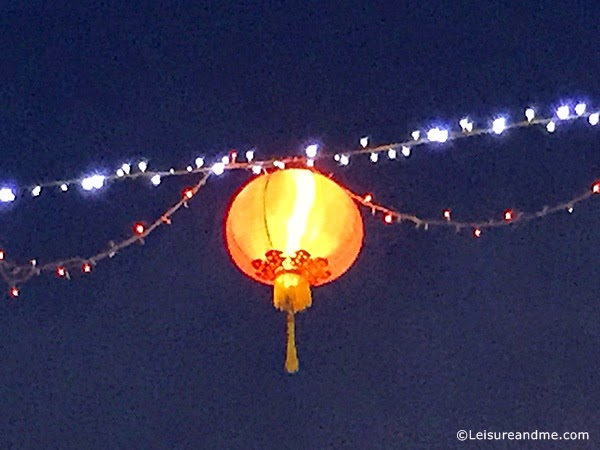 And,the light lines along the road!Some lines were hanging down from the trees.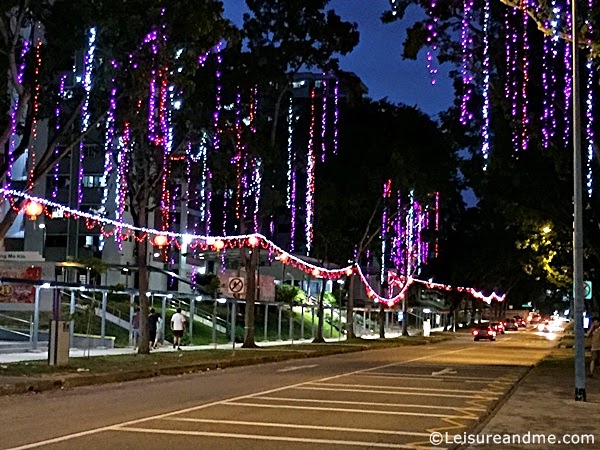 Do you have any photo story this week?