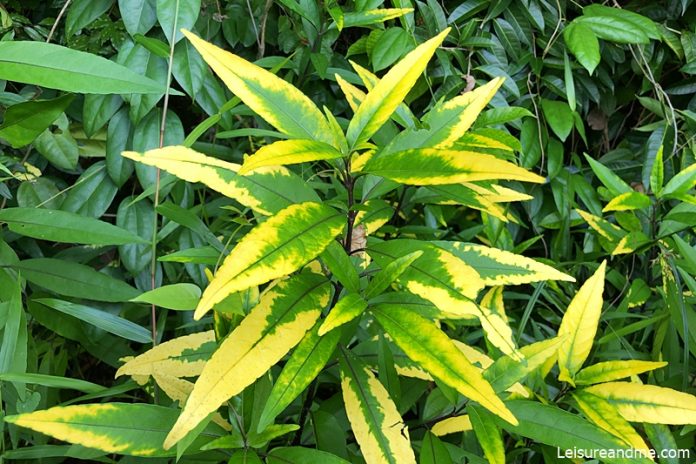 Enjoy some beautiful moments of nature. Last week I walked through Ang Mo Kio Town Garden West and I couldn't resist capturing some photos of flowers and insects I encountered. Though there are not many words in this post, please enjoy the beauty of nature. And, interestingly, these were captured just after rain.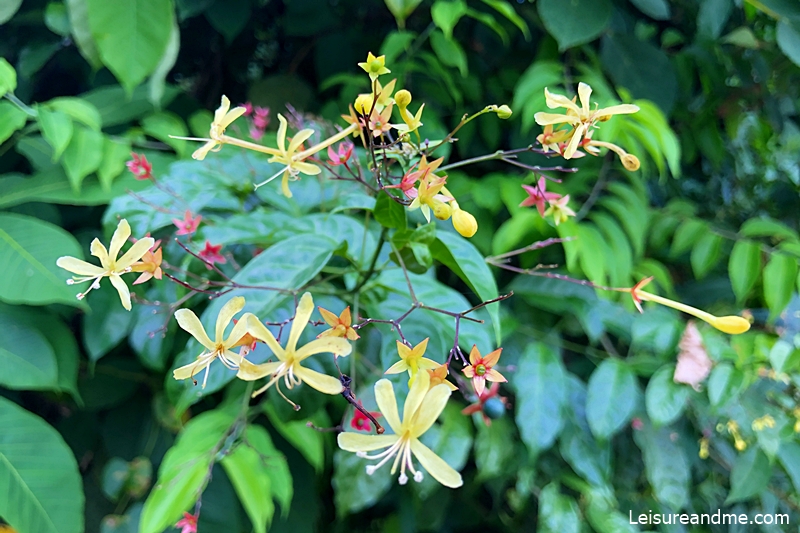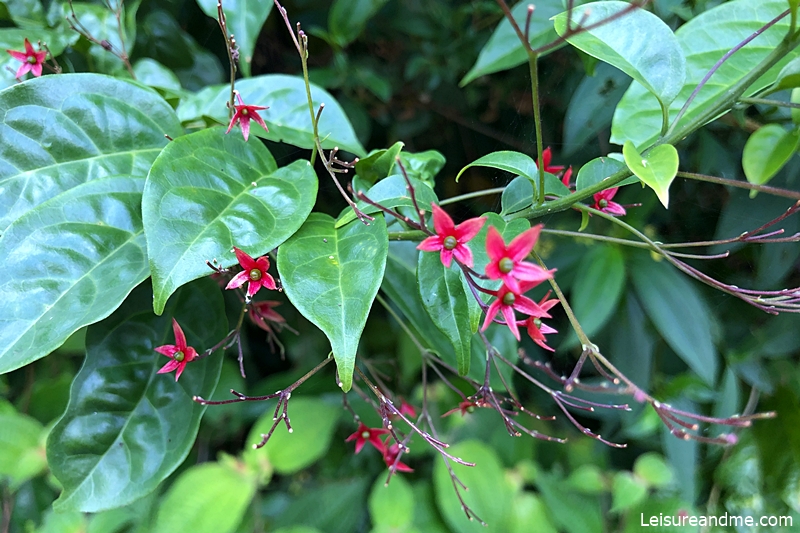 Though I am not so sure about the names of these flowers, plants, and insects, I don't think it is a reason for not enjoying the good moments.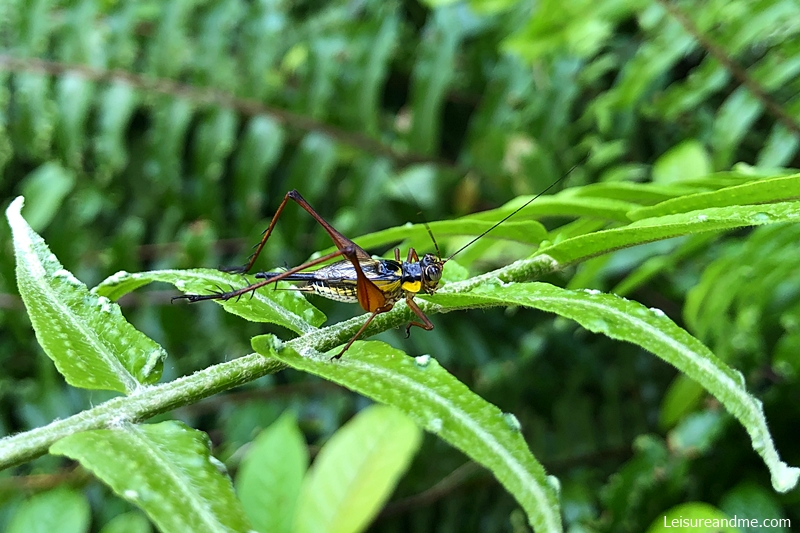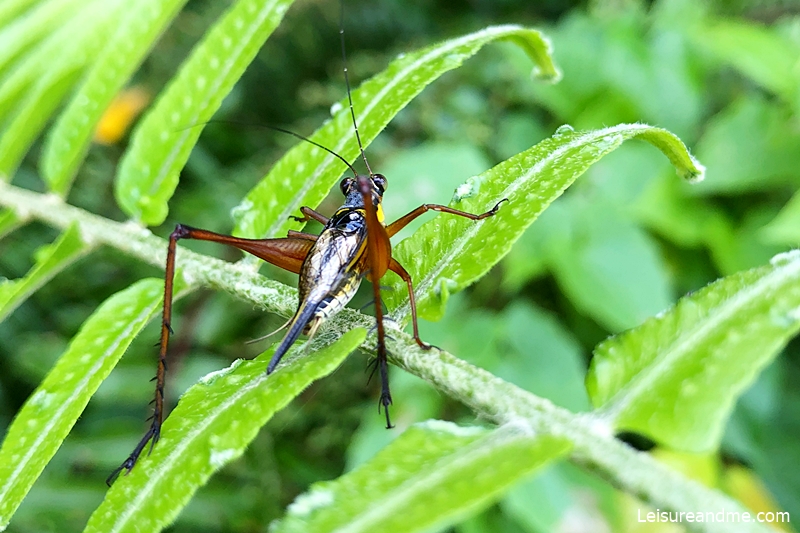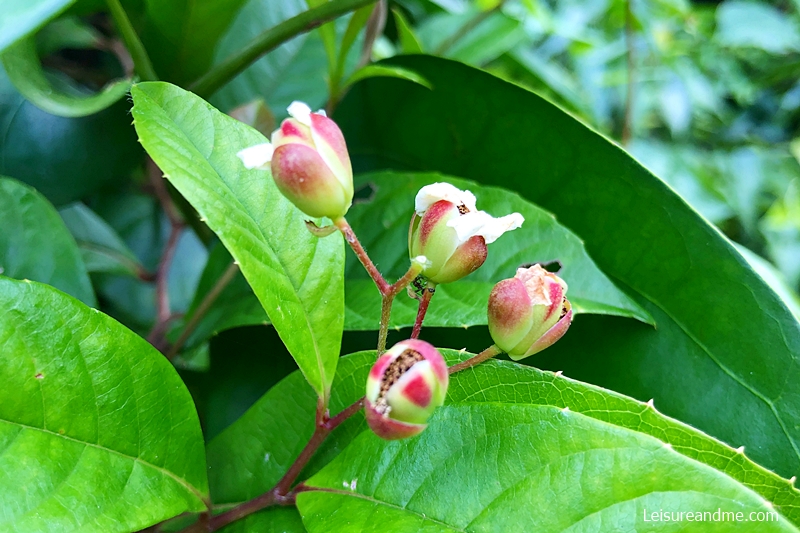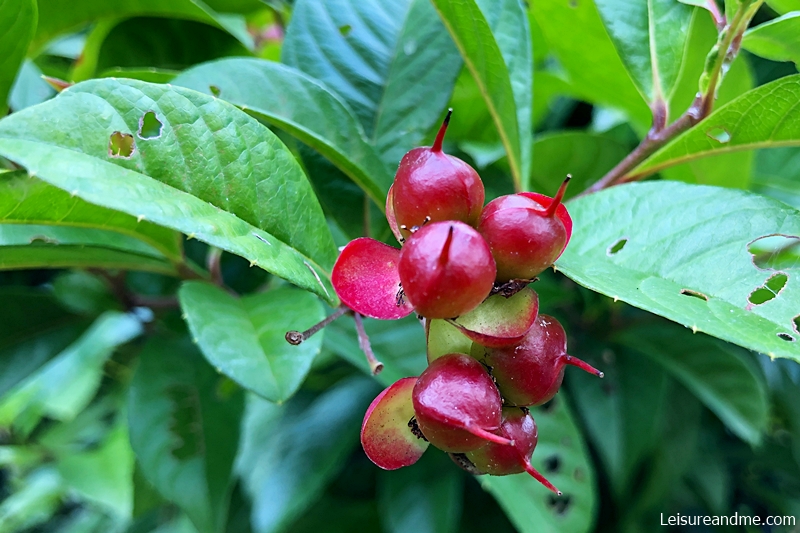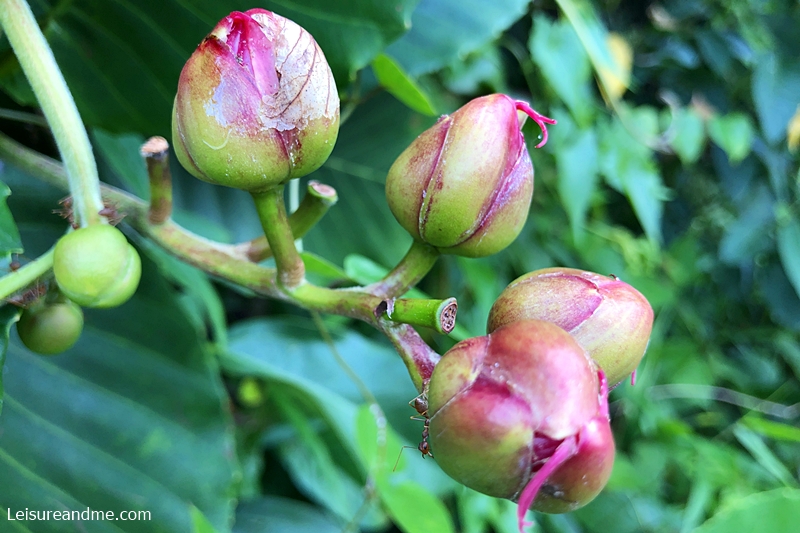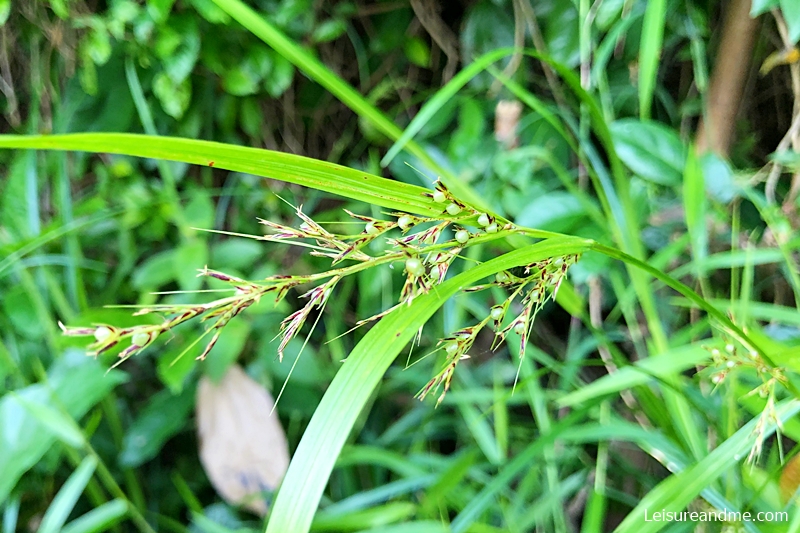 Below purple flowers are a common scene in the park. I have shared a post on these purple flowers before.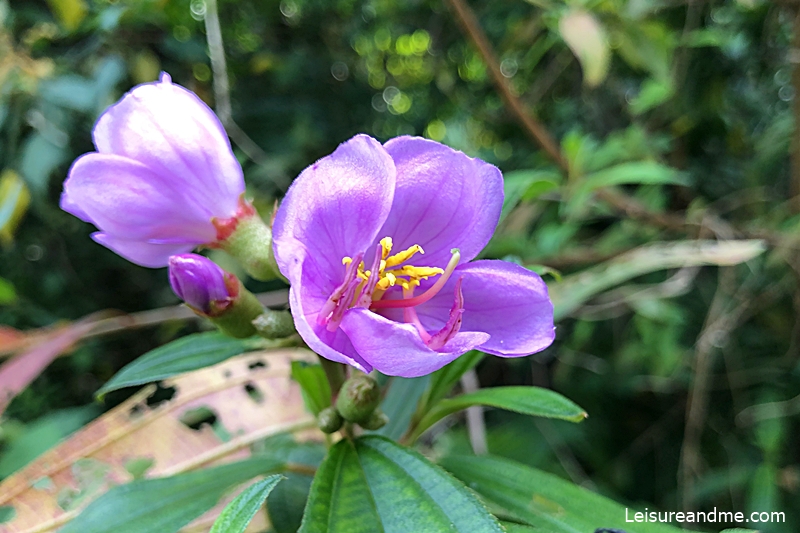 Finally, I could catch a butterfly and he posed for my photo. Or, I could capture a photo before he flies away! 🙂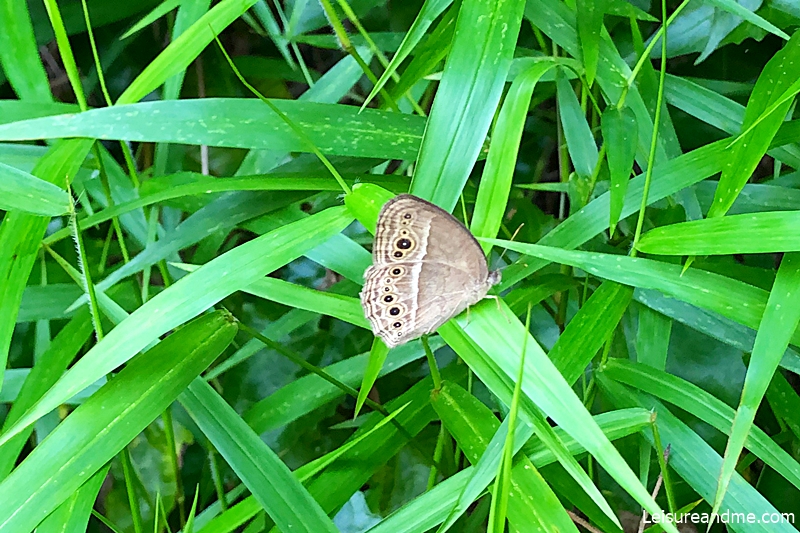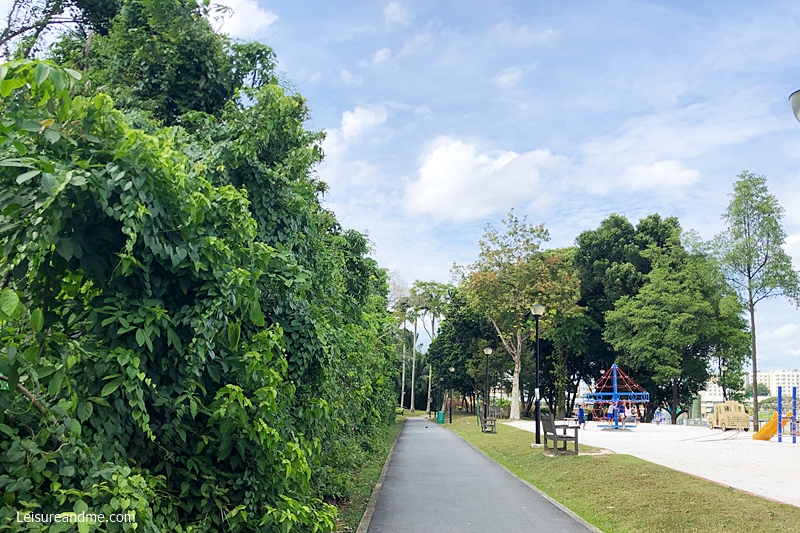 Below are coral vine flowers and sky views together with the beautiful flowers.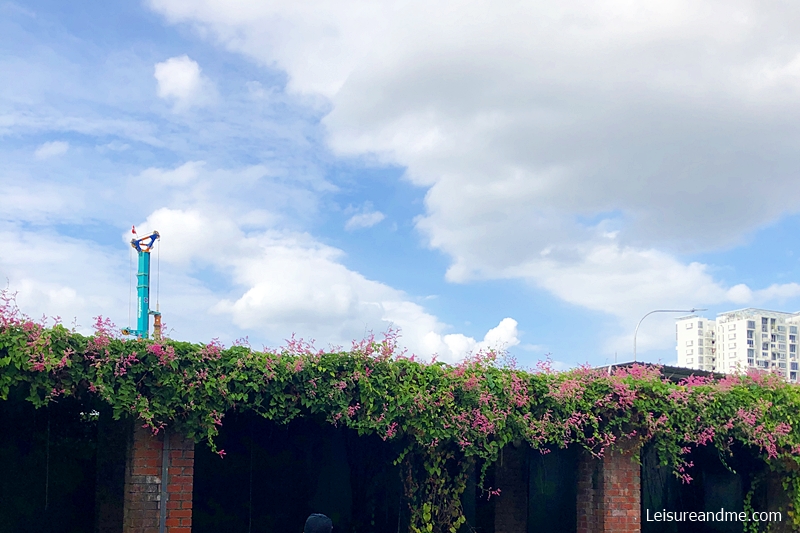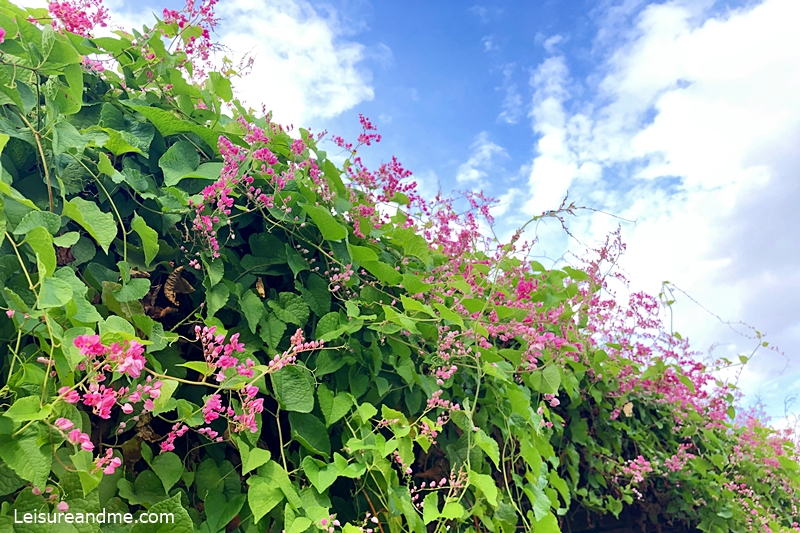 What is your favourite photo from the above? Do you like nature walks? Please share your thoughts.
**I will be sharing this post with some of the linky parties shared on my blog linky list.