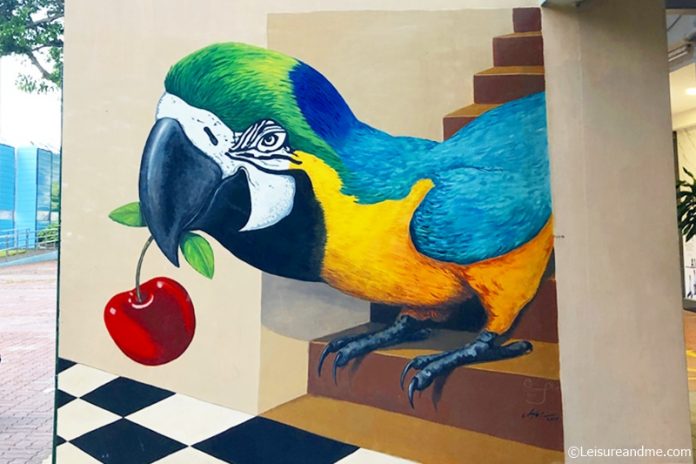 There are more murals to feature from Ang Mo Kio. Previously I shared some of the murals found in Ang Mo Kio Town Centre when you enter from Ang Mo Kio Avenue 3. I featured those murals in the post titled 'Street Art in Ang Mo Kio'. But, lately, I found many other murals that are worth featuring. Therefore, in this post, I want to share some other Ang Mo Kio murals that are colourful and beautiful.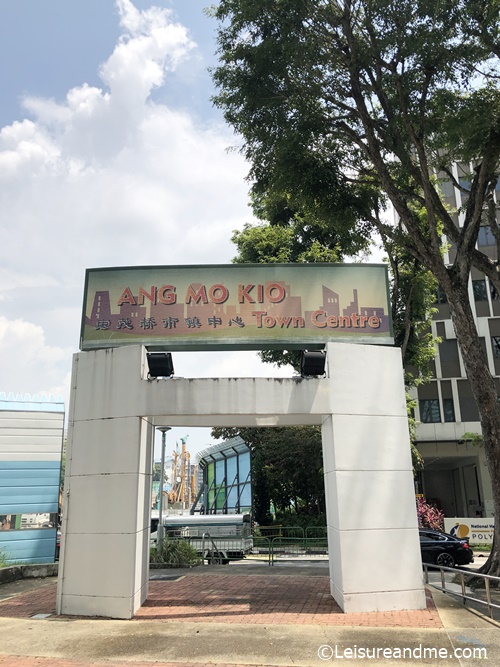 To spot these, enter Ang Mo Kio Town Centre from Avenue 6. There are 3 murals painted on the lift core walls.
One thing I noticed is that these murals are colourful.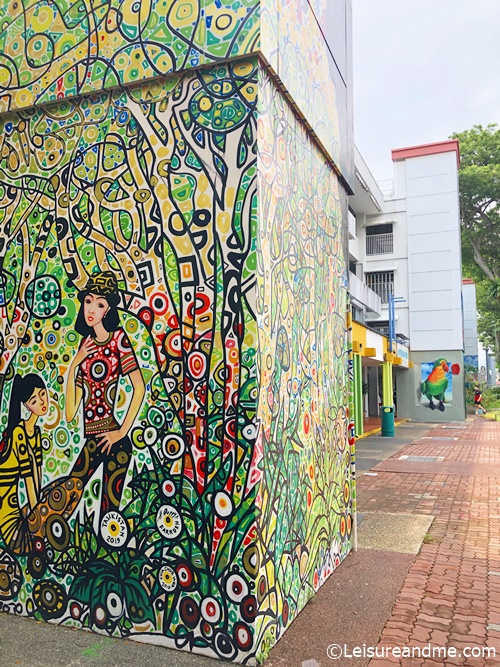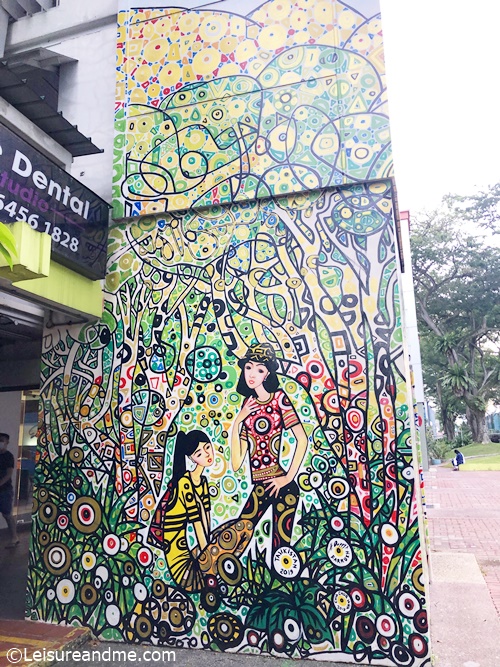 Below I combined photos of both other sides. When you combine these murals, it tells a story.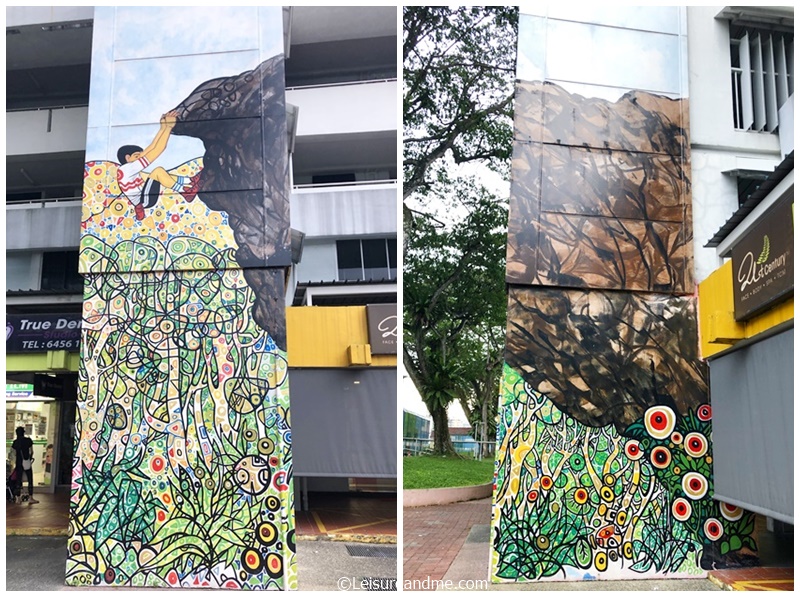 Below murals feature parrots and are still colourful.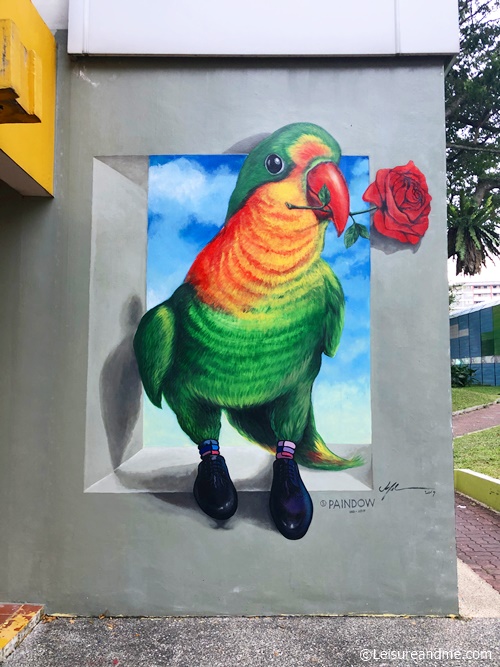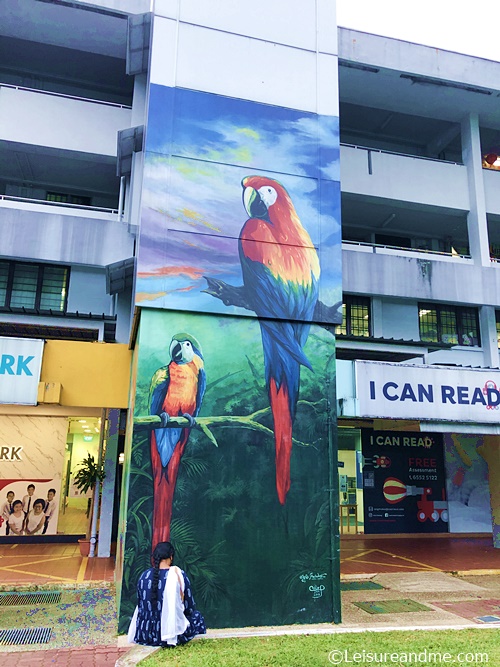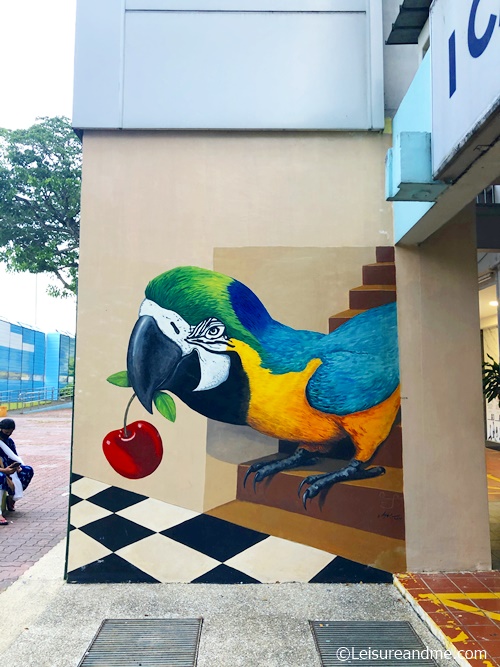 There is a hawker centre in this same block where there are few wall murals. The murals painted on the lift core walls next to the hawker centre feature food. Below are those street arts that are colourful and feature some food choices.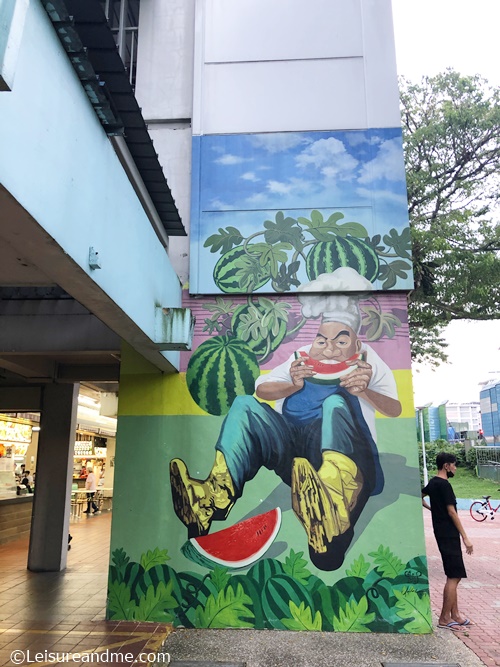 These wall murals in HDB blocks and other walls add vibrant colours to the neigbourhood. It is always interesting to walk around while watching these art pieces. I never ever get bored when I walk as it is a great chance to admire the surrounding.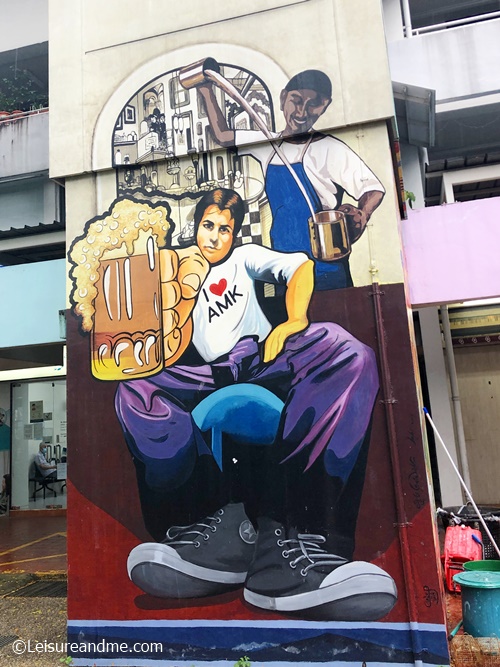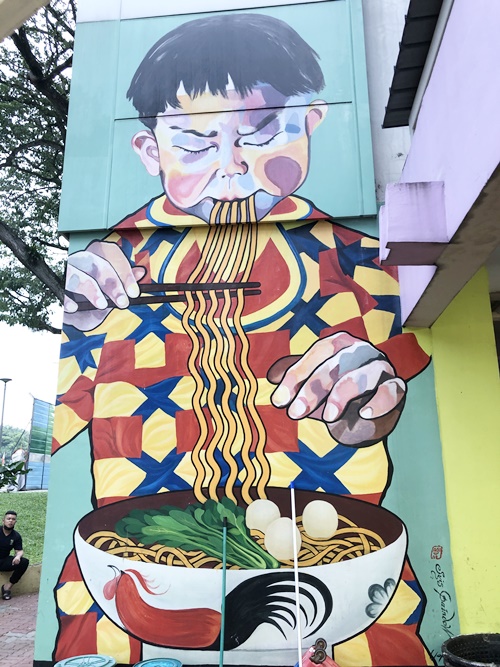 If you like to locate all these artworks, then start walking through the Ang Mo Kio Town Centre. There are many other street arts to admire in this beautiful town. Below is the exact location for the street art featured in this post.
Location:  Block 728, Ang Mo Kio Avenue 6
If you like to locate more street art, check out this post about Ang Mo Kio Street Art. I spotted more murals.
Do you like wall murals and street art? Please share your thoughts as a comment.
**check my blog linky list to find out the site that I frequently visit.