Chinese Garden was in my 'to visit' list of Singapore for a long time. However, I've visited this garden once, few years ago when we just settled in Singapore. At that time, I really attracted to this garden and I wanted to visit it again. Finally, last week we made a trip to the Chinese Garden. I remember it was a garden with full of landscape details and structures which anyone keeps busy. So, I prepared with my camera and even with an extra battery to spend few hours in this beautiful garden.
Anyway, when we reached Chinese Garden MRT, it started raining. We stayed more than half an hour till rain stopped. But finally, we reached the garden through drizzle. Sky was moody, so it is same with my captures too.
Once you reach this garden, you'll see beautiful bridges over Jurong Lake. These bridges make beautiful views for the garden. Unfortunately, I was unable to capture all these as it was raining. Interestingly I was wearing this Travel Jacket with lot of pockets to keep my hands free. 🙂
Anyway, here are some captures from the Chinese Garden. Hope you'll like even these are bit moody with raining background.
The 7 Storey Pagoda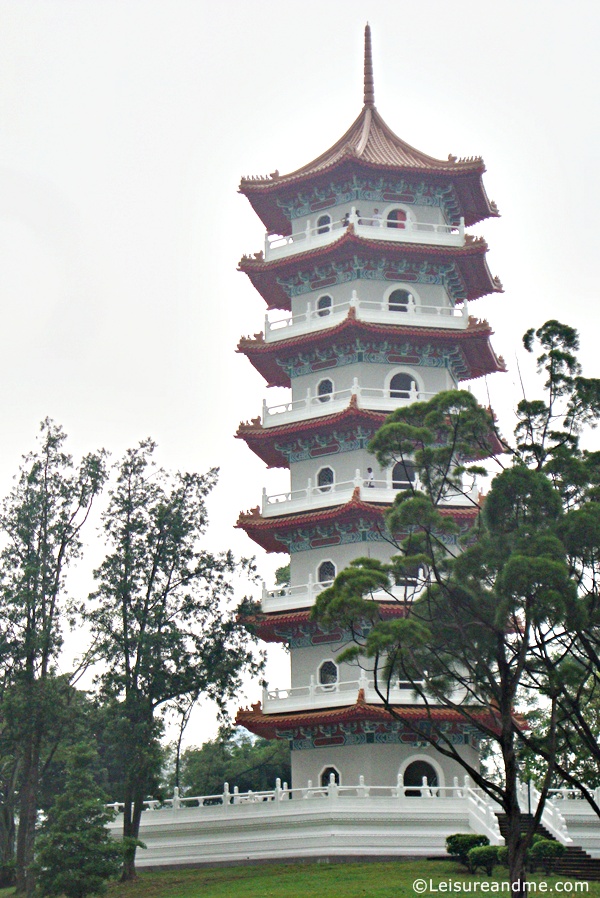 When we enter into the Chinese Garden, this is the first thing we see. This beautiful 7 storey Pagoda is one of the signature buildings that shows Chinese architecture.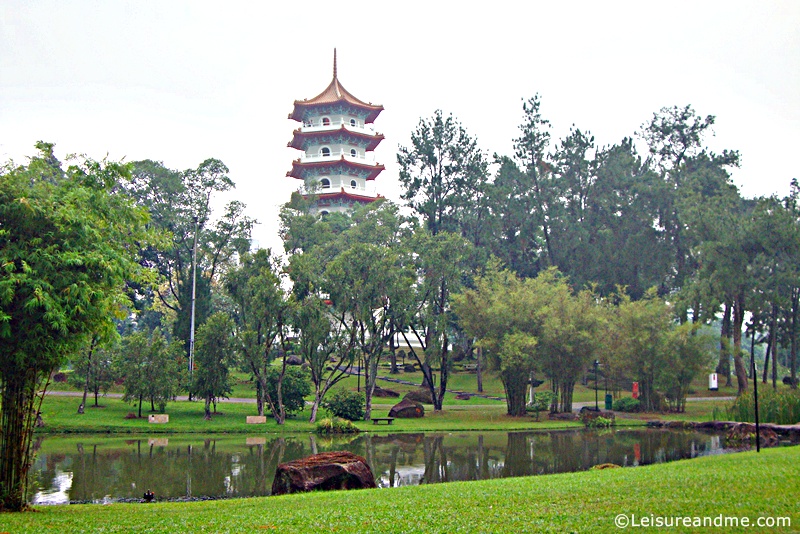 You can climb the stairs till the 7th storey. But,we didn't climb as we were tired at that time when we reached this Pagoda which is located in small hilly area of the garden.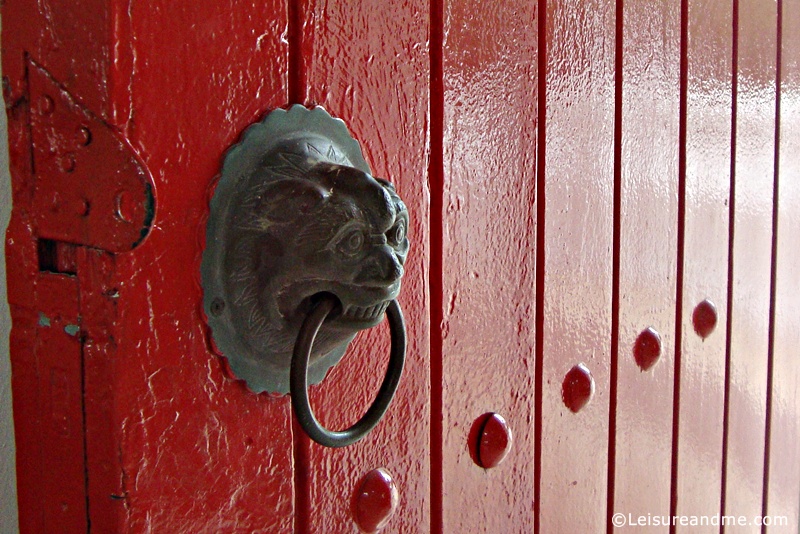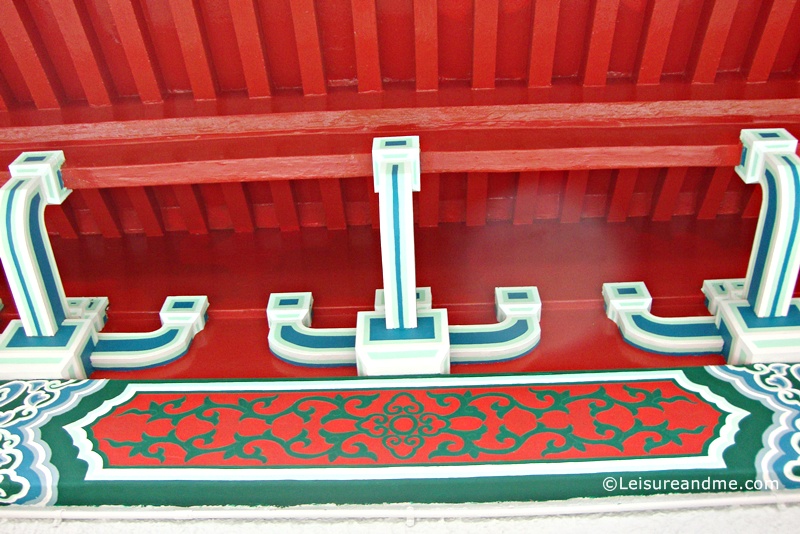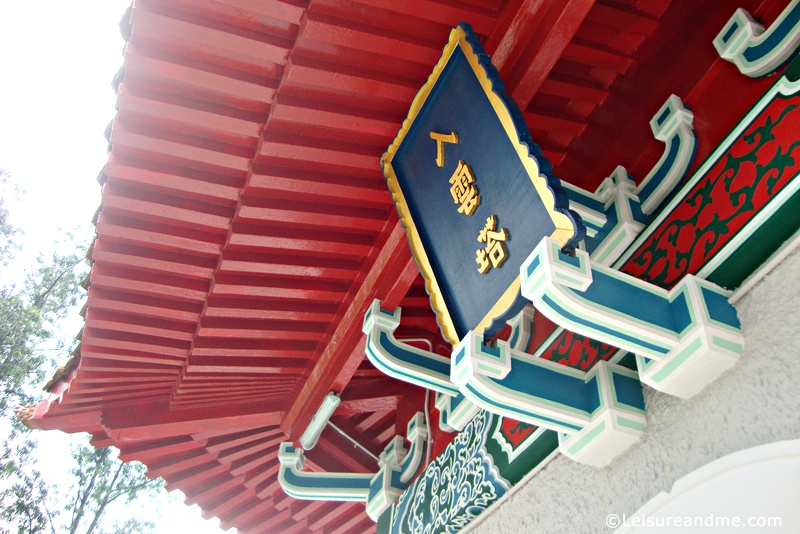 The 8 Chinese Legendary Heroes
In front of the 7 Storey Pagoda, and at the entrance of Chinese Garden, there are statues which feature 8 Chinese Legendary Heroes. These stone sculptures represent the famous heroes from Chinese history.
Twin Pagoda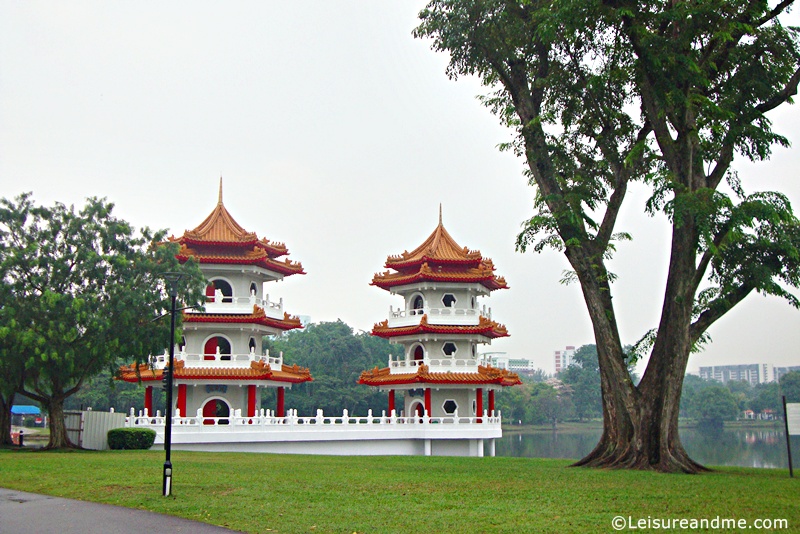 Twin Pagoda is the next attraction in this beautiful garden. It is a must see. Located in the banks of Jurong Lake, these twin pagodas attract eyes of anyone who visit this beautiful garden.
These days, Chinese Garden is undergoing a major uplifting makeover. So, we couldn't enter the Pagodas as it was closed. Instead we could view it from outside.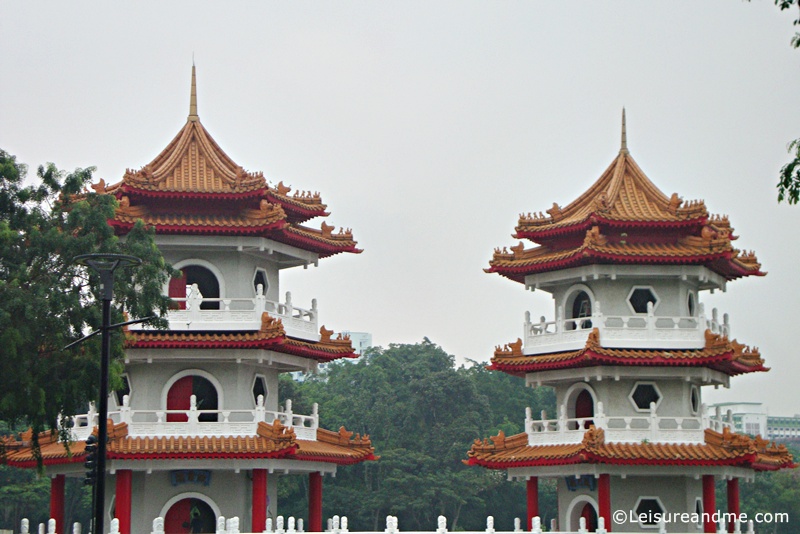 Bonsai Garden
Bonsai Garden is another mini garden which we found inside the Chinese Garden. However, it was closed for renovation work. So, we couldn't visit it. These captures are from the outside of the Bonsai Garden.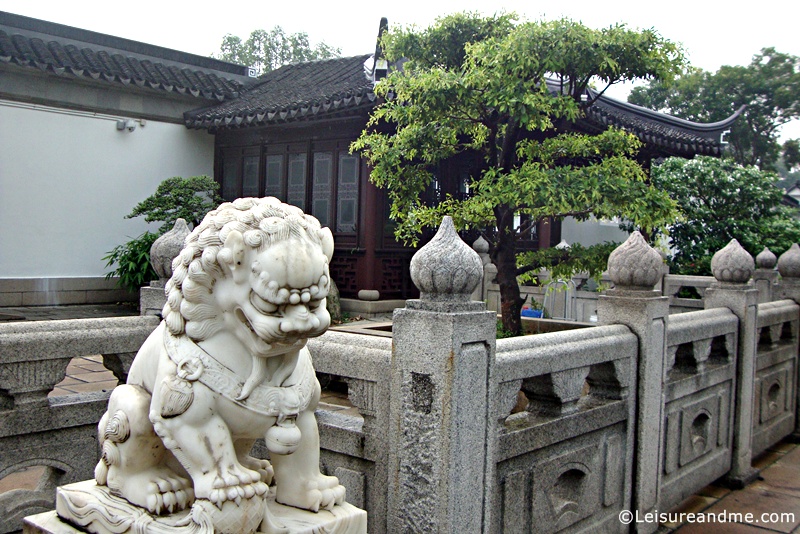 During the few hours we spent in this Chinese Garden,we couldn't visit most of its attractions.Turtle Museum was in my mind,but because it was about to rain again we returned home.It is a beautiful place to spend a complete day with lot of attractions including the Japanese Garden.We returned home with a plan to visit it again.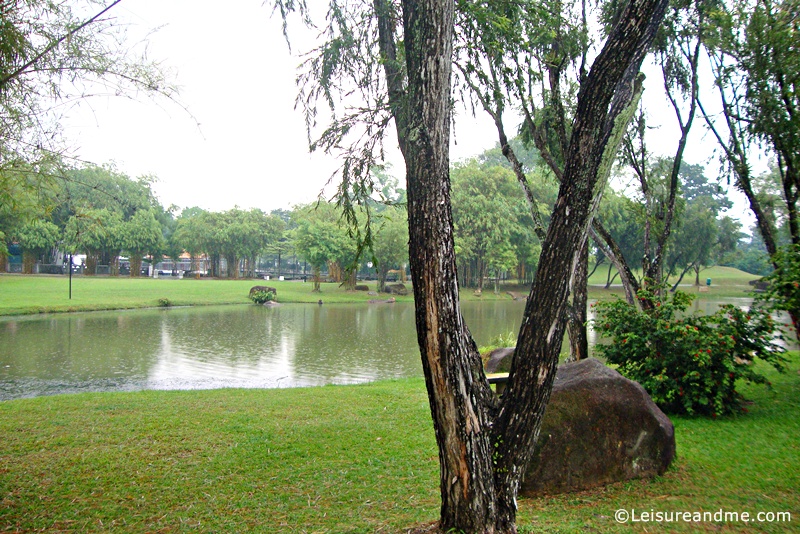 How to Reach Chinese Garden-Singapore?
Reaching to the Chinese Garden is really easy by MRT. It is just one MRT station away from the Jurong East MRT. Once you alight at the Chinese Garden MRT station, you'll see the top of the 7-storey pagoda. Just walk out the MRT and walk along the beautiful path to enter this garden.
Entrance fee: Free for almost all attractions including the main entrance to the garden.
If you are in Singapore,have you been to the Chinese Garden?
Photo Friday Link Up- A new link up series to feature Photography.

I am planning to start a new link up series with the name 'Photo Friday'. Please come and link up your Photography with this link up starting from next Friday.

Do you have any photo post to share with us?Please join with the link up below.